God Prepared the Way
Christmas 2021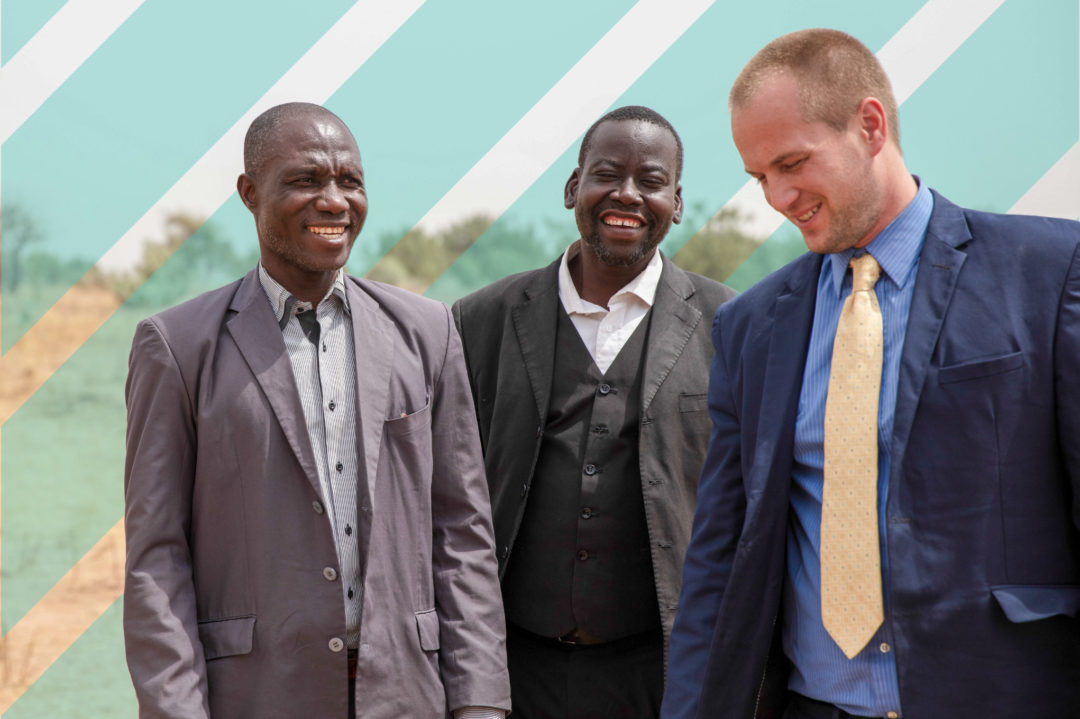 Lutheran Bible Translators' missionaries Elliot and Serena Derricks' first visit to the Subula* region in Cameroon could not have been more memorable. They met a crowd of people dancing, singing, and playing instruments — excited for the Bible translation program to begin in their language.
The president of the Subula language committee declared,
"This work of Bible translation and literacy is for your children and your neighbor's children! We are old and may never have the opportunity to hold a complete Subula Bible in our two hands, but we pray and hope that our future generations will!"
Time has passed since that first visit. The Derricks advanced in language learning, moved to live within the Subula language community and began to partner with the translation and literacy teams. Language speakers in the
community are growing in engagement and investment in Bible translation. They make decisions regarding the correct dialect, orthography (writing system), and literacy classes.
Literacy classes also began in the local schools this year. More than 400+ students will take part. Classes focus on encouraging students in the importance of their mother tongue and culture, the Subula alphabet, and learning about their country's beauty and diversity.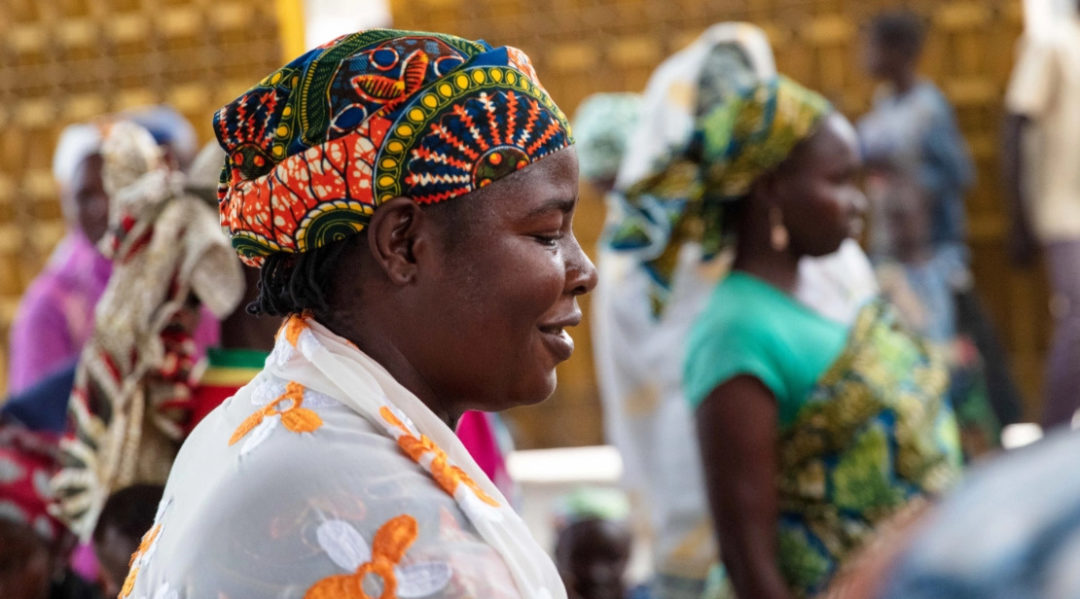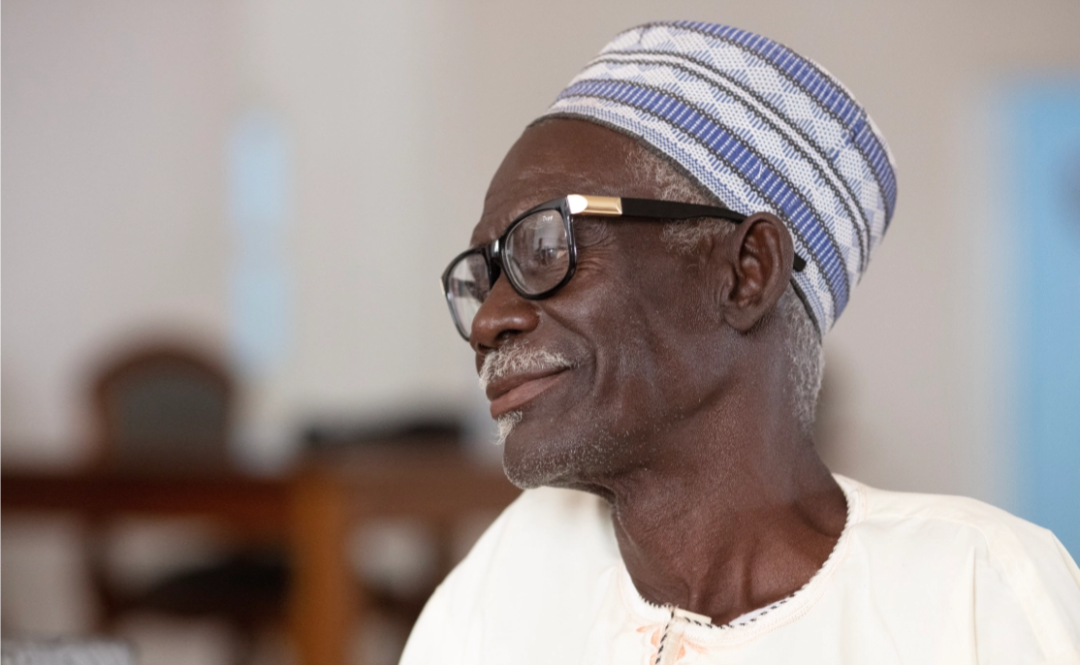 A literacy team member reflected,
"When I attended school, they didn't let us speak our mother's language because they said we wouldn't be able to learn French. I am so happy these things have changed with time and my grandchildren can be proud to speak their language. Having it taught in school shows them how important it is."
God is working through the Subula language community. One literacy worker marveled, "He prepared the way ahead of them [the translation and literacy teams]." These teams serve in joy as they anticipate receiving – in Subula – the message of hope found in God's Word.
*Pseudonym being used due to sensitive situation.
Find out how you can support the Subula* language community!