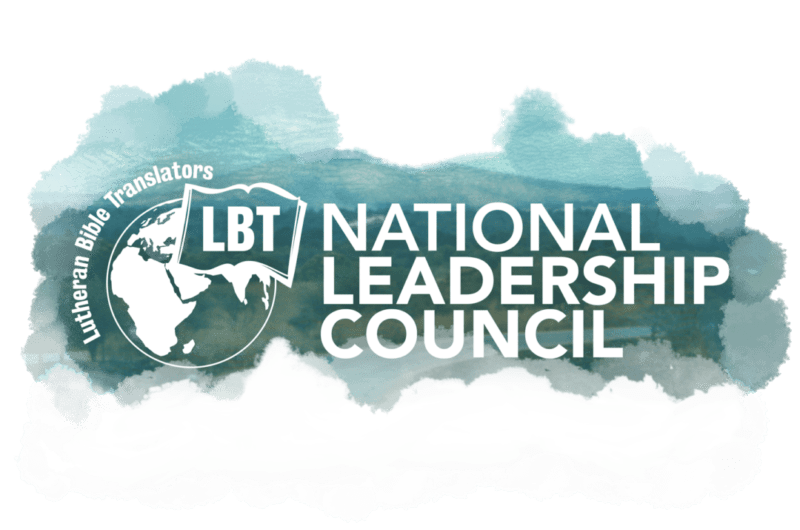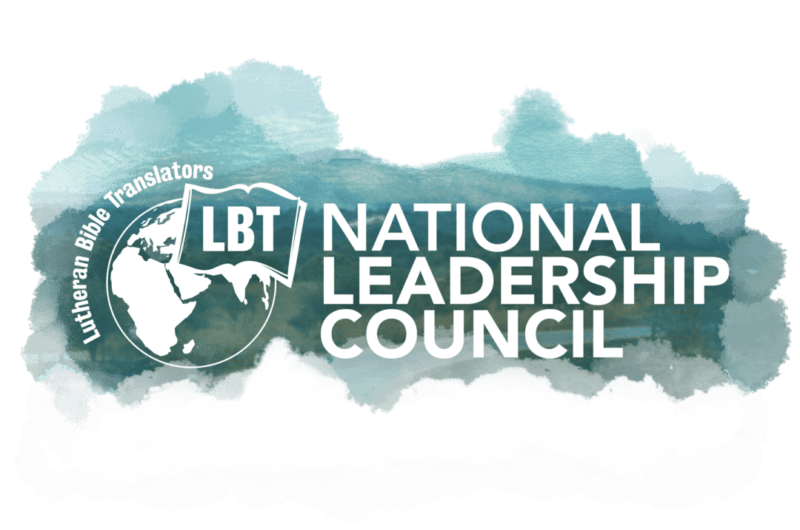 We are thrilled that you have agreed to be part of the National Leadership Council for Lutheran Bible Translators' upcoming campaign!
With your leadership, we are building a team to advance Bible translation across the globe. Bible translation does not occur in isolation. It involves motivated people. Together we serve in a Bible translation story that brings the light of God's Word to those that don't yet have it- through their own words. Put God's Word in their hands!

Essentially Translatable Podcast
Featuring interviews with leaders in the global translation community, Essentially Translatable is educational, exciting and informative. Click to listen now.
The Messenger
Read LBT's quarterly newsletter with information about major celebrations and upcoming events. Click to read now.
News
Stay up to date on the latest news and stories about how God is at work. Click to read now.
Bible Translation Sunday
Join us for Bible Translation Sunday on September 27, 2020. Click here to access the free resources.