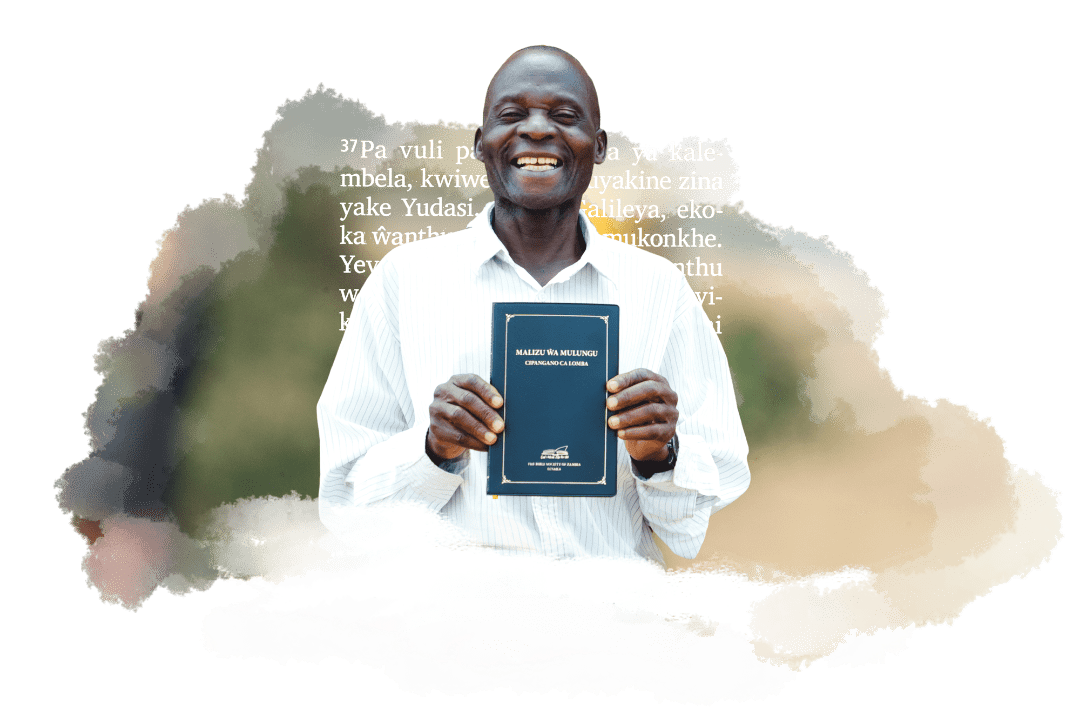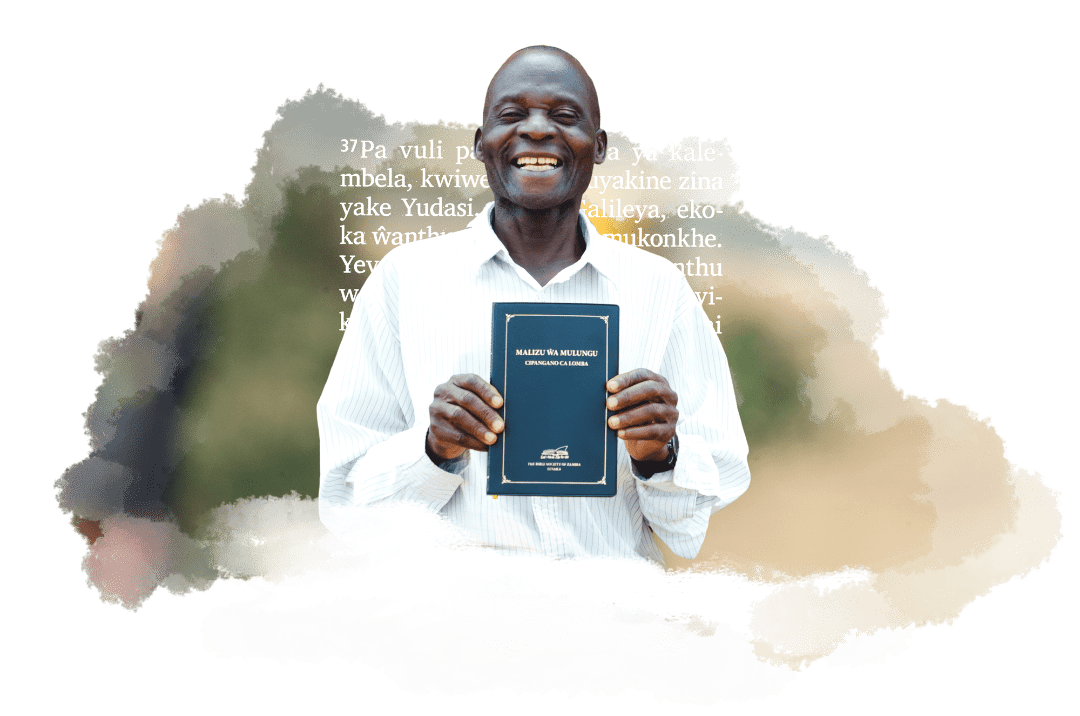 Millions of people don't have the Bible in a language they understand.
PUT GOD'S WORD IN THEIR HANDS
Lutheran Bible Translators is a highly trained group of women and men working with church and Bible agency leaders to bring God's Word to those who don't yet have it.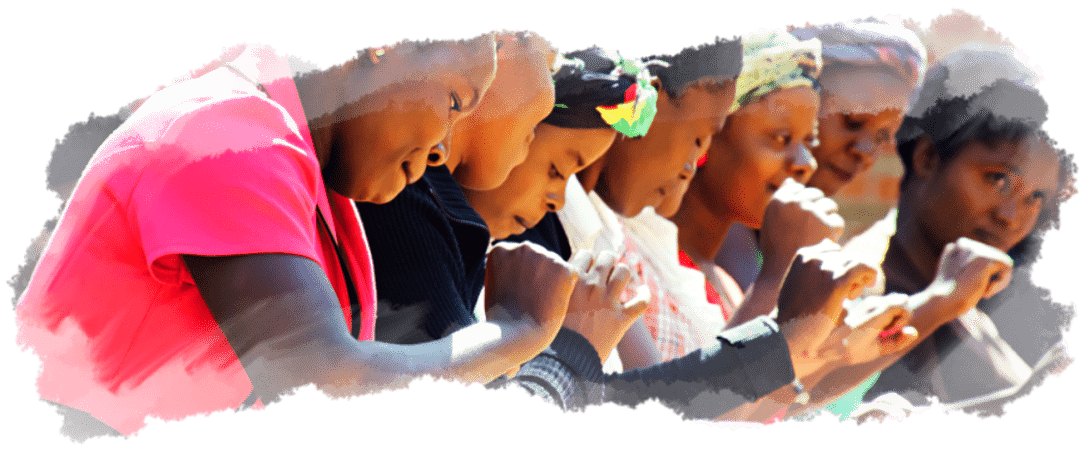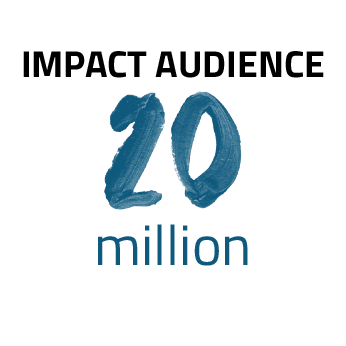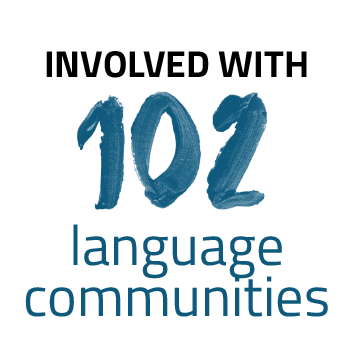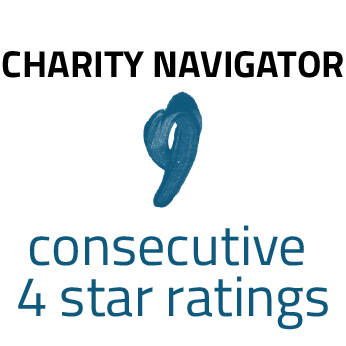 "We love Lutheran Bible Translators because your people are willing to go where our own citizens don't even want to go."
-Rev. Gabriel Tsuaneng, General Secretary,
Botswana Council of Churches
"Only 4% of the charities we evaluate have received at least 7 consecutive 4-star ratings, indicating that Lutheran Bible Translators outperforms most other charities in America."
– Michael Thatcher, CEO, Charity Navigator
"They are loving and faithful and dedicated to spreading the gospel! Amen and Amen!"
-Barb Vinicky, LBT Supporter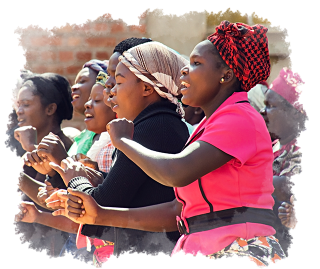 PRAY
Join us in daily prayer with our prayer calendar and other resources.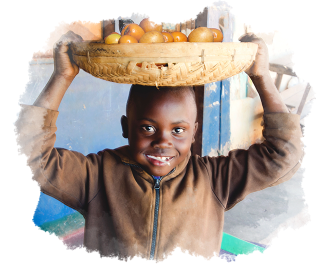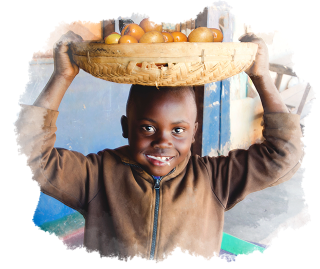 GIVE
Give to a missionary or to the Every Language Fund to go where needed most.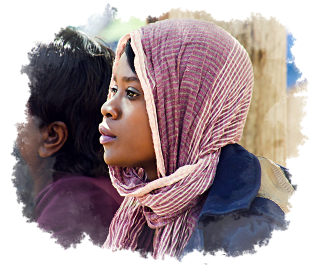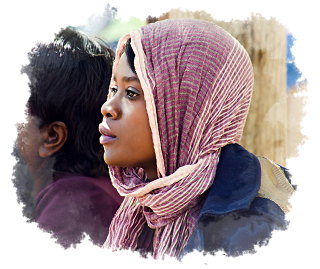 GO
Be involved in God's mission, see career opportunities and contact a recruiter.