Leaving a legacy

Many of us are able to have a greater financial impact through our final estate gift than through our lifetime giving.
If you would like to download free information on estate planning, or tips on setting up a will, just follow these links.
You can also read about different types of legacy gifts here.
Recent Work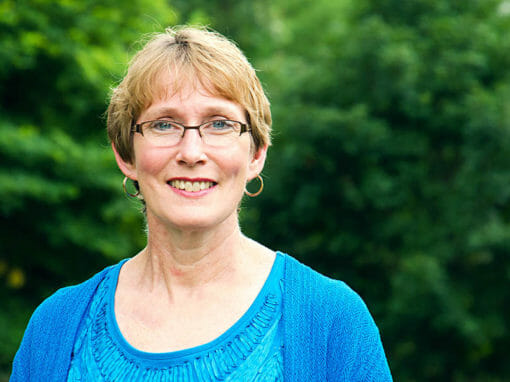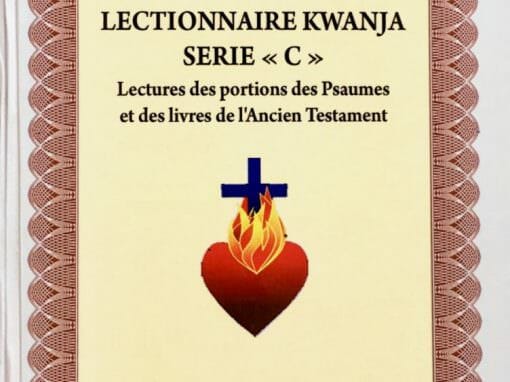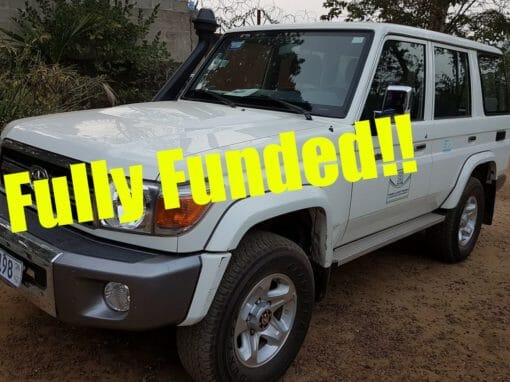 Become A Missionary at Lutheran Bible Translators
If you want to become a missionary, Lutheran Bible Translators gives you the opportunity to make a difference in the lives of those who need it most.
Lutheran Bible Translators is seeking Lutherans to serve overseas through the ministry of Bible translation and scripture engagement. If you feel that God may be leading you towards missions, we may have a place for you.
Missionary Work with A Purpose
In order to be considered for full-time missionary service with Lutheran Bible Translators, you must be a United States citizen or able to be legally employed in the USA.
If you want to make a donation or want to know more about how to become a missionary, do not hesitate to give us a call today!