LBT News

Sign up to receive email notification of new news!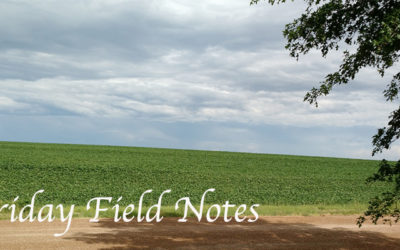 Lots of news this week! Rev. Tim and Lisa Beckendorf, Rev. Andrew and Alexis Olson, Becky Grossmann, Rev. Claude and Rhoda Houge, and Nancy Burmeister all have new prayer...
read more
ARE YOU READY TO VOLUNTEER?
Lutheran Bible Translators is seeking Lutherans to serve overseas through the ministry of Bible translation and Scripture Engagement.
If you feel that God may be leading you towards missions as a career, we may have a place for you.
If you wish to make a financial contribution to Bible translation, you may do that here.