LBT News

Sign up to receive email notification of new news!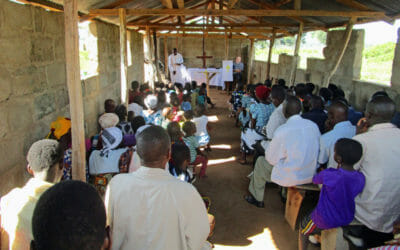 "Come help us with Bible translation!" That clear invitation from Bishop Andrew Gulle from the East of Lake Victoria Diocese (ELVD) of the Evangelical Lutheran Church in Tanzania (ELCT) on behalf of the remote Kerewe language community cannot be more passionately...
read more
IS IT TIME TO DO SOMETHING?
If you feel that God may be leading you towards missions as a career, we may have a place for you.
If you wish to make a financial contribution to Bible translation, you may do that here.