LBT News

Sign up to receive email notification of new news!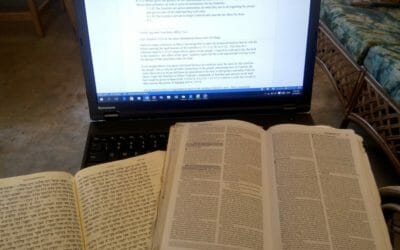 "My name is Zangapse Jeremiah. I was a thief. When people weren't home, I would come and take away their honey, peanuts, even goats. Several times, people have brought me before the village chief, but I denied the accusations even though it really was me." You don't...
read more
IS IT TIME TO DO SOMETHING?
If you feel that God may be leading you towards missions as a career, we may have a place for you.
If you wish to make a financial contribution to Bible translation, you may do that here.