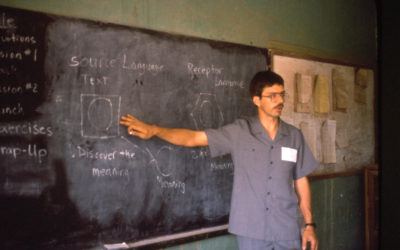 My grandparents preferred to speak their native German language while in their home and I'm quite sure my mom's first words were in German. As she got older and began attending school, she quickly learned English and spoke it impeccably. But every now and again she...
read more
Sign up to receive updates when a new post comes out!
Trouble finding updates?
Check your email junk folder. Then be sure to mark LBTWebsite@lbt.org as not junk so updates come to your inbox!