Lutheran Bible Translators is closely tracking the spread of the Coronavirus (COVID-19). See our guidelines for the safety, health and well-being of our Missionaries, their families, and our surrounding community.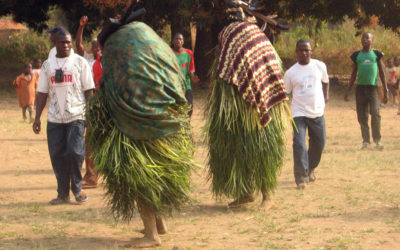 You've probably heard a version of this story. A young woman prepared dinner for her parents, baking a large ham with all the trimmings. The woman's mother had a question. "Why did you cut the end off of the ham?" The daughter replied, "Because that's the way you...
read more
Sign up to receive updates when a new post comes out!
Trouble finding updates?
Check your email junk folder. Then be sure to mark LBTWebsite@lbt.org as not junk so updates come to your inbox!