Lutheran Bible Translators is closely tracking the spread of the Coronavirus (COVID-19). See our guidelines for the safety, health and well-being of our Missionaries, their families, and our surrounding community.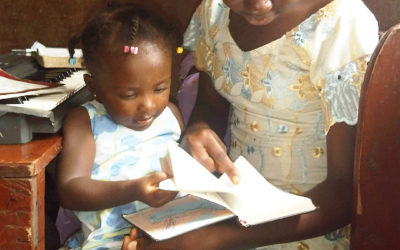 As we approach the celebration of the nativity of our Lord, we of course envision Him as the newborn babe in the manger. This image of babies reminds me of the phrase baby steps, used to describe not only the first tentative attempts to walk, but also the incremental...
read more
Sign up to receive updates when a new post comes out!
Trouble finding updates?
Check your email junk folder. Then be sure to mark LBTWebsite@lbt.org as not junk so updates come to your inbox!