Lutheran Bible Translators is closely tracking the spread of the Coronavirus (COVID-19). See our guidelines for the safety, health and well-being of our Missionaries, their families, and our surrounding community.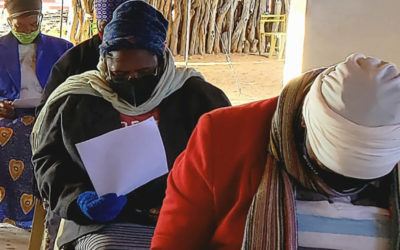 A few months ago, I wrote about the Shekgalagari New Testament translation reaching its final stages. It would have been more accurate to say the team was approaching the end of the third stage of the translation process. This involved taking the New Testament draft...
read more
Sign up to receive updates when a new post comes out!