Financials, Prayers, Birthdays, & Member Information
Winter 2021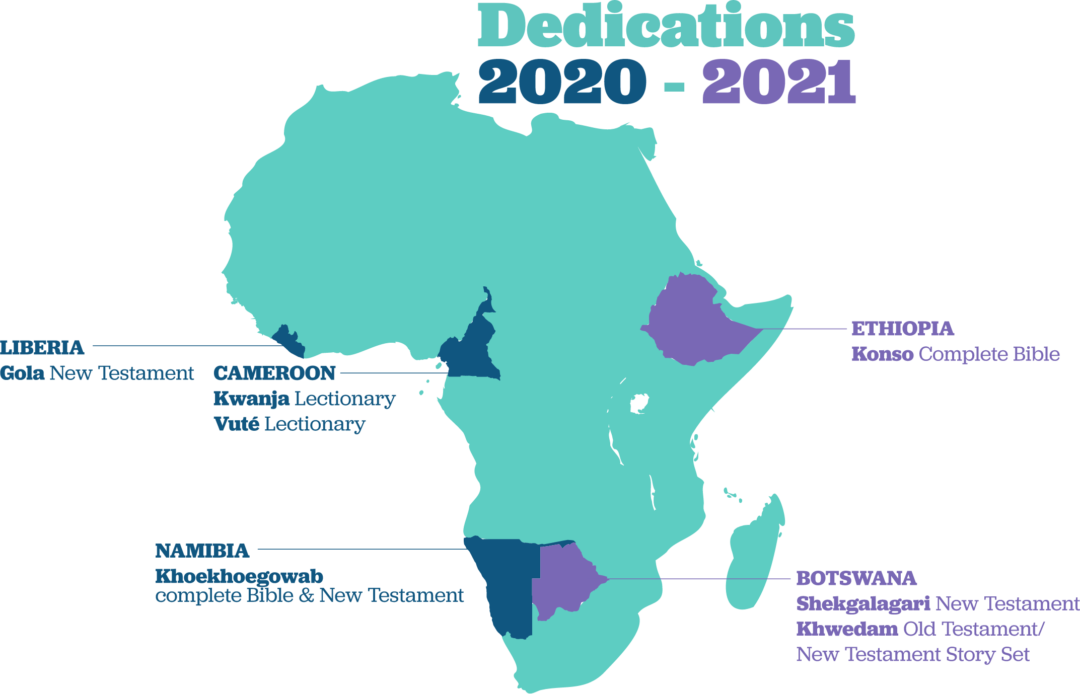 Pray for:
Botswana
> Pray for the Khwedam Bible translation team completing necessary revisions and preparing the manuscript for publication.
> Pray for the Shekgalagari translation team in proofreading and final revision of the New Testament manuscript.
> Pray that God will make the work of the Botswana translation teams productive.
Ethiopia
> Pray for the Konso translation team collaborating with different denominations in support of the Bible among their churches.
> Pray for Chris and Janine Pluger as they visit churches in the US and seek support for their ministry in Ethiopia.
> Continue to pray for the Mekane Yesus Seminary building committee as they work toward completion of the building near the end of 2021.
Liberia
> Pray for the Bandi translation team learning to be a team while training together and beginning translation work.
> Pray that the LIBTRALO administration continues to create awareness in the surrounding communities and make the translated Scripture accessible in the language of the people.
Cameroon
> Pray for the Subula* language committee seeking to find a suitable piece of land to build a center for translation and literacy work.
> Pray that Mike and Kara Kuhn settle in to their third term of service translation and literacy work. *Note: Specific details were intentionally omitted or changed to protect the affected language community.
Ghana
> Pray for Michael and Naomi Ersland as they transition to life in Ghana.
> Pray for progress in drafting the Old Testament into Komba.
Tanzania
> Pray for the Kerewe translation team finishing the translation of the book of Acts and learning the Bible translation software.
Nigeria
> Pray for ongoing community involvement and participation among the Bokyi language community.
> Pray for the Mbe translation team showing the Jesus Film throughout the language community.
Sierra Leone
> Pray that the Kono literacy teacher training workshops allow for the establishment of new literacy classes.
> Pray for the Krio literacy team developing and printing materials for use in literacy classes.
March
Lisa Beckendorf
Levi Federwitz*
Maila Davies
Lydia Derricks*
Tilahun Mendedo
Selah Olson*
Hannah Federwitz*
Danny DeLoach
MaryJane Grulke*
Janine Pluger
April
Tim Beckendorf
Annaka Esala*
Elliot Derricks
Tom Holman
Nancy Burmeister
*missionary kid
May
Carl Grulke
Berhanu Ofgaa
Mike Rodewald
Tobias Kuhn*
Nathan Federwitz*
Julia Federwitz*
Janet Borchard
Michelle Miller
Emily Wilson
Ali Federwitz
Wesley DeLoach*
Angela Tayloe
Mike Kuhn
Ken Bunge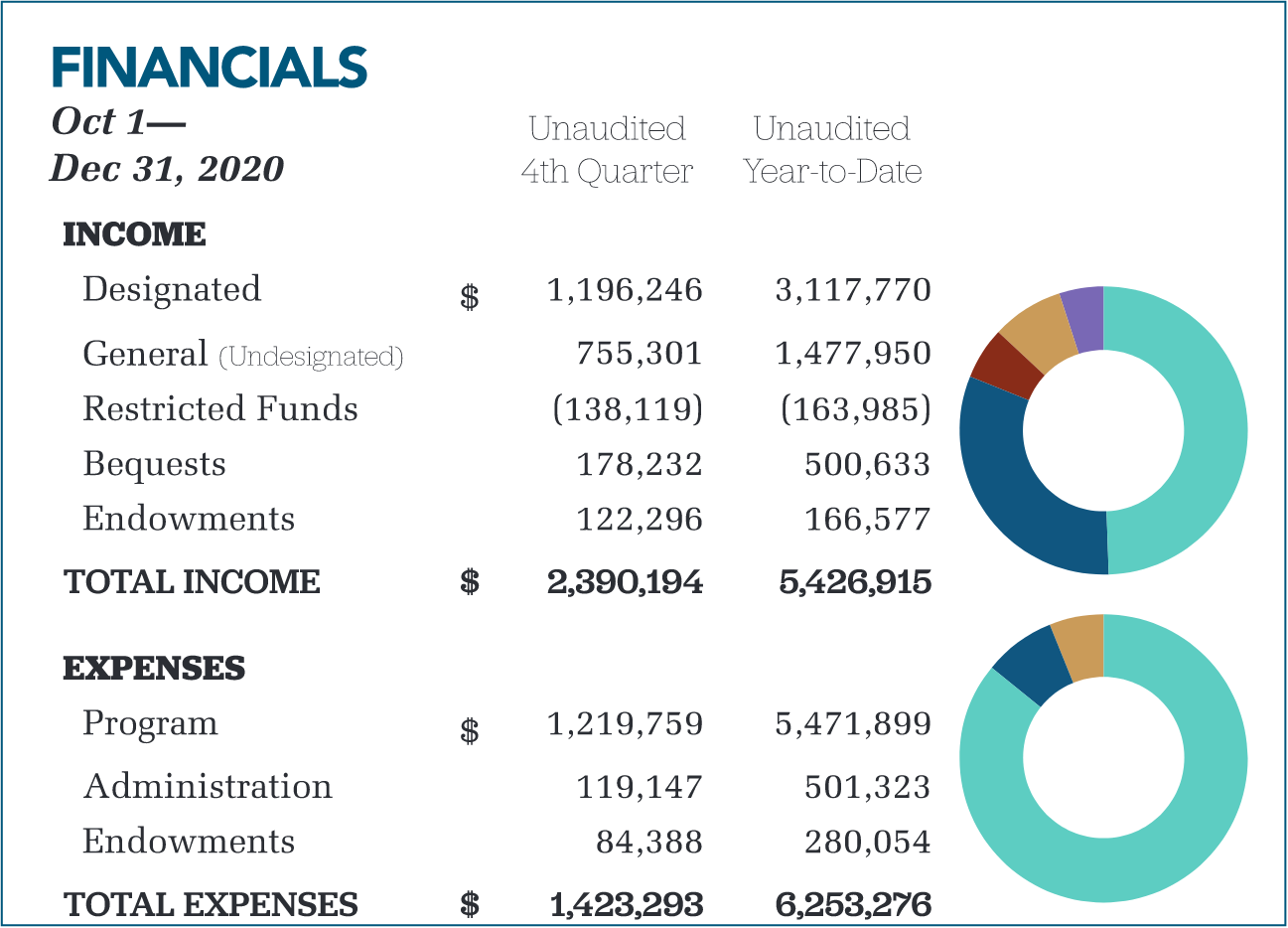 Member Information:
Lutheran Bible Translators (LBT) bylaws define who may vote and gives you a chance to participate in nominating and electing the Board of Directors as well as participate in changes to the LBT bylaws (charter document). To see if you are eligible to be a voting member please visit lbt.org/members.
Here you will also find:
• Information about the 2021 election for the Lutheran Bible Translators Board of Directors
• Details on how to request nomination and voting information for the 2021 election
• Information about the 2021 Annual General Meeting
Thank you for participating in mission through your membership.