Financials, Prayers, Birthdays, & Member Information
Christmas 2020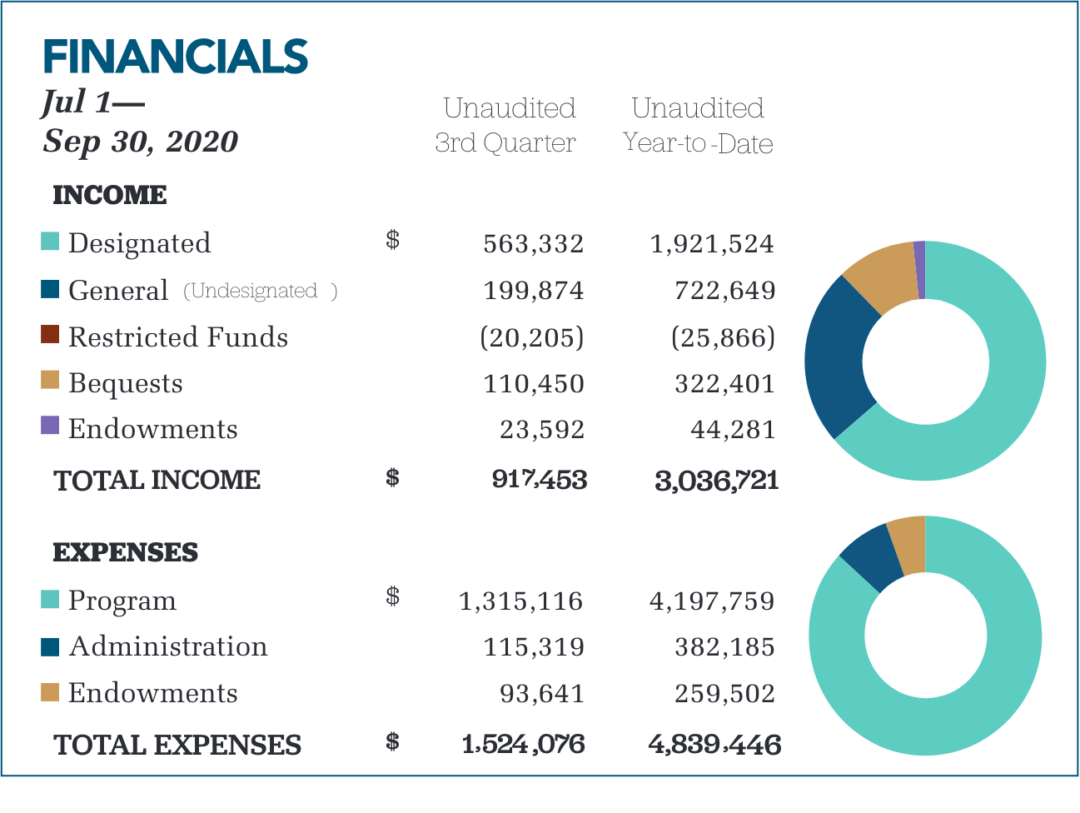 Pray for:
Botswana
> Pray for Carl and Kelsey Grulke as they make plans to return to Botswana.
> Pray that the new Bible Society office in Maun, Botswana will be a great resource to local churches.
> Pray that LBT partner Bible Society of Botswana will be able to expand the channels of Bible sales and distribution.
Ethiopia
> Praise God for progress on the building to house the Bible translation training program at Mekane Yesus Seminary.
Liberia
> Praise God for LIBTRALO encouraging Scripture use among the people.
Namibia
> Pray for the ministry of the Bible Society of Namibia and General Secretary Dr. Schalk Botha. Papua New Guinea
> Pray for the Lord to guide work on the Ipili Old Testament Project.
> Praise God for the aviation ministry of Jonathan Federwitz.
Cameroon
> Pray for the Subula language community planning next steps for the New Testament revision project.
Ghana
> Pray for the Erslands as they head to Ghana for their first term as a married couple.
Tanzania
> Pray for ongoing project development in several diocese of the Lutheran church.
Southeast Asia
> Pray for Scripture literacy and Christian education work.
Worldwide
> Pray for flexibility, resourcefulness, and patience as Lutheran Bible Translators' work continues around the world with the challenges of COVID-19.
> Praise God for Regional Director Jim Laesch as he begins his 49th year of service with LBT.
> Pray for perseverance, internet stability, good health and return of air travel for the missionaries and international teams.
> Pray that missionary kids will develop meaningful friendships.
> Pray for Rob Hilbert as he serves as executive director of Aramaic Bible Translation.
> Praise God for those who have expressed interest in serving with Lutheran Bible Translators and pray for discernment as they decide how to serve God's mission.
> Pray for the many language communities still waiting for God's Word in their heart language.
December
Melissa Schweigert
Isaac Esala*
Judah Grulke*
Paul Federwitz
Joan Weber
Serena Derricks
Josiah Wagner*
Josh Wagner
John Davies
Alyssa Petty
Kathy Knipmeyer
Mical Hilbert
January
Eliot Esala*
Karen Tessaro
Josephine Derricks*
Alvina Federwitz
Michael Ersland
David Federwitz
Alexis Olson
Sarah Stilwell
Aaron Beckendorf*
Micah Federwitz*
Carsten Hilbert*
Barbara Beermann
*missionary kid
February
Susan Kaiser
JoyAnna Federwitz*
Anna DeLoach*
Gideon Kuhn*
Cindy Rodewald
Michael Megahan
Rhoda Houge
Member Information:
Lutheran Bible Translators (LBT) bylaws define who may vote and gives you a chance to participate in nominating and electing the Board of Directors as well as participate in changes to the LBT bylaws (charter document).
You serve as a voting member, eligible to receive 2020 voting materials and notification of the Annual General Meeting if you are:
• at least 18 years old
• a member of a Lutheran congregation.
• a 2019 donor or have given a gift in 2020
Provided your email to us in the past? You will receive voting materials by email. Haven't provided LBT your email and would like to now? Email Board.Business@LBT.org. Spouses who donate jointly through one address are eligible to each vote. Notify us of both spouse names by email to Board.Business@LBT.org. Don't have email capability but we have your postal address? We will contact you via the mail.
Dr. Mike Rodewald & Amy Gerdts, Editor(s)
Barbara Beermann, Editorial Management
Caleb Rodewald, Layout & Design
The Messenger is the official quarterly periodical of
Lutheran Bible Translators,
205 S. Main St, Bldg 5, PO Box 789,
Concordia MO 64020.
1-660-225-0810 | www.lbt.org | info@LBT.org
Standard A Non-Profit postage paid at Aurora, Illinois.
Printed in the U.S.A. Comments and inquiries are invited.
Correspondence may be directed to The Messenger
Editor.
©2020 Lutheran Bible Translators, Inc.
Permission is granted to excerpt from this publication.
Please send a copy of use of material to the editor.
Executive Director: Dr. Mike Rodewald