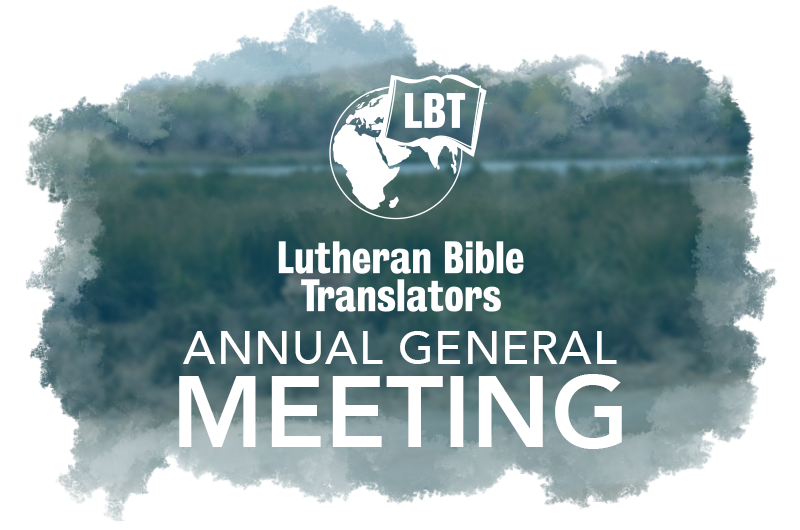 The Annual General Meeting (AGM) is an opportunity for members to
be informed on issues like By-Laws and other membership business.
Joining Online
Upcoming Meeting – 
Lutheran Bible Translators' AGM will take place on Friday, September 25, 2020 at 5:30PM CST. Due to the COVID pandemic, the meeting will be broadcast online.
Please click the button below to join the meeting.
Note: you are not required to download Teams to join the meeting online.