Experiencing Scripture
Fall 2021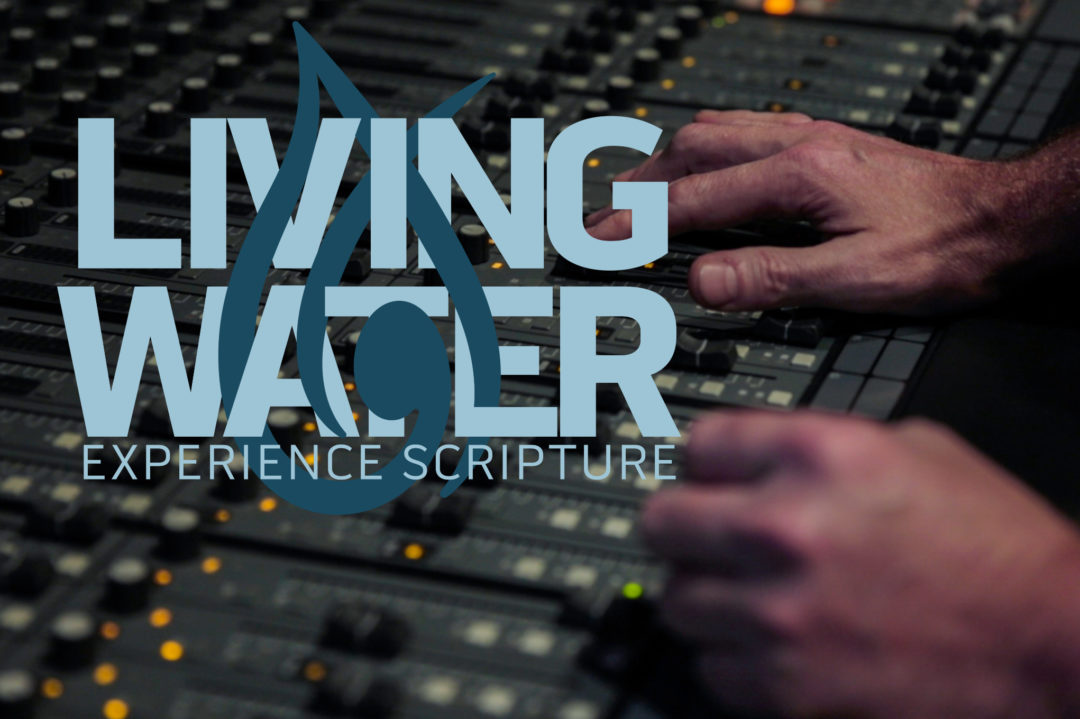 The fast-paced North American lifestyle conflicts with taking time to enjoy God's Word. Life could be so different if you could just spend more time engaging and experiencing Scripture. Well, you can! Many international language communities put Scripture to song. Lutheran Bible Translators is bringing that experience to you as a part of the 500th anniversary celebration of Luther's New Testament.
For the first time, you will hear the whole New Testament to music. A group of highly talented vocalists sing the words of Scripture. A musical film score style captures the range of feeling and emotion of God's Word.
The Living Water project is the first of its kind. Before, only portions of Scripture had been performed in English. To undertake the entire New Testament is a challenge. A life engaged in the Word makes it worth it.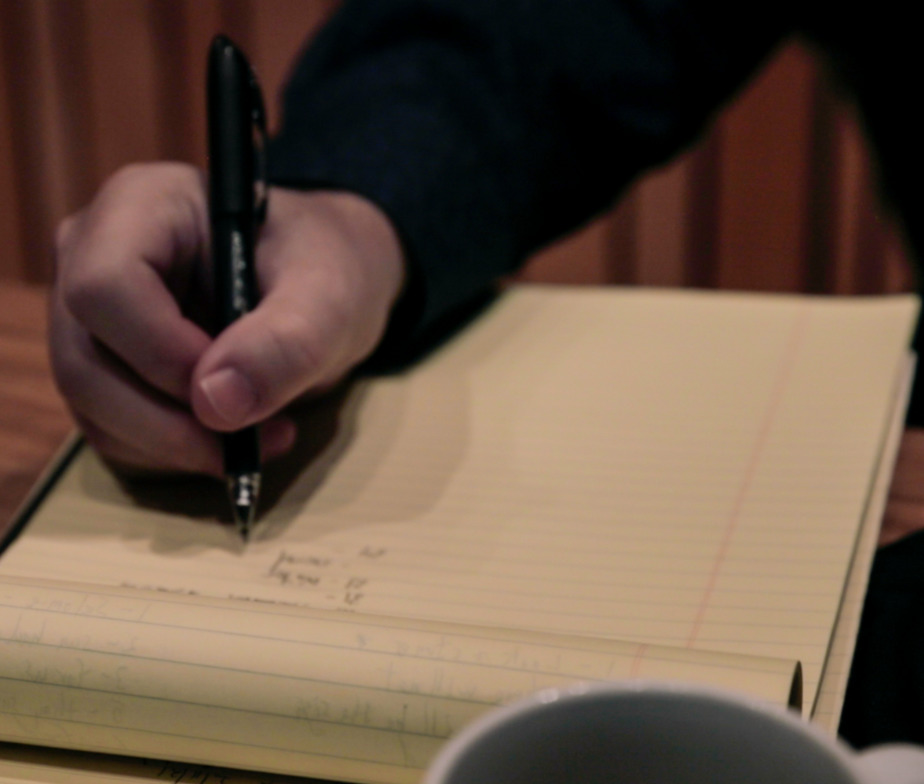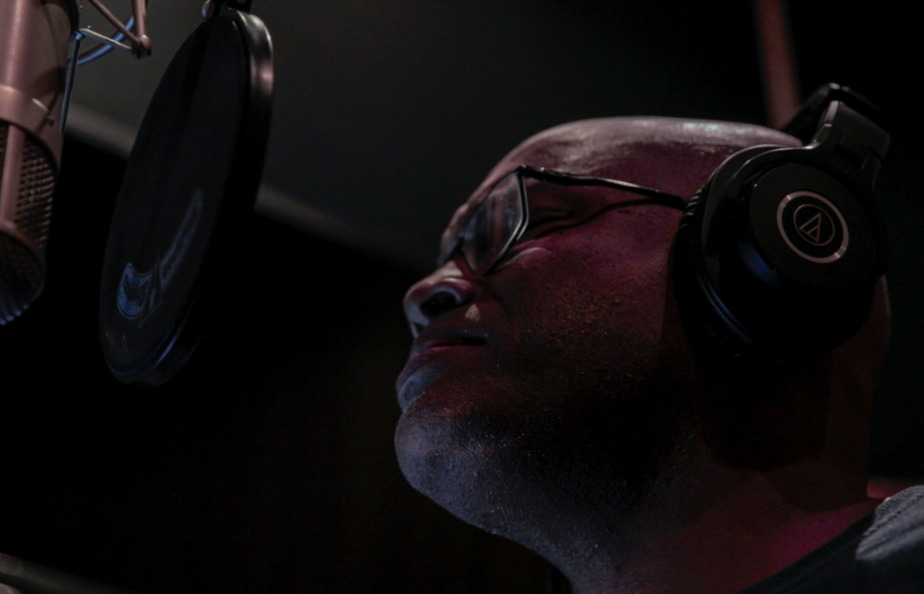 Book by book, chapter by chapter – starting in January 2022 – the ESV New Testament will be released to commemorate the year during which Luther translated and published the New Testament 500 years ago.
From the genealogy of Jesus, his preaching, crucifixion, and resurrection, you will experience Scripture. "I grew up with the Bible. But with Living Water, the words hit me in a whole new way," says Dr. Mike Rodewald, Lutheran Bible Translators CEO. Be encouraged as you engage with Scripture through music. Everyone who listens will be exposed to the beauty of God's Word with all its depth and emotion.
Lutheran Bible Translators will release the Living Water tracks one chapter per day starting January 2022.
Listen and experience Scripture.