Continue the Reformation
Fall 2021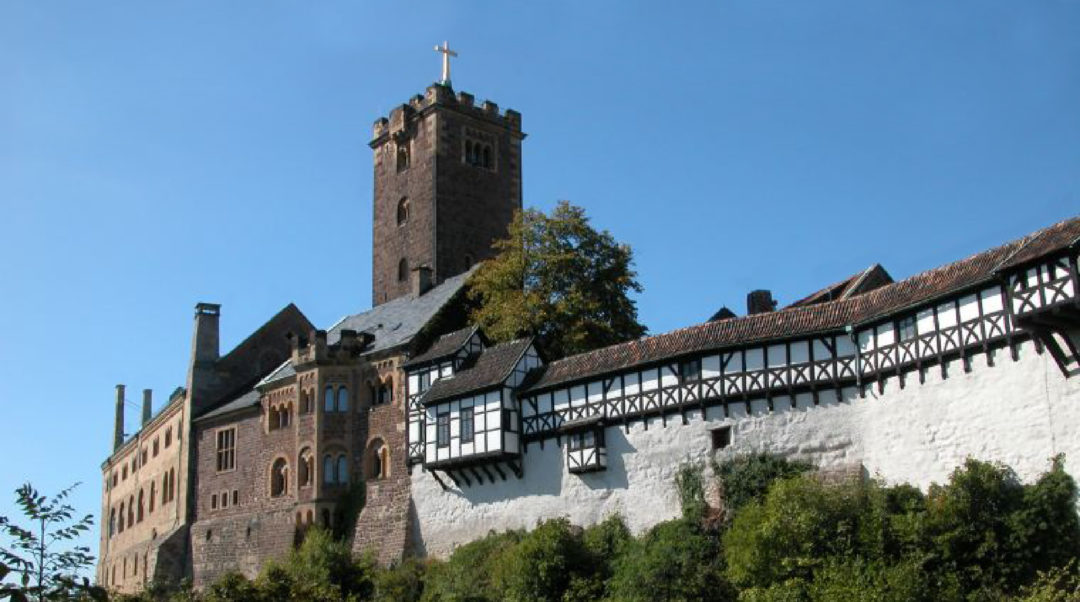 Wartburg Castle where Luther translated the New Testament.
Martin Luther sparked the Reformation with 95 theses on the Wittenberg door. Lutherans across the globe celebrated the 500th anniversary of that event in 2017.
But the Reformation may not have continued.
Luther tacked those theses to the door in 1517 but an understandable Bible was not available to most. "Luther knew that a new, vernacular translation of the Bible was absolutely essential at this time. A return to the true teachings of Scripture required a meaningful rending in the language of the people," notes Bible translation scholar Ernst Wendland.
Five years later, Luther translated the New Testament into the vernacular. The Bible was understood. The Reformation thrived. People engaged with Scripture. Lives were transformed. Their world changed.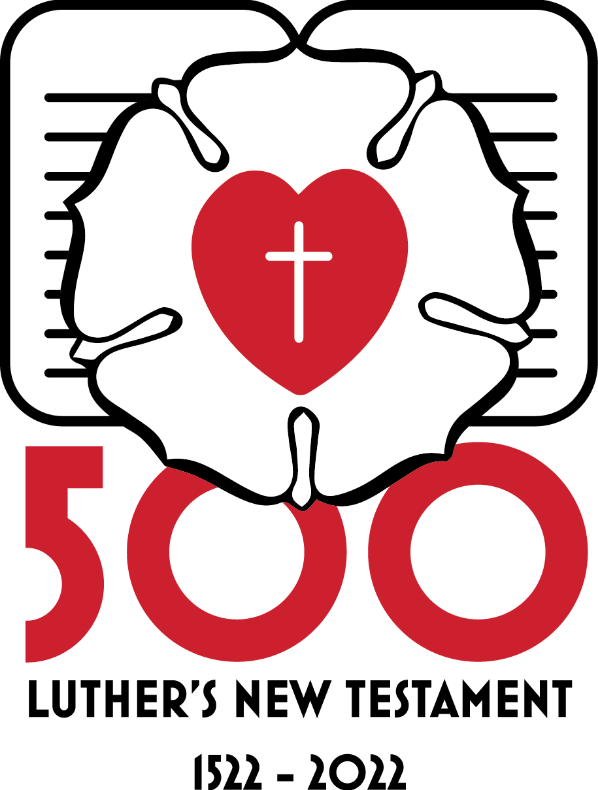 Let's celebrate the impact of Luther's New Testament translation. Lutheran Bible Translators will provide opportunities for you to celebrate and participate in the Bible translation movement through 500th anniversary events.
There are still millions of people without God's Word in a language they understand. They are hungry for Scripture in their mother tongue just as the Germans of 1522.
You can partner with those language communities in Africa, Asia and Papua New Guinea through your prayer and your gifts. God's Word becomes accessible through a language they understand. Their world changes.
Continue the Reformation. Put God's Word in their hands.