Missionary Understanding
Fall 2020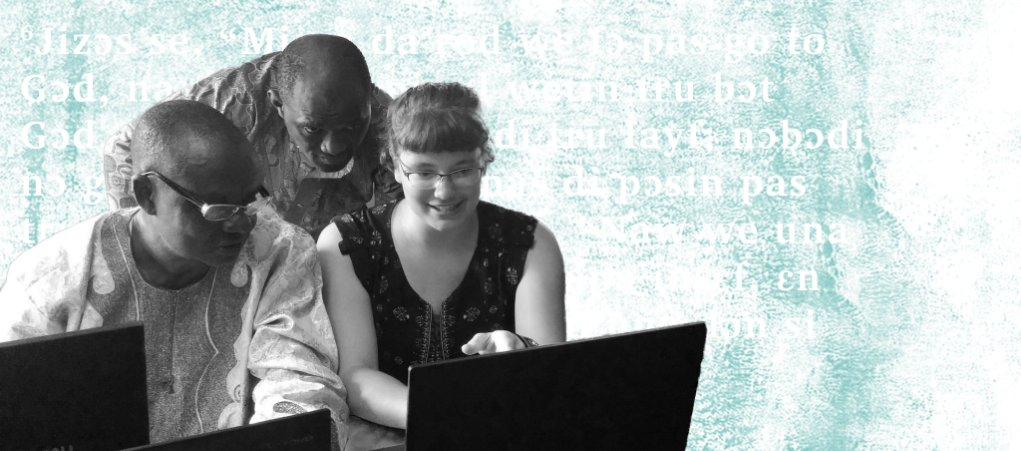 Many missionaries started with just a kernel of understanding about ministry that grew. Some aspired to live and serve cross-culturally. Others hoped to develop or refine language skills. All dreamed of engaging in God's Mission as a career.
Essential traits of a cross-cultural worker in ministry include a passion for God's Word, servant leadership, adaptability, emotional intelligence, and a learner's heart.
Candidates are encouraged to prayerfully consider missionary service to determine "What is God's will for my life?" Opportunities are available to help individuals actively engage, such as:
• Mission Exploration—a multi-day conference led by cross-cultural ministry workers (in-person and online).
• Crossroads—a multi-week visit to the field to observe the work of partners and missionaries.
• Internship—serving internationally with a missionary to learn more about the ministry.
All these programs equip participants with a deeper understanding of the expectations and benefits of language ministry, and the great needs that exist. How do Missionaries Serve?
Translation:
• Learn the local language & culture.
• Aid in local church Scripture goals.
• Assist local translation processes.
Vernacular Media:
• Assess non-print Scripture needs.
• Develop language program strategies.
• Mentor local production skills.
Literacy:
• Assist assessing literacy needs.
• Empower community literacy values.
• Train local literacy development.
Information Technology:
• Develop IT strategies.
• IT skills development.
• Specialized software training.
Missionary Kid Teaching:
• Plan teaching strategies with missionary families.
• Engage and encourage learning.
• Provide support for families in Bible translation ministry.
Learn more at lbt.org/go/