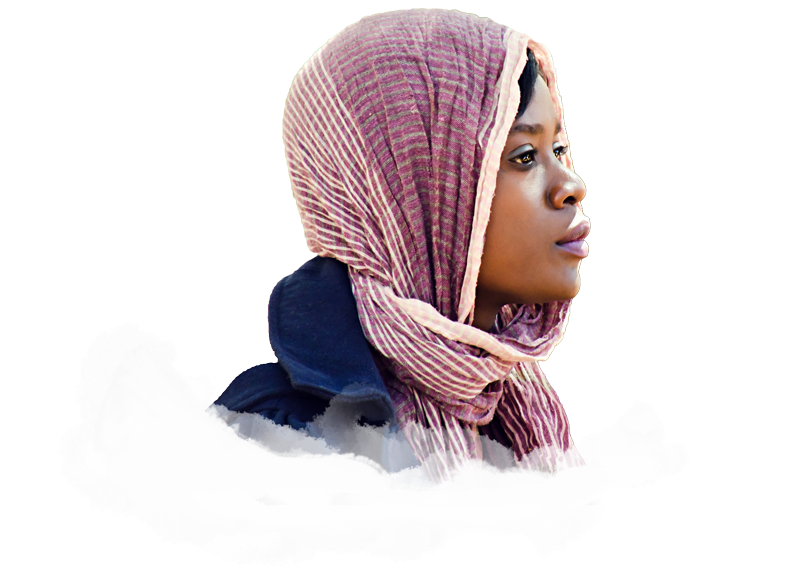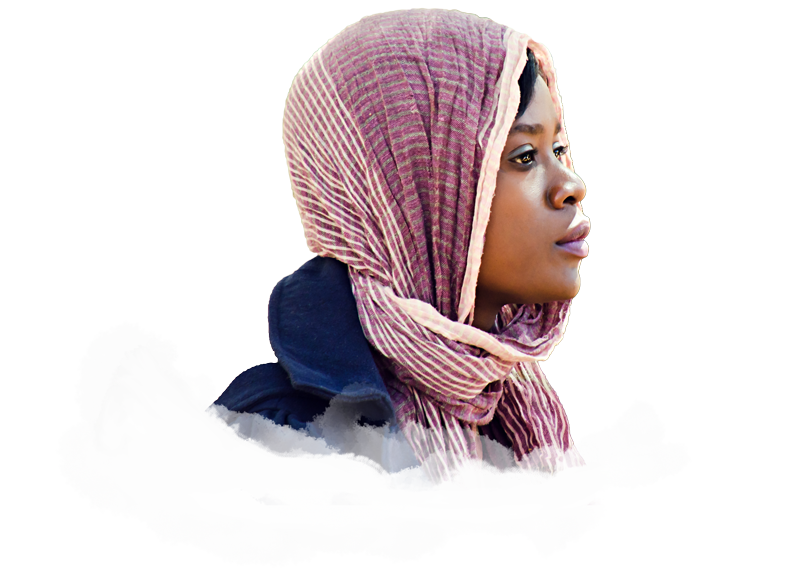 SERVING WITH
LUTHERAN BIBLE TRANSLATORS
Frequently Asked Questions
Do missionaries serve in a short-term or long-term capacity?
Missionaries with Lutheran Bible Translators serve in a long-term capacity. After completing pre-field training and partnership development domestically, missionaries relocate internationally to the language program they will be serving. The average international term is three years in length.
These are career opportunities with a salary, benefits (health, vision, dental, life) student loan reimbursement, and professional development.
Although there are not short-term missionary opportunities, there are occasionally internship or volunteer positions available for application.
Are there opportunities to explore missions with Lutheran Bible Translators?
Since the work of Lutheran Bible Translators is long-term, we offer individuals the opportunity to explore missionary service with us before making a commitment in the application process. The following options are available:
Concordia Mission Institute (CMI)
The missionaries and staff of Lutheran Bible Translators and Mission of Christ Network hold an annual week-long missions conference for spiritual refreshment, growth in practice and technical skills, and fellowship together in Concordia, Missouri.
With missionaries and experienced staff members as session leaders, mission explorers learn more about the Bible translation process, Scripture engagement, cross-cultural interactions, and much more. This provides an excellent opportunity for explorers to ask deeper questions and to build relationships with missionaries.
Mission explorers can attend CMI at no cost. Lutheran Bible Translators covers the cost of food, lodging, sessions, and childcare. Travel to and from the conference is out of pocket.
Crossroads
For individuals who are more certain that they are being called to serve in international missions, Lutheran Bible Translators offers the Crossroads experience.
Crossroads is an international trip where participants visit one of our field contexts for around two weeks. Mission explorers will have the opportunity to observe Bible translation and Scripture engagement work, interact with missionaries and international partners, and experience a cross-cultural environment.
Fundraising is part of Crossroads so that mission explorers gain experience in partnership development and public speaking.
Internships
On a periodic basis, Lutheran Bible Translators has the capacity to host interns in certain language communities. To inquire about these opportunities, contact recruiter@lbt.org.
What is the missionary application process?
The missionary application is an in-depth process. We encourage applicants to allow six to twelve months to complete the application. The application is distributed in three phases with each element to gauge whether we are a mutual fit. To inquire about the phases of the application process, contact recruiter@lbt.org.
Do missionaries raise their own funds?
Lutheran Bible Translators' missionaries participate in partnership development, which is the prayerful and financial support raising necessary for their ministry.
Missionaries build relationships with individuals and congregations to fund their ministry budget. During their time on the field, missionaries write prayer letters and thank-you notes to their supporters to give updates regarding their partnerships and work. Upon their return for furlough, missionaries visit the congregations and individuals who have supported their ministry to keep building the relationship.
Missionaries must maintain their funding while on the field. They may be asked to write more updates to their supporters if their incoming financial support decreases. If he or she drops below the minimum percentage, they could be asked to return to work on partnership development.