Five Years On!
Christmas 2020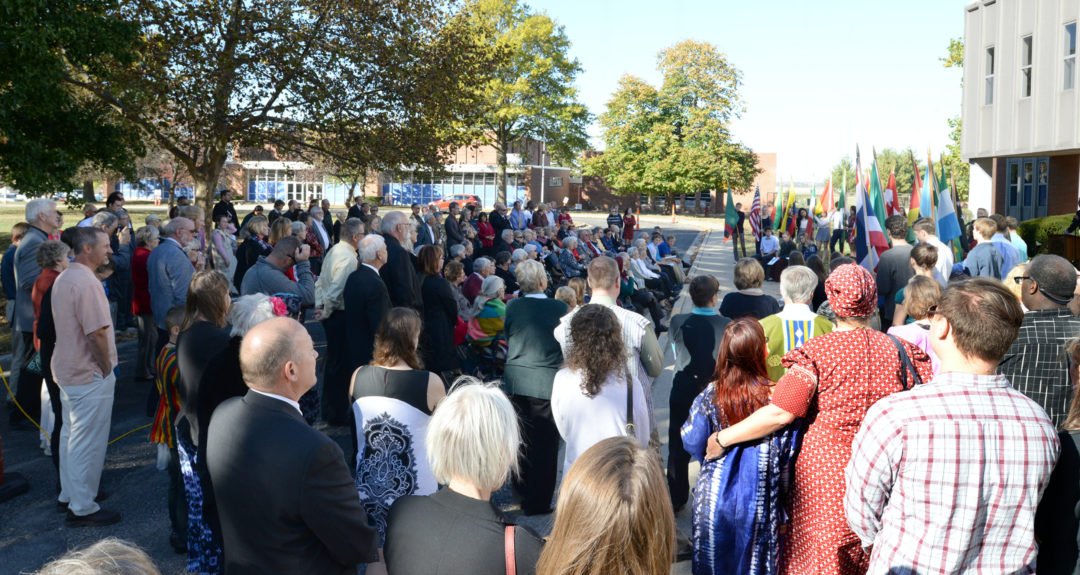 In the fall of 2015, Lutheran Bible Translators moved from the Chicago area to Concordia, Missouri. What happened in five years? Does sharing the Word of God change over time?
Five language communities now have either a New Testament or full Bible in the language of their heart – a language they understand. Elsewhere new projects are starting as partnerships expand or involvement increases in new language communities. All accomplished by the language community, local partners and churches, Lutheran Bible Translators, and you!
The Mekane Yesus Seminary opened a new program, following years of behind-the-scenes organization with Lutheran Bible Translators and the Ethiopian Evangelical Church Mekane Yesus. In the fall of 2018, the seminary began training its first class of new pastoral candidates to serve in translation ministry.
Seven new missionary units are serving immersed with Lutheran Bible Translators translation teams.
Administratively, Lutheran Bible Translators restructured its funding approach to invest in future priorities, expanded its focus on training, upgraded communications, and advanced with technology.
The Bible translation world has appreciated your support for decades, even in challenging times. Your partnership with Lutheran Bible Translators makes a world of difference to those who do not yet have God's Word in their language!
What happens in Bible translation in the next five years? You can make things happen!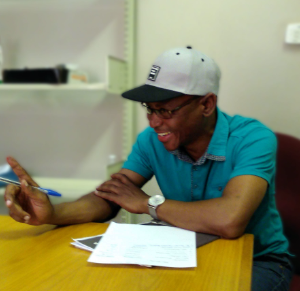 Other Articles
Blog Articles
Dr. Mike Rodewald & Amy Gerdts, Editor(s)
Barbara Beermann, Editorial Management
Caleb Rodewald, Layout & Design
The Messenger is the official quarterly periodical of
Lutheran Bible Translators,
205 S. Main St, Bldg 5, PO Box 789,
Concordia MO 64020.
1-660-225-0810 | www.lbt.org | info@LBT.org
Standard A Non-Profit postage paid at Aurora, Illinois.
Printed in the U.S.A. Comments and inquiries are invited.
Correspondence may be directed to The Messenger
Editor.
©2020 Lutheran Bible Translators, Inc.
Permission is granted to excerpt from this publication.
Please send a copy of use of material to the editor.
Executive Director: Dr. Mike Rodewald