Pray with us: Messenger Fall 2023 Prayers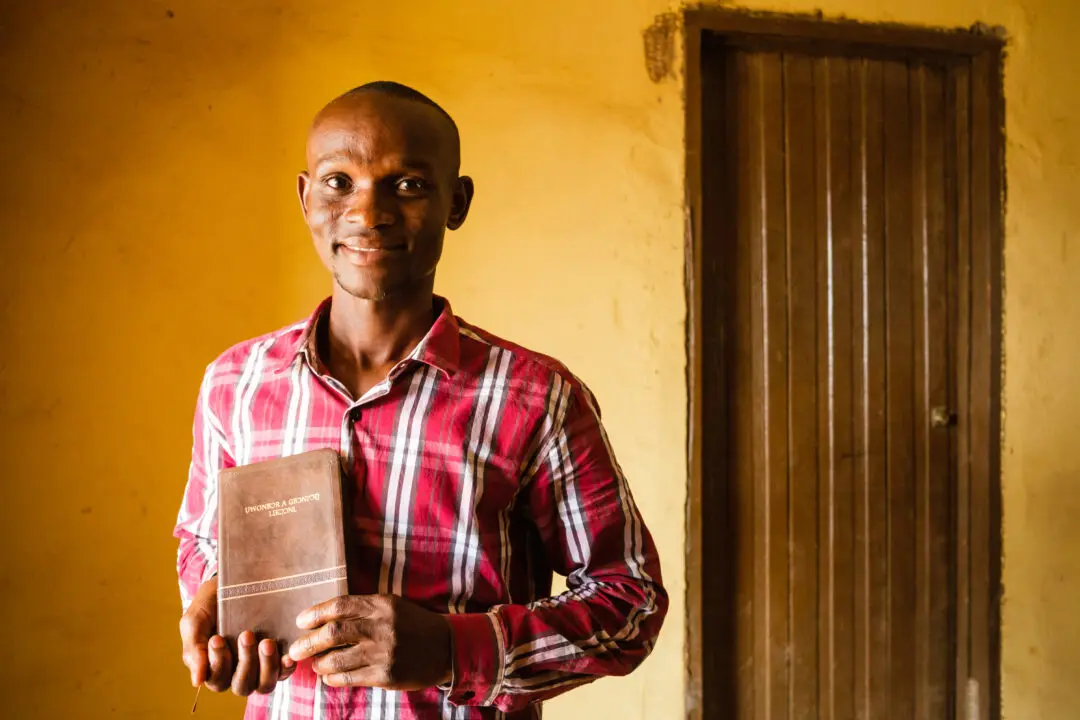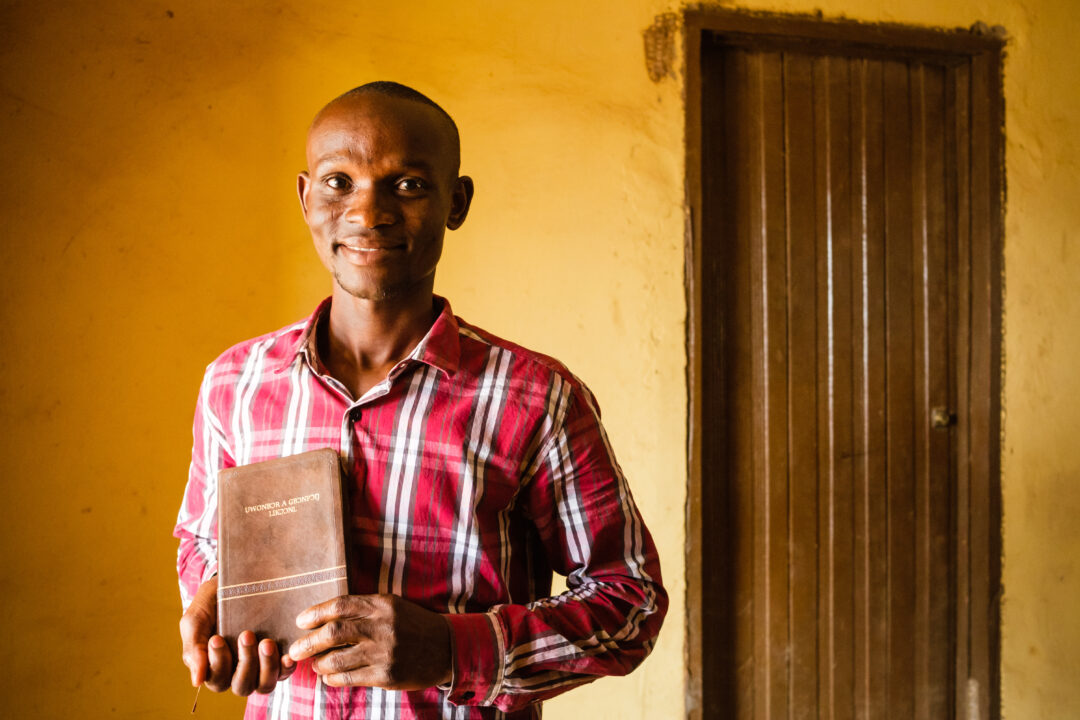 Photo: Jungham Sumani Elisha, Translator for the Komba Old Testament
Pray for Ghana
Father, we pray for our faithful Komba brothers and sisters entering a critical stage – the final strides to bring the Bible to their community in the language they understand best.
We pray that God would help them withstand and resist the accusations and assaults of the accuser. We pray they will call out to You for help to hold tightly to the Gospel as spiritual attacks come.
We pray for good communication from the translation team to the typesetter to the printer.
We pray in anticipation for the printing and publication that is to come. Lord, please open supply chains and transit avenues for the Komba Bible to be quickly printed and delivered to the community.
We praise You, Heavenly Father, for Your abundant faithfulness to us and for providing us the privilege of being a part of Your mission. Amen.
Pray for…
Ethiopia
Pray for the six languages in the Bible translation process in Southwest Ethiopia: Ale, Dhirayta, Hamer, Konso, Tsa'makko, and Zayse.
Nigeria
Pray that students are engaged upcoming semester at the Linguistics and Bible Translation Department at the Theological College of Northern Nigeria.
Praise God for the renewed excitement among the Gokana translation team. Pray for the work on Genesis and that a trial edition may be printed soon.
Southeast Asia
Pray for the Bible translation team to complete a New Testament for publication within three years for a Bibleless people in a sensitive location.