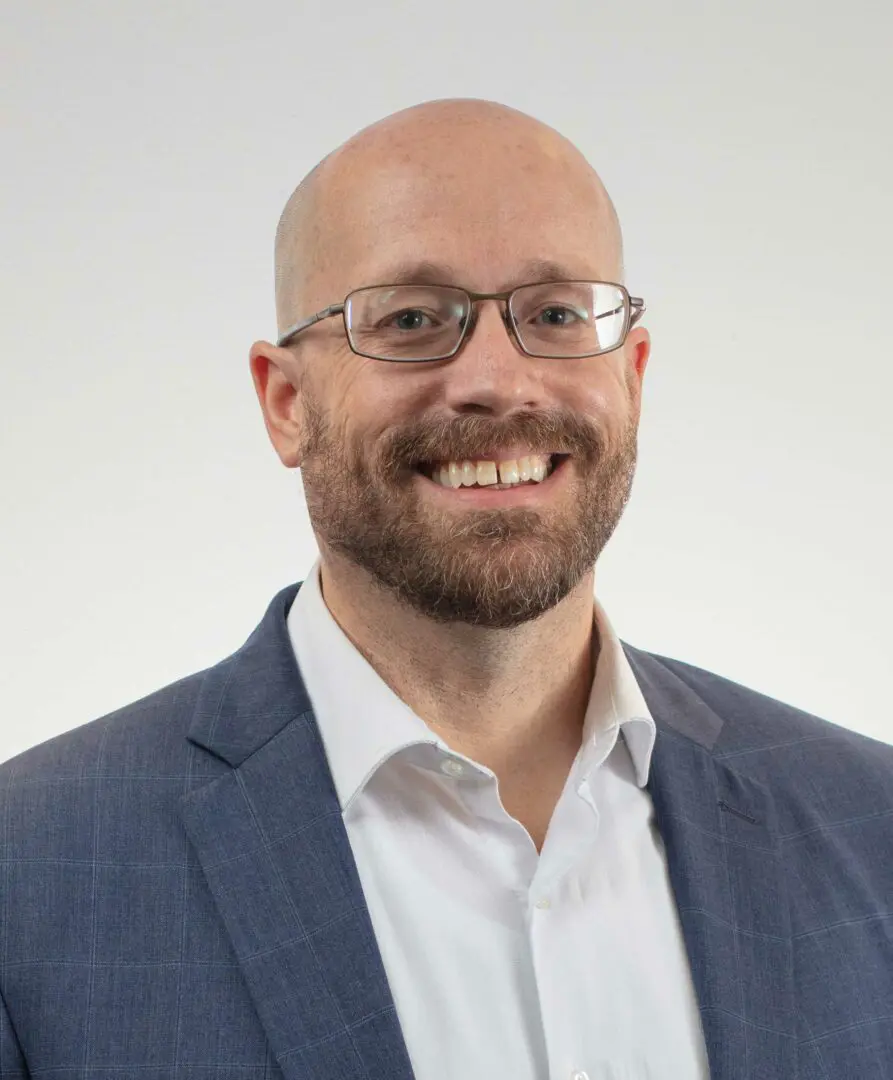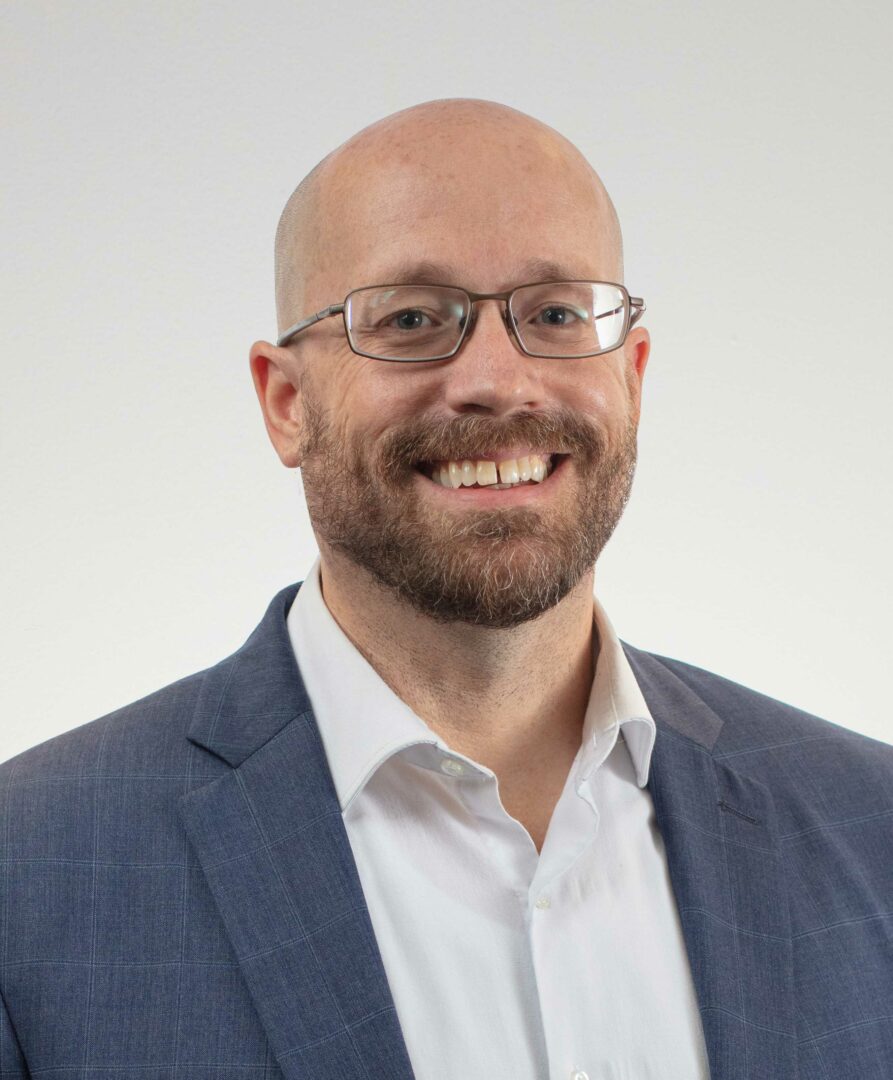 Dear Friends:
My earliest connection with Lutheran Bible Translators was following the birth and growth of the Komba translation project in northern Ghana. It is amazing to see how the Lord worked through the missionaries, Church, and the Ghanaian communities to create a locally driven and sustained translation and literacy effort among this far-flung, dearly loved people of God. Now, just over 20 years in, the community stands at the cusp of launching the full Komba language Bible!
Many factors went into the making of this moment, but above them all is prayer. Prayer asking God to act definitively in the lives of the Komba people to create a grassroots movement. As we look back on the Lord faithfully answering those prayers and guiding His people, we also look forward, knowing wherever we serve, prayer is paramount.
The More Than Words Comprehensive Campaign for Scripture Impact gathers His people and resources to remove barriers to God's Word. There is no shortage of plans, but prayer is the strategy. On the next page, we present the missiological imperatives that will guide translation ministry forward. We commit our plans to the Lord and ask Him to lead and guide us.
Knowing Scripture is much more than words; join us as we pray for God's Word to bring hope, life, and transformation to Ghanaians and beyond in this generation!
In Christ,
Rev. Dr. Rich Rudowske
Executive Director + CEO