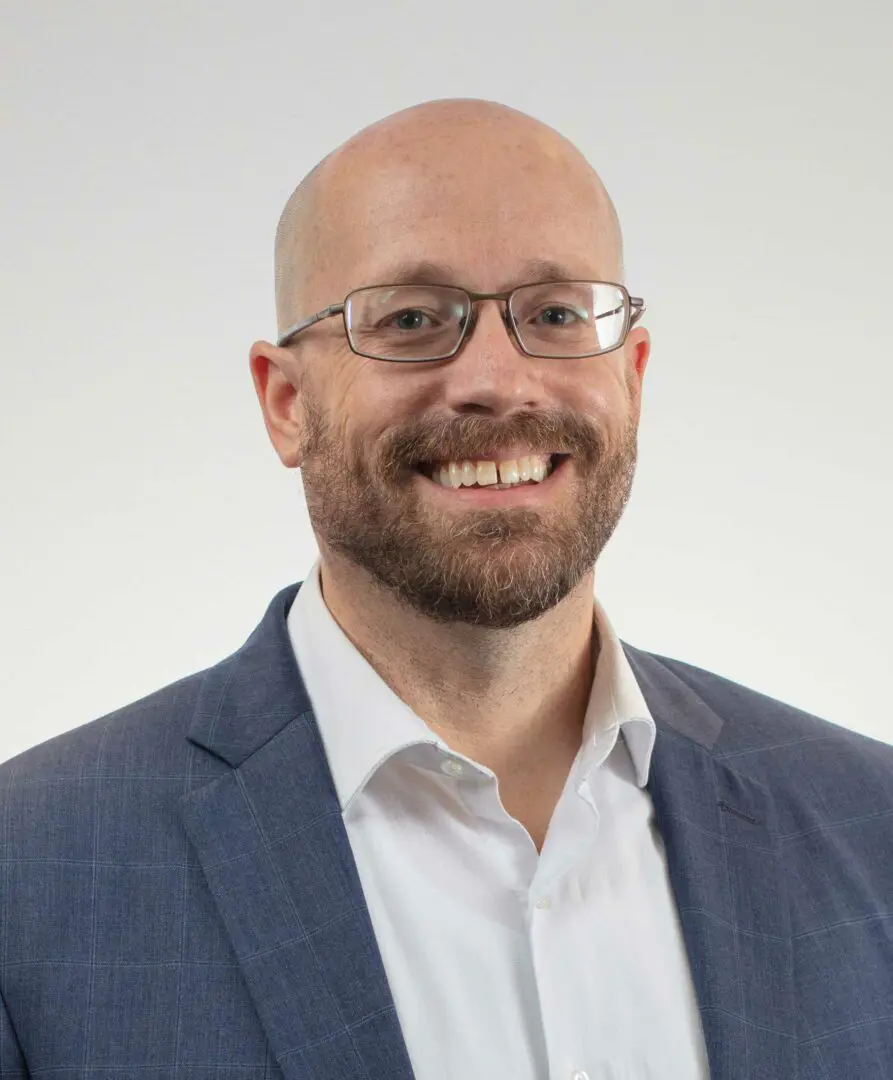 Dear Reader: 
The More Than Words Campaign for Scripture Impact was borne out of a vision to more effectively resource ministry partners for Scripture Engagement. These partners are pastors, evangelists, and churches who desire to go deeper with the Word
Your campaign gifts are making this vision reality!   
In this issue of The Messenger, you can zero in on efforts in Tanzania as passionate ministry partners build capacity and relationships in their community.   
Head west to Cameroon as our longest-standing church partner enters a new era of leadership and vision – made possible in part by the More Than Words campaign!   
Head then to southern Africa where, through global collaboration, organizations align ministry efforts with churches serving some of the more difficult-to-reach communities on the continent.  
 There is much to celebrate, but we need your involvement in the More Than Words Campaign for Scripture Impact. Please prayerfully consider a special gift to the campaign at lbt.org/give or use the envelope inside this issue of The Messenger.  
 More importantly, will you join the thousands of people worldwide praying for Bible translation? To join our prayer partners, visit lbt.org/pray or scan the QR code below.  
 Let's put God's Word in their hands! 
In Christ, 
 Rev. Dr. Rich Rudowske 
Executive Director + CEO