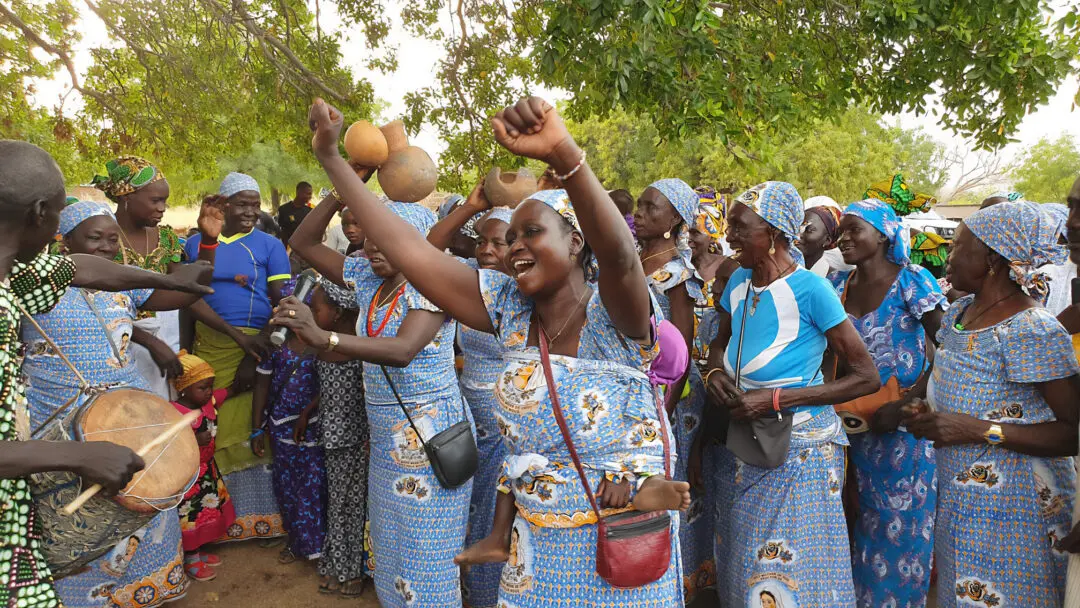 A complete Bible translation can take over a decade.  
Cameroon is in an early stage – increasing capacity, building relationships, and plotting the path forward. Wise translation requires knowledge that comes from living and working in and among a language community.  
 Assembling a Translation Team 
The country welcomed its first Cameroonian translation consultant, Reverend Touka. Touka directed the Cameroon Department of Translation and Literacy (DTA) for 14 years. Touka brings a wealth of experience as well as theological training.   
Reverend Bakari is the incoming DTA director. "Bakari is well known to have a strong love for his language, which is the most important thing for somebody leading translation efforts in several languages. Translators need to feel deep inside them the importance of having God's Word in their language," says Paul Federwitz, Lutheran Bible Translators' director for field programs. Reverend Touka and Reverend Bakari are known for a good working relationship.  
Mike Kuhn of Lutheran Bible Translators is stepping into the role of program director. "Kuhn's experience, natural leadership abilities, and current degree program in leadership set him up well for the role. We want to work closely with local partners and language programs. Having somebody in a director-level role in Cameroon means we can be more responsive as an organization," shared Federwitz.  
During a recent visit, Reverend Tim and Deaconess Erin Schulte, new missionaries for Lutheran Bible Translators, experienced the power of a language community afire with hope. A motorcade escort waved them joyfully into one village as groups gathered to dance and sing. They received gifts, such as washing jugs, chickens, and sheep. The joy swept Erin into a dance with welcoming local women. "It's not about us," the Schultes repeatedly shared, "it's about God's Word."   
As excitement builds in Cameroon, your prayers and financial support go to build capacity in the region. Be a part of the translation effort by donating at lbt.org/subula and lbt.org/dta.