Plants spring up at an amazing pace in the tropics. In fact, it is possible to just cut a branch off a plant, stick it into the ground, and see it flourish as it develops a root system and leaves. I experienced this personally during my first language project living in the tropics.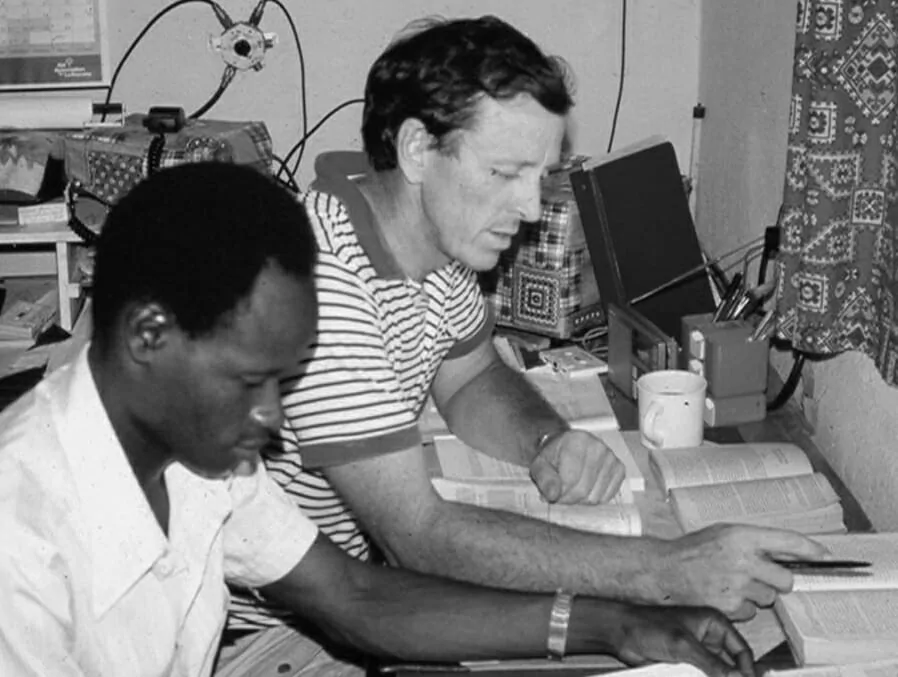 The pace of the Bible translation process seemed just the opposite then. Translating a book of the Bible was a slow manual effort, as missionaries slogged through each verse and chapter. Once a draft was finished, it could even be difficult to find anyone who could read well enough to review the text. But through the checking and review processes, the planted Word began to take root and flourish. Local churches grew. Members matured in their faith and began actively sharing Jesus with others. Why? So that others may know Him too.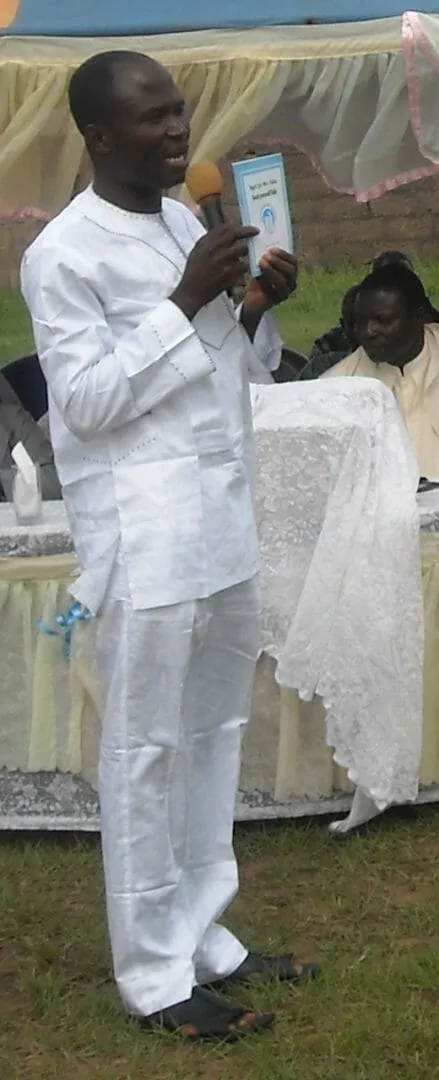 A new generation, passionate about Jesus, is now entering the Bible translation story. It is awesome to witness them, not only as receivers, but actively translating the Bible for others! Several of these Bible translators—Kierien and Linus now in Nigeria, Baseki and Thuso in Botswana, and Solomon and Berhanu in Ethiopia—are examples of those serving that the Word take root so that their language communities might fully know Jesus. They are not alone, but stand with many others growing and flourishing in their faith. They all share what they have been given so others might also hear of their salvation.
God has blessed us. You thrive in your faith because you have God's Word through which to live out your life. You use your gifts and talents that others might know Him too—thankful for what you have been given. Thank you for being a part of this unfolding Bible translation story. Pray that those still without God's Word may be reached. Rejoice as people flourish in the Word and grow in faith for their "forever."