Raising 1,000,000 Prayers for Giving Tuesday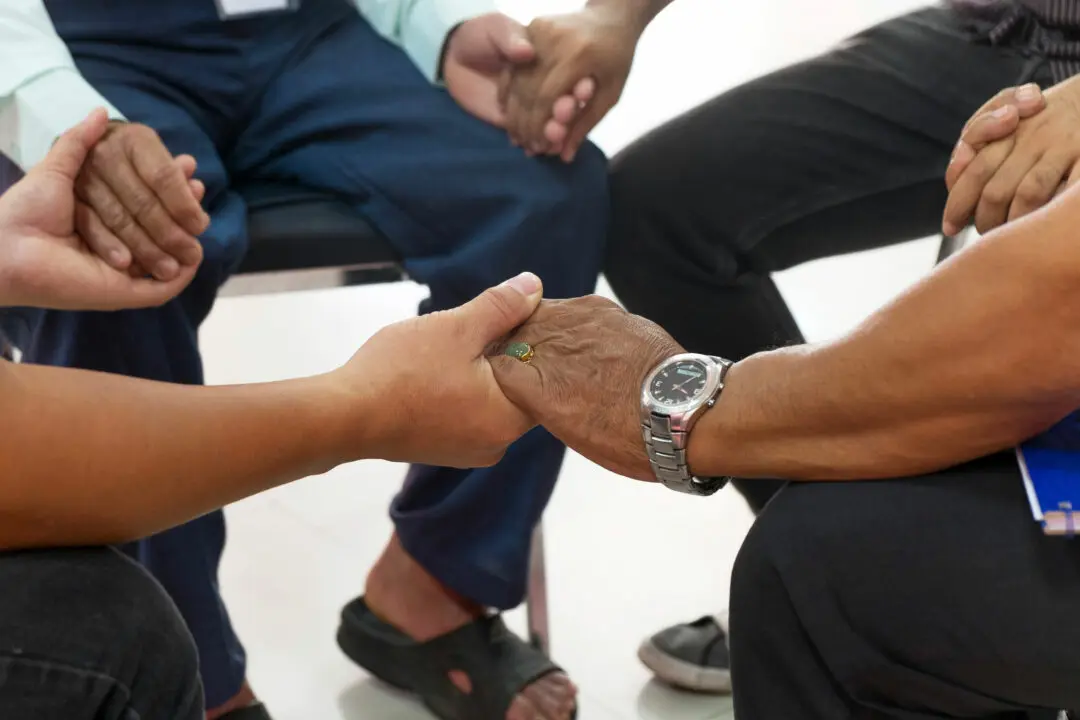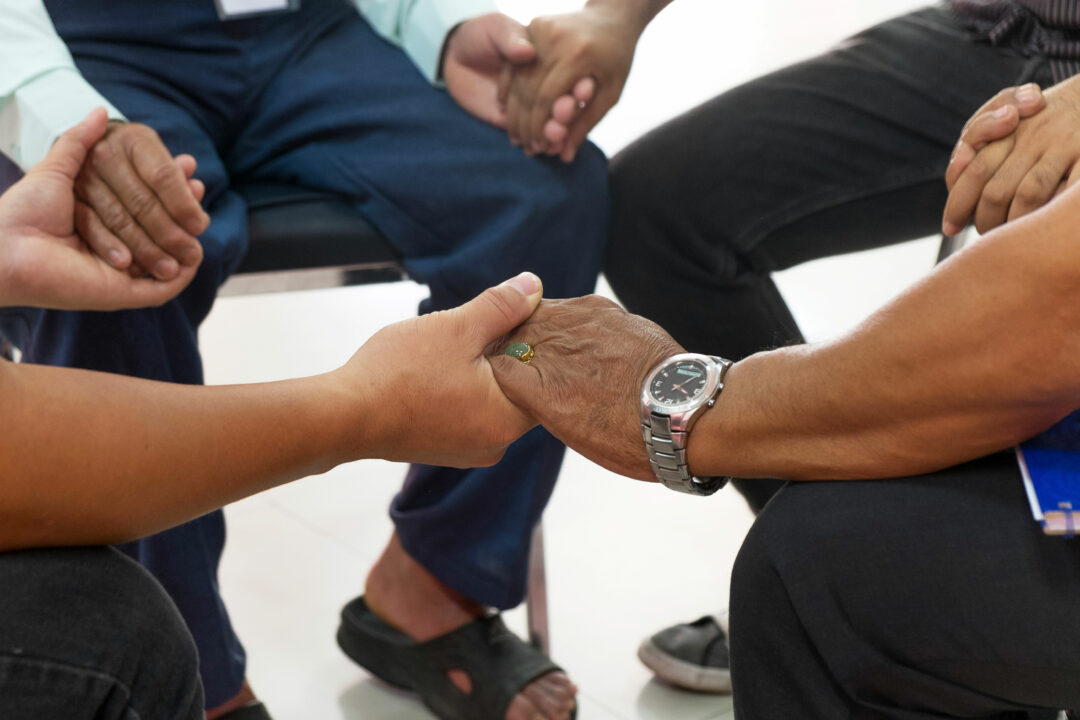 Giving Tuesday has become the day ALL nonprofits do a fundraising push. This year, we want to raise more than just money by raising something different: prayer.
3,750 language communities do not have access to Scripture, many of which have yet to start translation.* That's alarming! It's time to change that.
Lutheran Bible Translators is currently partnered in over 130 language communities (up from 72 in 2019), actively working with local leaders to translate God's Word.
With your support, the capacity to take on more projects can expand faster.
On Giving Tuesday, will you commit to raising prayer?

Add your voice as an official prayer partner
Sign up as a Prayer Partner online:  lbt.org/pray
Receive the prayer calendar monthly
Pray daily with the global community
Raising our prayer partner community to 2,740 members* means Bible translation will be prayed for over 1,000,000 times every year by faithful people just like you.
Disclaimers:
*Source: ProgressBible™. SNAPSHOT. July 2023
*1,060 prayer partners as of 8/01/2023