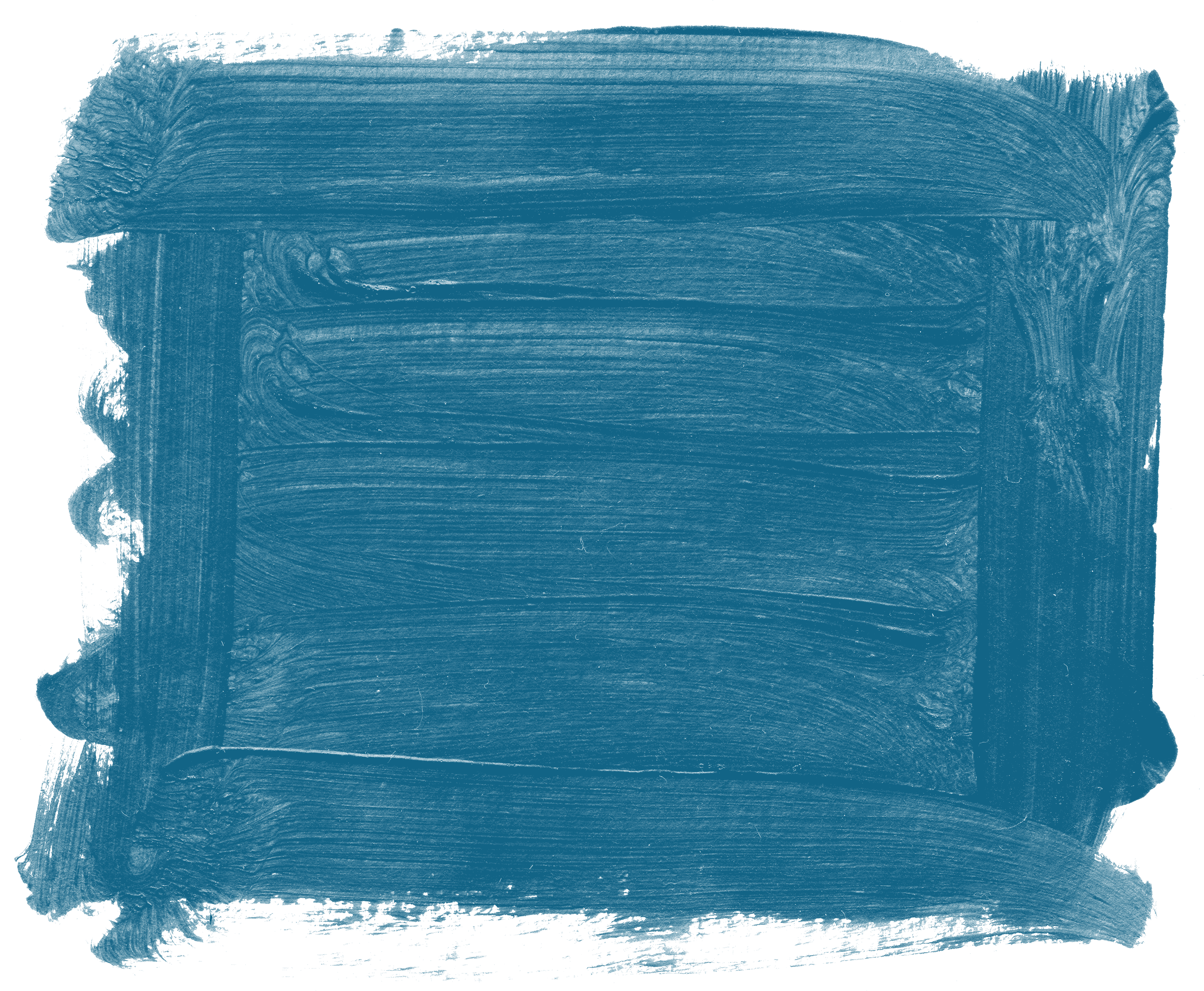 AN IMPACT FOR GENERATIONS
PUT GOD'S WORD IN THEIR HANDS
You want to be generous.
But with the right kind of organization. 
You want your impact to be one that lasts. 
SUPPORT ARAMAIC BIBLE TRANSLATION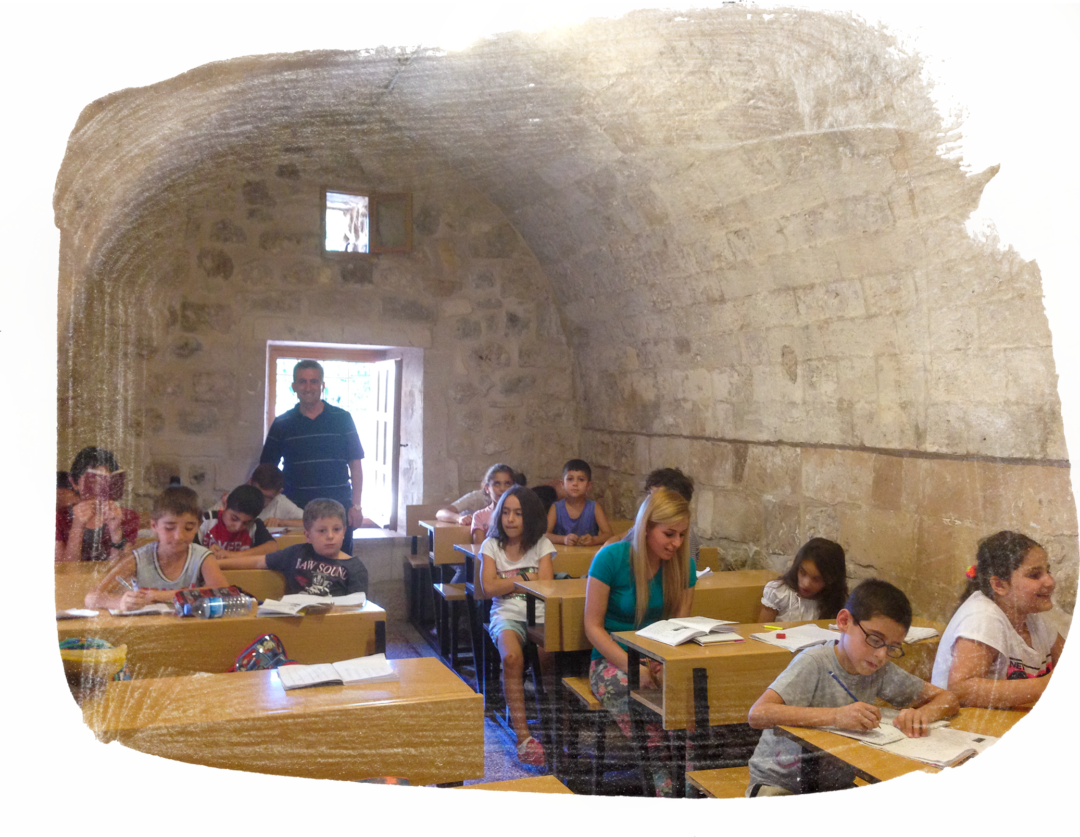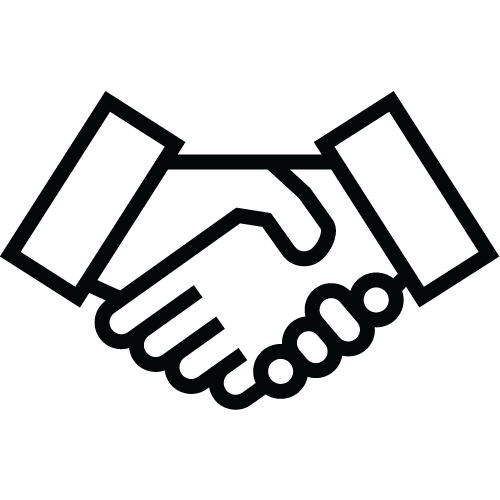 PARTNER WITH CONFIDENCE
We value transparency. Your gift is in direct support of the Aramaic Bible translation program. 

EQUIP THE CHURCH
Your gift brings the Bible to Aramaic speaking churches. More people can understand Scripture. 
YOU WANT TO KNOW YOUR SUPPORT WILL BE MEANINGFUL & LASTING.
WE WANT TO PUT YOUR MIND AT EASE. Lutheran Bible Translators' has earned the highest possible rating on Charity Navigator for 9 consecutive years 20 million people with access to God's Word $35 translates a verse of Scripture
$28,000 will impact 800 verses
PUT GOD'S WORD IN THEIR HANDS
WHAT'S IN A LOGO?
The scripts in the logo are two Aramaic languages, Chaldean and Mardini, which when translated say, "Put God's Word in their hands." They are two of five modern Aramaic languages partnered with Lutheran Bible Translators, including Assyrian, Suryoyo, and Maaluli.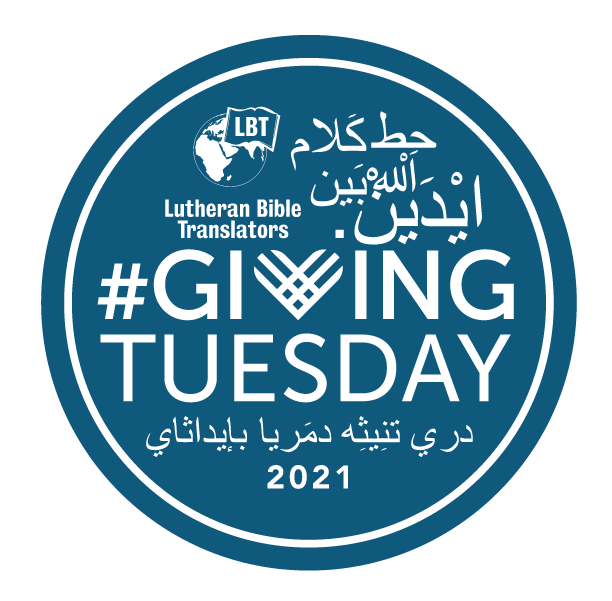 PRAY FOR ARAMAIC SPEAKERS
JOIN THE BIBLE TRANSLATION MOVEMENT
We struggle to find our purpose in a busy world. We want to create a create a lasting impact. 
You are partnering with something bigger than yourself through the Bible translation movement. Lutheran Bible Translators partners with Aramaic language communities, organizations, and individuals – just like you – to put God's Word in their hands. 
"As war and unrest continues in Syria, Iraq and other parts of the Middle East, more Aramaic Christians are being forced from their homes. Many have emigrated to the U.S. among other western countries. By providing the comfort of Scripture in their own language, we can help the Church better serve them and assuage some of the trauma they have endured."
Connect with the Aramaic Bible Translation programs in meaningful ways. Your partnership has an impact that will last for generations. 

Aramaic Bible Translation
Bible translation costs vary based on the project. Operating expenses can vary in different parts of the world and for different portions of Scripture. Put God's Word in their hands!
AVERAGE COST FOR TRANSLATION
$35 translates a verse of Scripture
$1,000 translates an average chapter