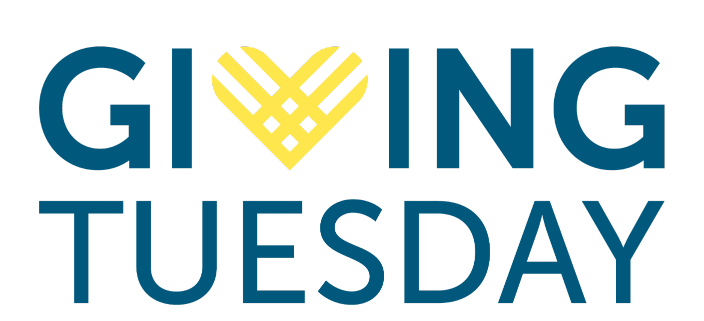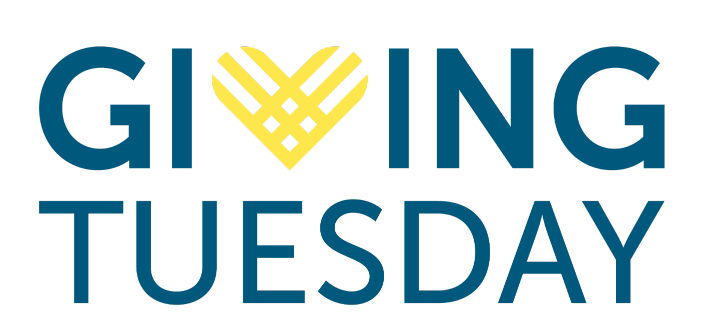 PUT GOD'S WORD IN THE HANDS OF 1500 PEOPLE


WITHOUT ACCESS TO SCRIPTURE in their own language, millions of people remain in the dark as to what God's Word actually says. Lutheran Bible Translators exits to provide translation and literacy partnership to language communities around the world. When God's Word is put in their hands, hope is found through the light of Scripture.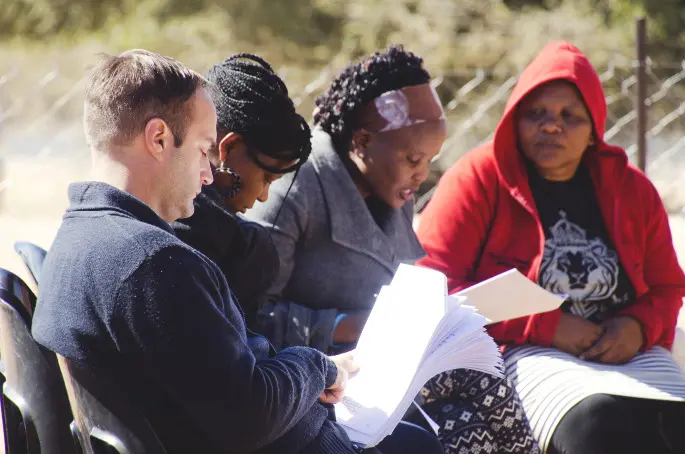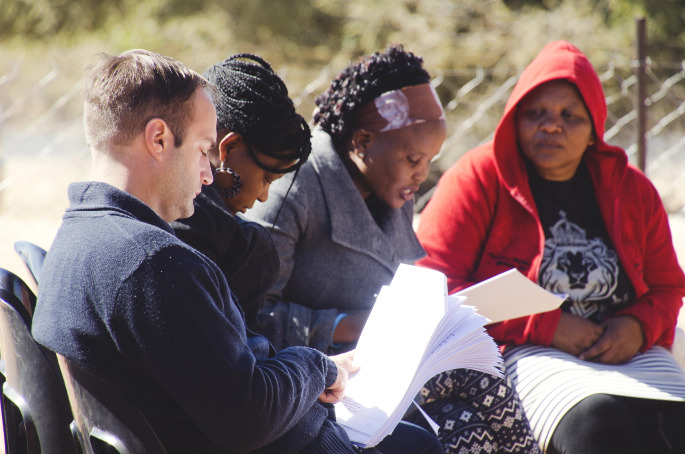 ACCESS
Give Access to Full Scriptures: When printed Bibles are distributed and understood, identity and freedom are found.
EMPOWERMENT
Empower Local Churches: Local language churches can read God's Word in confidence and grow in their faith.
HOPE
Bring the Light of Truth into Darkness: The Light of Scripture brings clarity and hope.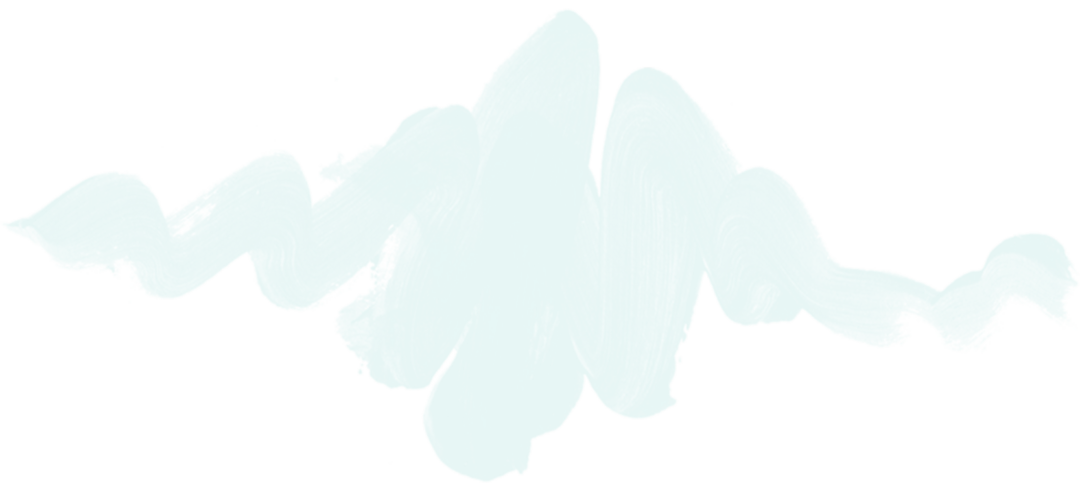 $10 provides a New Testament to one person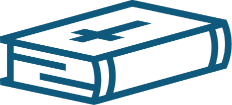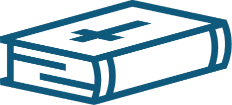 $20 provides a Full Bible to one person
EMPOWER THEM WITH THE LIGHT OF SCRIPTURE
With God's Word in their hands, the light of the Gospel gives language communities newfound hope and confidence.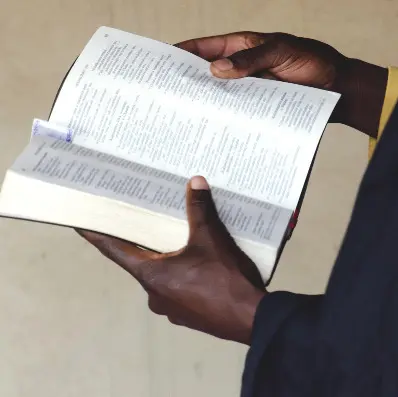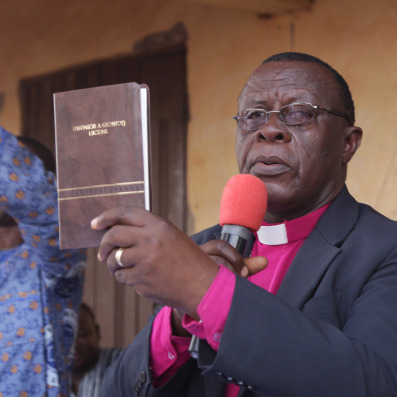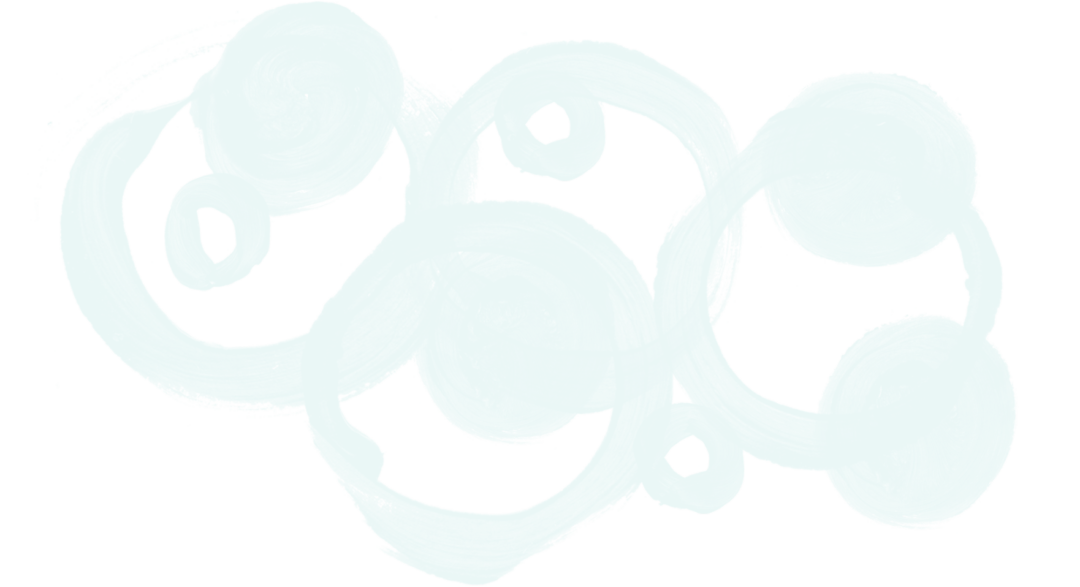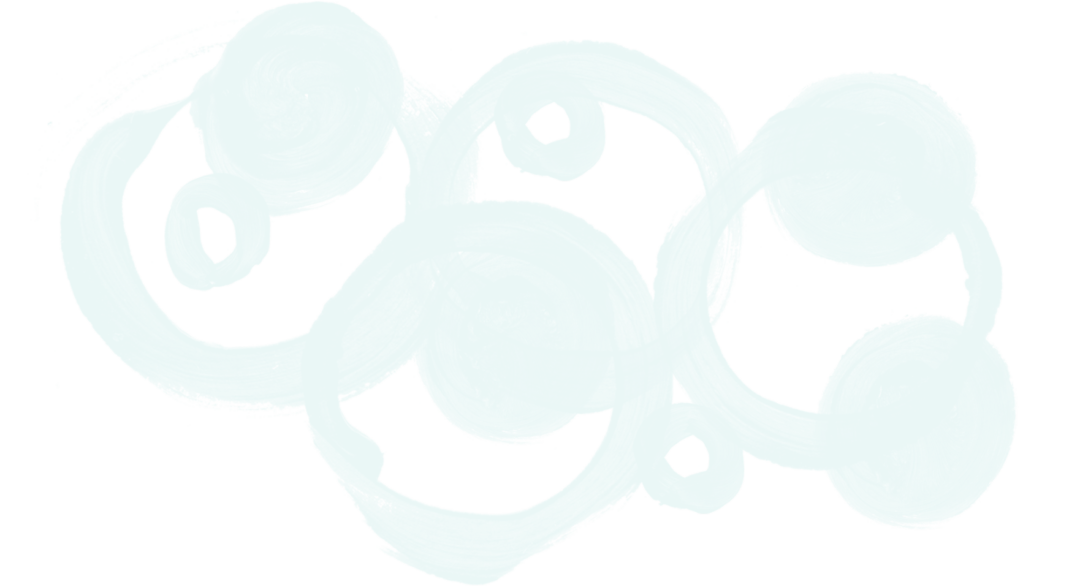 500
Shekgalagari New Testaments
500
Khwedam Panoramic Bibles
$20,000 gives 1500 Bibles to those who are waiting
Lutheran Bible Translators has celebrated Giving Tuesday since 2019. Each year supporters have been an integral part of putting God's Word in the hands of people around the world.
Goal for Giving Tuesday 2022 – fund the printing and distribution of God's Word for 3 language communities A goal of $20,000 will put God's Word in the hands of 1500 people.
Every language community deserves a translation of the Bible in their own language. Luther translated the New Testament 500 years ago into the common German language. Millions of people still do not have access to God's Word in a language they can understand. 
Martin Luther wrote, "I wish that every village had its own interpreter and that this book alone would live in the hands, eyes, ears, and hearts of all people." 
Lutheran Bible Translators has been partnering with language communities for nearly 60 years. More than 100 partnerships in translation and literacy efforts have equipped them to grasp, embrace, and hold God's Word in their hands and in their hearts. International partnerships have produced and published 45 New Testaments or full Bibles. 
Printing and distributing a New Testament costs $10. Printing and distributing the full Bible (Old and New Testaments) costs $20. Your gift will share the light of the Gospel and give newfound hope and confidence. 
God's Word in their language and in their hands will give them a greater understanding of Jesus' teaching. It will also create a deeper connection within the church. Your Giving Tuesday gifts to Bible Printing and Distribution will increase give access to the Scriptures, empower them with the light of the Gospel, and release them from the burden of the unknown. Grasping God's Word will fill the Shekgalagari, Khwe and Komba people with hope, confidence, and dignity. Give your Giving Tuesday gift today!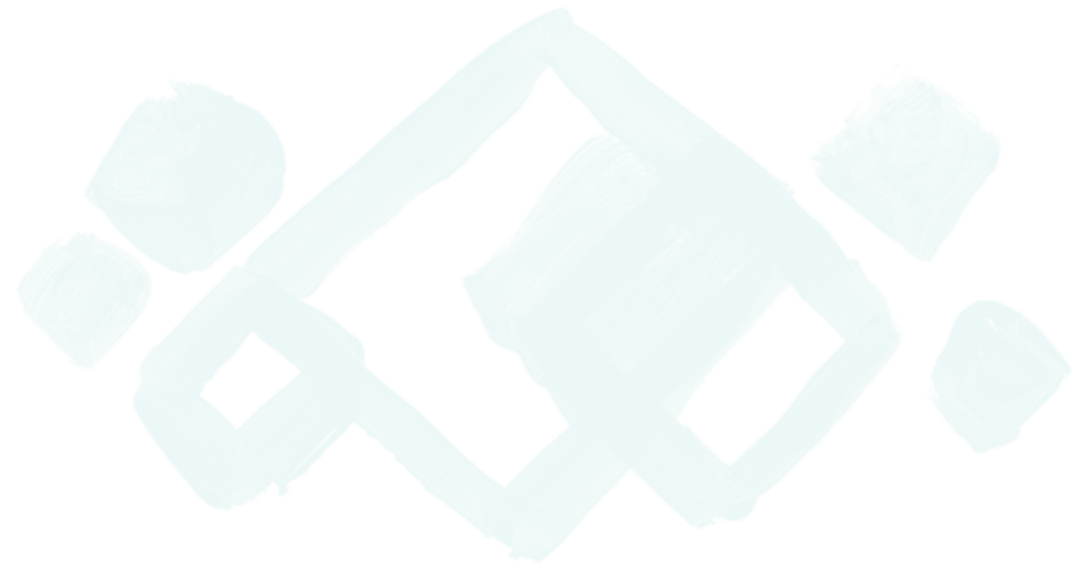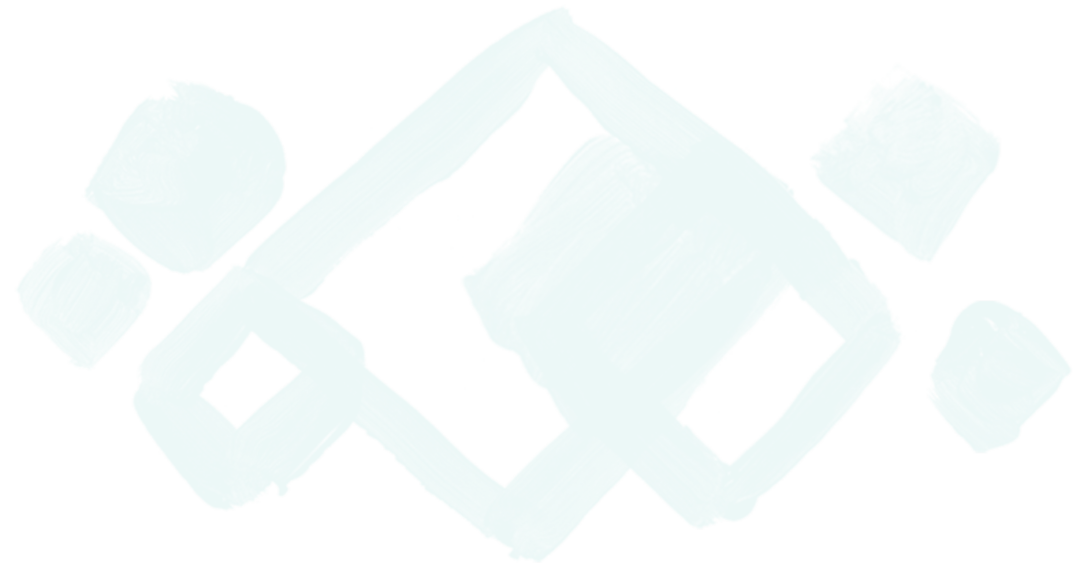 "I give to LBT because translation of the Bible has made it possible for my parents and grandparents to read and understand God's Word."
"I support LBT because I personally know how hard it is to not understand a language. I can learn to speak Mandarin (I am!). But learning to translate…

Thank you, Lutheran Bible Translators!"
"I support the work of Lutheran Bible Translators because everyone deserves to learn about and understand God's love in their heart language!"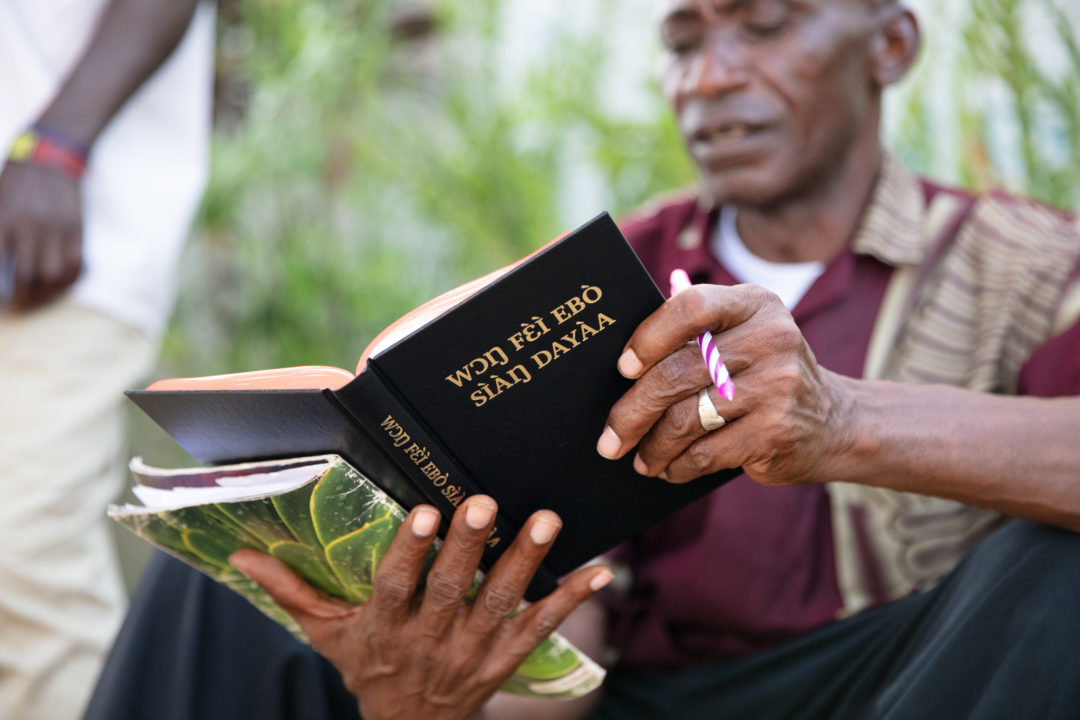 DOWNLOAD THE PRAYER CALENDAR
By praying for Lutheran Bible Translators, you'll join a team of thousands around the globe lifting up the important work of translation.