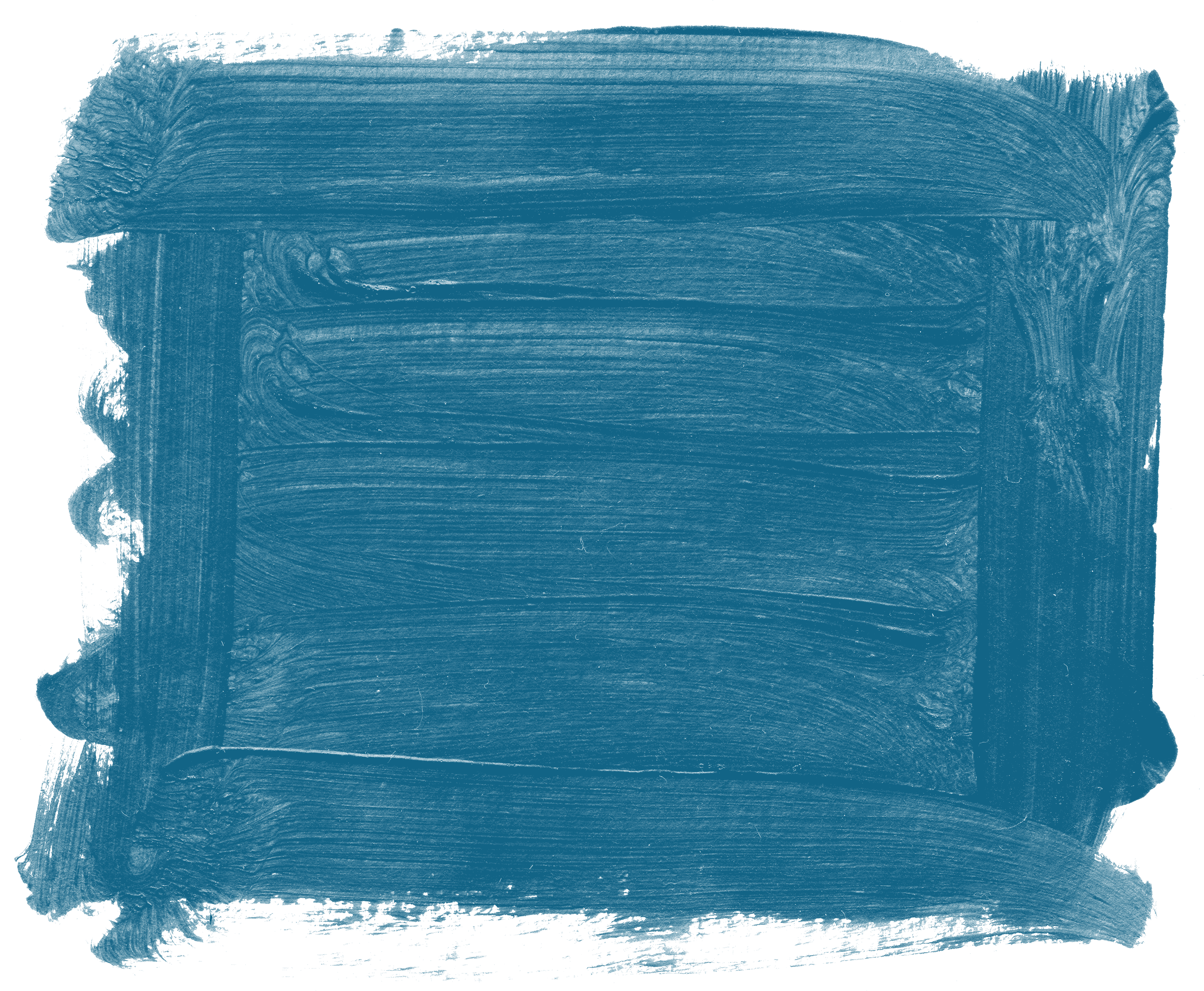 HELP US TRANSLATE 800 VERSES IN ARAMAIC THIS GIVING TUESDAY
PUT GOD'S WORD IN THEIR HANDS
War and violence displaced many Aramaic Christians from their homeland.

Without Scripture in their heart language, these populations are also disconnected from the comfort of God's Word and promises. 
SUPPORT ARAMAIC BIBLE TRANSLATION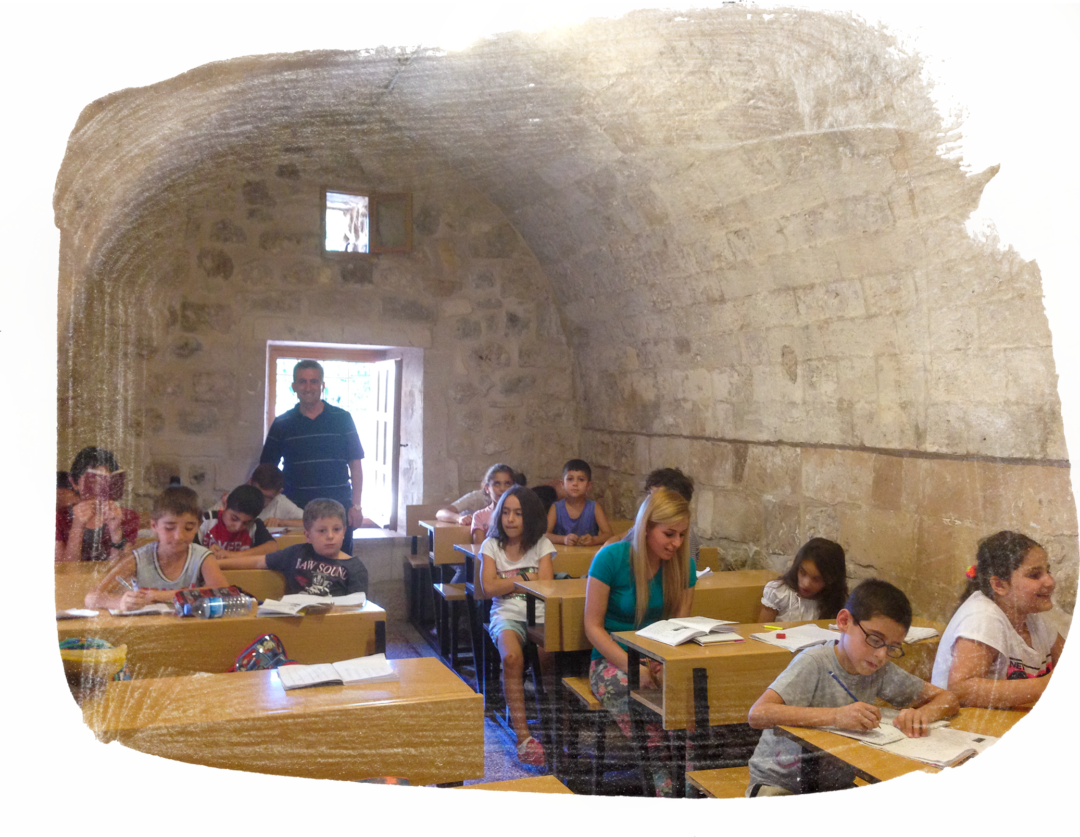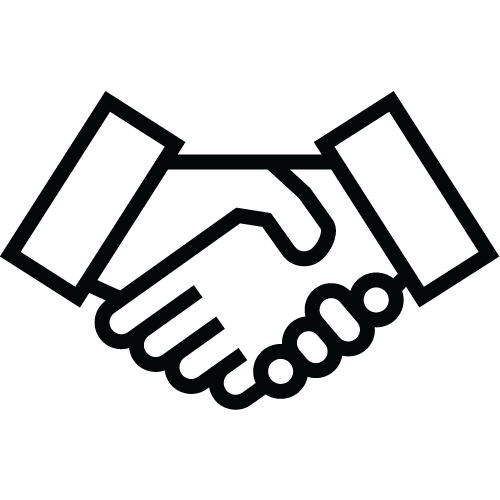 PARTNER WITH CONFIDENCE
We value transparency. Your gift is in direct support of the Aramaic Bible translation program. 

EQUIP THE CHURCH
Your gift brings the Bible to Aramaic speaking churches. More people can understand Scripture. 
YOU WANT TO KNOW YOUR SUPPORT WILL BE MEANINGFUL & LASTING.
WE WANT TO PUT YOUR MIND AT EASE. Lutheran Bible Translators' has earned the highest possible rating on Charity Navigator for 9 consecutive years 20 million people with access to God's Word $35 translates a verse of Scripture
$28,000 will impact 800 verses
PUT GOD'S WORD IN THEIR HANDS
WHAT'S IN A LOGO?
The scripts in the logo are two Aramaic languages, Chaldean and Mardini, which when translated say, "Put God's Word in their hands." They are two of five modern Aramaic languages partnered with Lutheran Bible Translators, including Assyrian, Suryoyo, and Maaluli.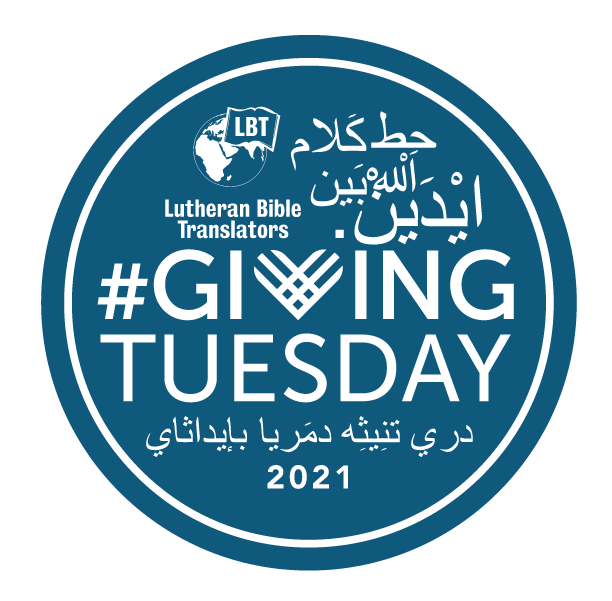 PRAY FOR ARAMAIC SPEAKERS
JOIN THE BIBLE TRANSLATION MOVEMENT
We struggle to find our purpose in a busy world. We want to create a create a lasting impact. 
You are partnering with something bigger than yourself through the Bible translation movement. Lutheran Bible Translators partners with Aramaic language communities, organizations, and individuals – just like you – to put God's Word in their hands. 
"As war and unrest continues in Syria, Iraq and other parts of the Middle East, more Aramaic Christians are being forced from their homes. Many have emigrated to the U.S. among other western countries. By providing the comfort of Scripture in their own language, we can help the Church better serve them and assuage some of the trauma they have endured."
Connect with the Aramaic Bible Translation programs in meaningful ways. Your partnership has an impact that will last for generations. 

LBT Giving Tuesday Giveaway Rules
NO PURCHASE (DONATION) IS NECESSARY TO ENTER OR WIN.
A PURCHASE (DONATION) DOES NOT INCREASE THE CHANCES OF WINNING
Eligibility: The Lutheran Bible Translators 2021 Giving Tuesday Giveaway (the "Giveaway") is only open to legal residents of the United States and is void where prohibited by law. Must be 18 years of age as of the date of entry.

Employees of Lutheran Bible Translators, and their immediate family members and/or those living in the same household are not eligible to participate in the Giveaway.


The Giveaway is subject to all applicable federal, state and local laws and regulations. Void where prohibited.

Agreement to Rules: by participating, you agree to be fully unconditionally bound by these rules, and you represent and warrant that you meet the eligibility requirements set forth herein. In addition, you agree to accept the decisions of Lutheran Bible Translators as final and binding as it relates to the content. The Giveaway is subject to all applicable federal, state and local laws.
Giveaway Period: Entries will be accepted online on 11/30/2021 starting at 12:00am CST. All online entries must be received by 11/30/2021 11:59pm CST.
How to Enter: Below are the methods to enter the Giveaway drawing:


a. Enter via the website:

 The Giveaway may be entered by 

contributing

 and submitting an entry using the online giving form provided on the lbt.org/giving-Tuesday site. The entry must fulfill all Giveaway requirements, as specified, to be eligible to win a prize. Entries that are not complete or do not adhere to the rules or specifications may be disqualified at the sole discretion of Lutheran Bible Translators. You may enter only 

once,

 and you must fill in the information requested. You may not enter more times than indicated by using multiple email addresses, identities or devices 

to

 circumvent the rules. If you use fraudulent methods or otherwise attempt to circumvent the rules your submission may be removed from eligibility at the sole discretion of Lutheran Bible Translators.
b. 

Free Entry Method:

 To receive an entry without contributing, call 660-225-0810 and specify which drawing you would like to enter. Limit one entry per person.

Odds:

 The odds of winning depend on the number of eligible entries received in the Giveaway prior to the drawing date.

Winner selection and notification

:

 Winners of the 

Giveaway

will be selected in a random drawing taking place on 11/30/2021. Winners will be notified of their prize via the contact information

provided.

Terms:

 Lutheran Bible Translators has the right, in its sole discretion, to maintain the integrity of the Giveaway, to void entries for any reason, including, but not limited to: multiple entries from the same user from different IP addresses; multiple entries from the same computer in excess of that allowed by Giveaway rules; or the use of bots, macros or scripts or other technical means for entering.


By entering in the Giveaway, you agree to receive email newsletter periodically from Lutheran Bible Translators. You can opt-out of receiving this communication at any time by clicking the unsubscribe link in the newsletter.