Episode 17: Being Thankful
"Imagine what it means to have God's Word in the language of your heart! …I think [Lutheran Bible Translator's] work is the first step in any mission field." Dr. Wayne Braun shares perspectives of partnering with Lutheran Bible Translators and God's leading in life. Join Dr. Braun and host, Rich Rudowske to discuss gratitude, mission work and family, lay missions, changes over the last 20 years, translation partnerships, how God reaches hearts, and so much more. 
"The most important tool that a pastor, or a missionary, or a church worker, or a lay leader, or a Bible Class teacher has is the Scripture." – Dr. Wayne Braun, senior pastor, Fishers of Men Lutheran Church, Sugarland, TX and board member, Lutheran Bible Translators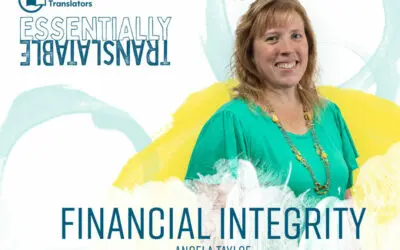 Episode 82: Financial Integrity | Angela TayloeMay 26, 2023Listen in as we continue our series featuring the new leadership at Lutheran Bible Translators. In this episode, we feature Angela Tayloe, the Director of Operations and Chief Financial Officer. Angela is...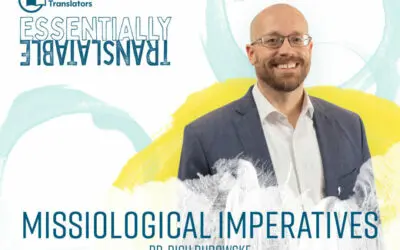 Episode 81: Missiological Imperatives | Dr. Rich RudowskeMay 12, 2023Lutheran Bible Translators has a vision for vibrant Christian communities to be deeply rooted in God's Word and engaging fully in His mission. We want to see this vision accomplished in this...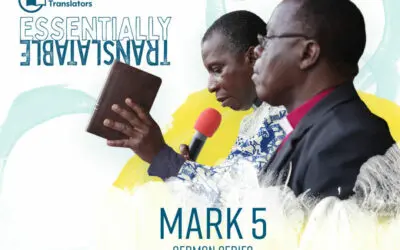 Episode 80: Mark 5 | Sermon SeriesApril 28, 2023A man. A legion of demons. A herd of pigs. And Jesus.  Rev. Dr. Rich Rudowske recounts how a Ghanaian community heard this Gospel account for the first time, which led to compassion and transformation.