Episode 17: Being Thankful
"Imagine what it means to have God's Word in the language of your heart! …I think [Lutheran Bible Translator's] work is the first step in any mission field." Dr. Wayne Braun shares perspectives of partnering with Lutheran Bible Translators and God's leading in life. Join Dr. Braun and host, Rich Rudowske to discuss gratitude, mission work and family, lay missions, changes over the last 20 years, translation partnerships, how God reaches hearts, and so much more. 
"The most important tool that a pastor, or a missionary, or a church worker, or a lay leader, or a Bible Class teacher has is the Scripture." – Dr. Wayne Braun, senior pastor, Fishers of Men Lutheran Church, Sugarland, TX and board member, Lutheran Bible Translators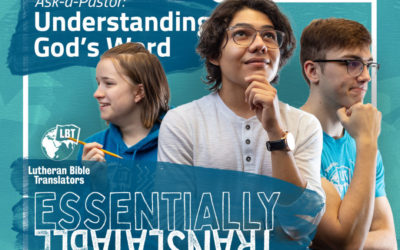 Episode 27: Ask a PastorApril 16, 2021Students had questions, and the pastors had answers.   Pastor Tom Lange teaches religion including Christian apologetics at Saint Paul Lutheran High School.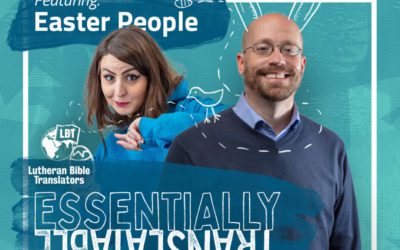 Episode 26: Easter PeopleApril 2, 2021Listen in to stories of Easter from around the world. Laugh, ponder, and rejoice! "We're celebrating, we're remembering that again – that day. But on the other hand, there's not a day that has gone by since that first Easter day...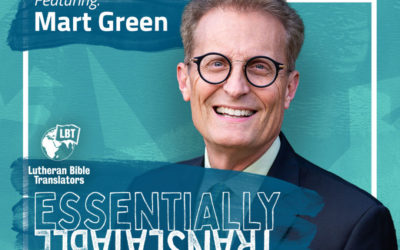 Episode 25: "Eradicating Bible Poverty"March 19, 2021Mart Green is the Ministry Investment Officer for Hobby Lobby and the founder of Mardel Christian and Education Supply stores with a heart for putting God's Word in their hands. "We just said let's come...