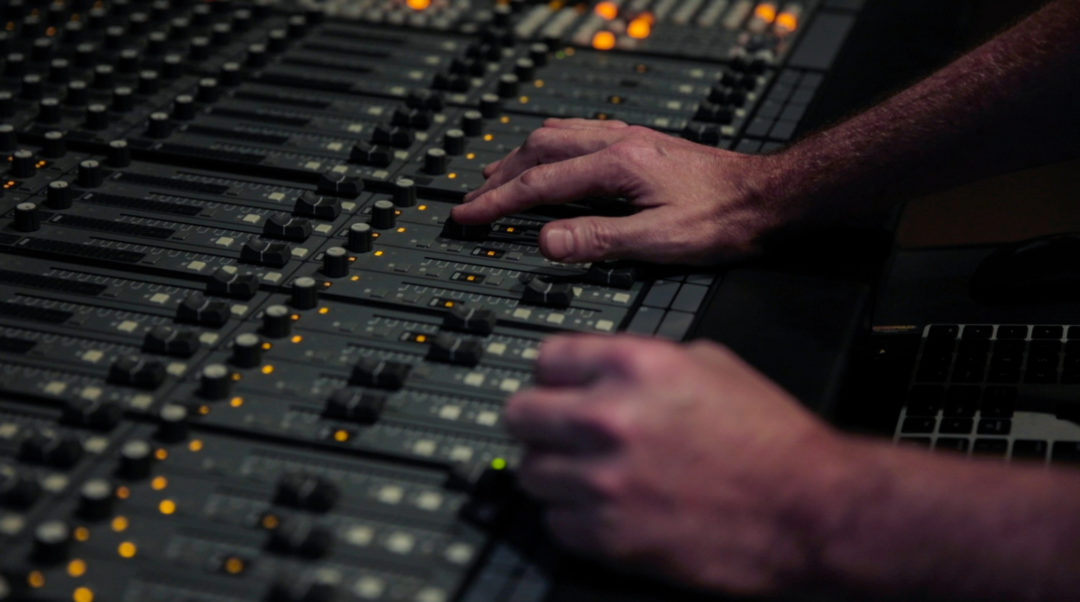 The Living Water project – the first of its kind in English – premiered the Book of Matthew in January. Chapter by chapter, followers can experience the emotion of Scripture text (English Standard Version) as music.
"I was blown away. I cannot wait to hear more…"
"Every verse comes alive that made me feel the weight, drama and beauty of the Scriptures."
"It truly touches all of me – my mind, heart, and spirit."
Listeners are refreshed and uplifted as a new chapter is released each day. Church leaders can utilize chapters as a resource for Bible studies and services.
"People sometimes think the Bible is boring – even Christians. Engaging in God's Word shouldn't be a burden. Living Water is a powerful way to experience Scripture and be refreshed," says Lutheran Bible Translators Chief Operating Officer Rev. Rich Rudowske.
Members of St. Luke's Lutheran Church in Oviedo, Florida were some of the first to experience the impact. Grammy award-winning singer Khristian Dentley and pianist producer Peter Prochnow expressed Scripture readings live during services.
More Living Water chapters and live events are planned in celebration of the 500th anniversary of Luther's New Testament translation. The Reformation continues through the joy of Scripture for all. You can experience that joy chapter by chapter in this new way – subscribe to Living Water.
You will receive an email, which will give you access to the released chapters of Living Water. New chapters will be released Monday through Friday.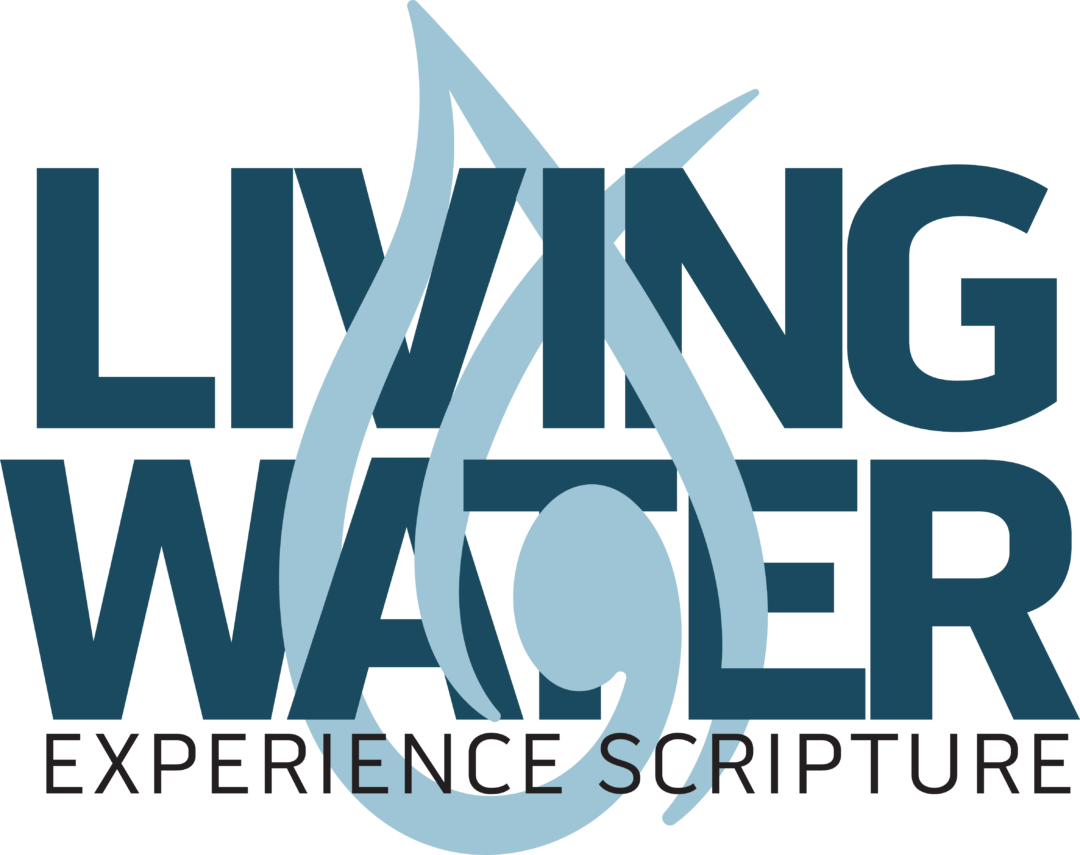 Join Lutheran Bible Translators in prayer:
Pray that Scripture through the Living Water project spreads, uplifts and strengthens listeners.

Pray for the Holy Spirit to lead people to share His Word around the world.

Pray God's Word will be in the hands of all people in the language they best understand.