Press Release: Executive Director to Retire
Concordia, Missouri — Dr. Mike Rodewald, Lutheran Bible Translators Executive Director, has announced to the board and members his plan to retire effective December 31, 2022.
Lutheran Bible Translators accepted Dr. Rodewald for service and commissioned him as a missionary on January 4, 1981. He first served with the Bandi language community in Liberia, West Africa. Later, he and his family lived and served with Lutheran Bible Translators in Botswana and as regional director for the Lutheran Church–Missouri Synod (LCMS) in South Africa. In 2014, he was  called to serve as Executive Director of Lutheran Bible Translators.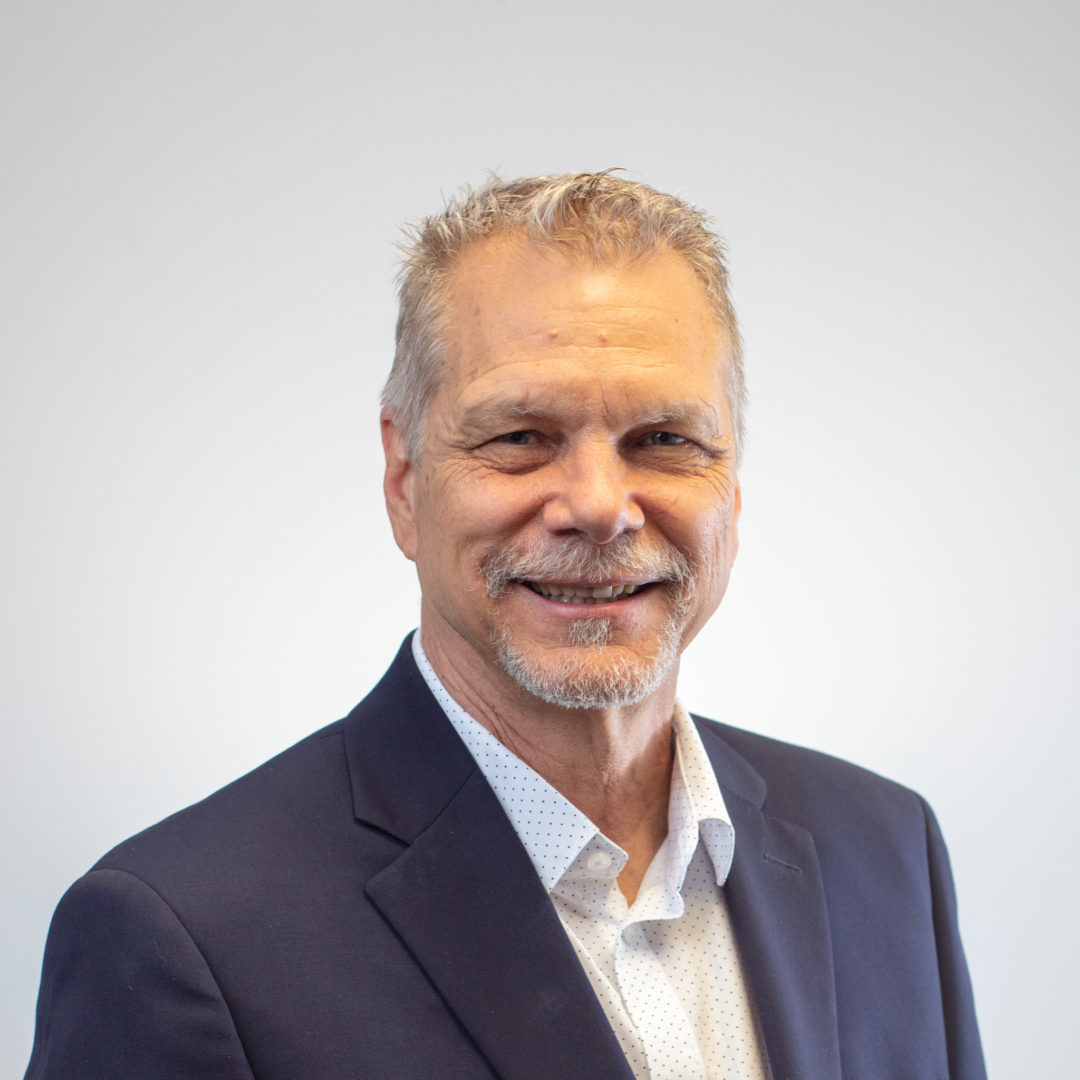 "My time serving in mission through Lutheran Bible Translators and the LCMS has been a real privilege," says Rodewald. "My family and I often experienced the joy of seeing people know the truth of Scripture through their own language. There is no better purpose."
 Since Rodewald assumed leadership in 2014, Lutheran Bible Translators' mission engagement has broadened its work in seven countries and expanded into four new countries. The New Testament or complete Bible has been published in five different languages with an additional four languages due to be published next year.
 Rodewald sees this year as a positive time for transition. "We have a great network of missionaries, staff and partners who are passionate about seeing God's Word in the hands of others. That will not stop when I retire."
"In the short time I've served the board, I have come to appreciate Mike's leadership, passion and heart for Jesus. His ability to build and maintain relationships to further the work of Lutheran Bible Translators has been transformative, building and leveraging partnerships at all levels to further the mission. His presence will be missed, but he has, indeed,  laid a firm foundation" remarked Marlis Norton, Lutheran Bible Translators' board chair.
Lutheran Bible Translators and the board wish to thank Dr. Rodewald and his wife, Cindy, for their many years of service in Africa and his excellent leadership as Executive Director of the organization. Mike and Cindy plan to continue living in Concordia, MO where Lutheran Bible Translators international offices are located.