There is a lot more to Hewate's story, but that is for another day. As for me…
I sidelined engineering for missions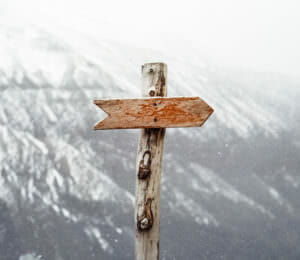 God calls us each in different ways. It was a college professor who regularly sent me information about pioneer Bible translation.
I'd read about the impact translated Scripture has for people awakened a deep desire to give that Word of God to other people. I never knew people like the Duna existed. I never knew I could be part of the movement that is bringing the Bible all across the globe.
My years in Bible translation have not always been easy, but they are certainly worth the effort I have spent. I wouldn't trade it for anything.
I encourage you to spur others to be deeply involved. Some will be able to go overseas and directly help people receive God's Word. Others will send them and support the work that Lutheran Bible Translators (and others) is doing.
If you would like to have me, or one of our other staff or missionaries, come to your church to talk about Bible translation and how we as Lutherans can be more involved, don't hesitate to ask!
Don't forget to sign up for our regular publications yourself.
Have a great day.