For missionaries serving abroad, flexibility as a trait is constantly taxed. It seems we are always on the move and the rules are always changing. New problems surface, and new solutions and even adjusted expectations are sometimes necessary.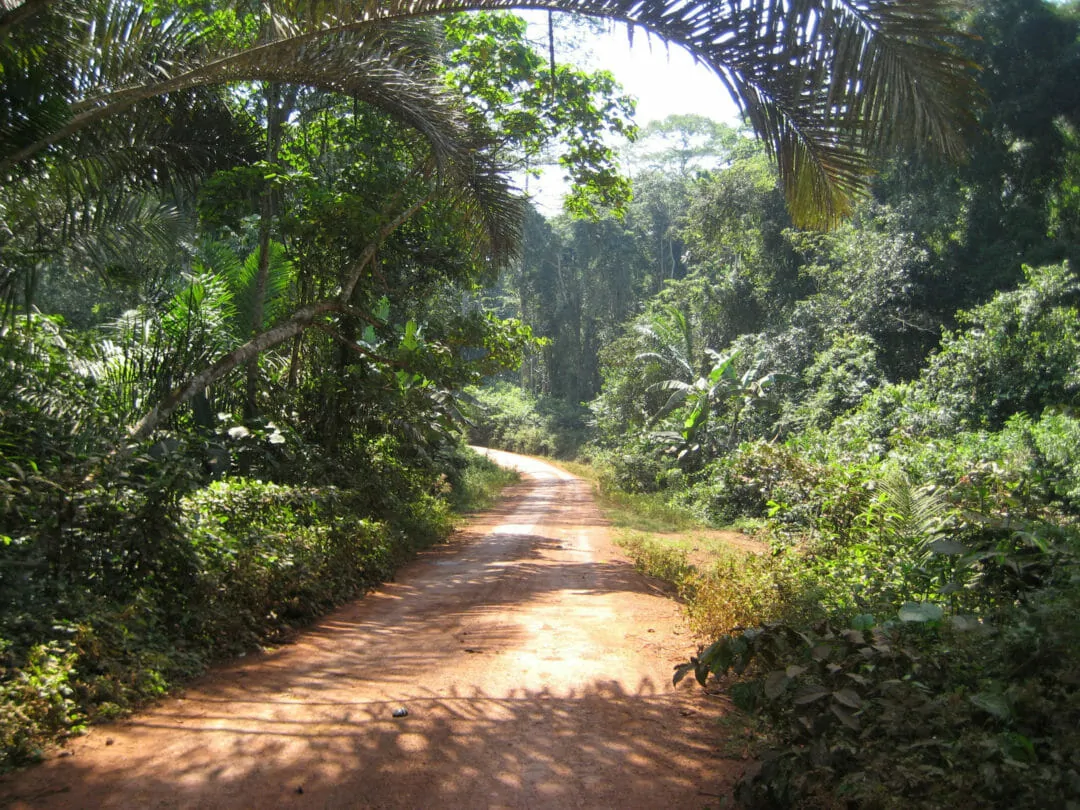 For example, when I first arrived in northern Liberia to serve with Lutheran Bible Translators, generous supporters enabled me to purchase a new 4X4 pickup for the jungle roads. It was the only vehicle in my village, which only had one dirt road in and out from the main road (which was also dirt). Whenever anyone needed to go to another village, they would come and ask me if I could drive them rather than walk the shorter paths through the jungle.
I couldn't blame them for asking, but I had to learn new rules of engagement to judiciously and appropriately excuse myself (or the truck). Otherwise, I would have used all my time and gas as a free taxi.
When a primary student proudly used his newly formed writing skills to scratch his name on the side of my new truck with a rock, I went through the roof. No one else in the village could understand my reaction. There was little value in shiny paint. Now, my truck was starting to look like all of the others in the area with dings, dents and scratches. I reluctantly adjusted my expectation.
Just when I started getting comfortable with all of the new rules, it was time to return back home, where change had occurred while I was gone. With my first visit to a gas station, I sat for several minutes wondering when the attendant was going to come out. During my term abroad, all of the pumps had switched over to self- service. I felt foolish and out of touch after I observed what others were doing.
Changing with the context isn't always a simple process. Flexibility is the key. While we often don't particularly enjoy change, it is a necessary and frequent part of any cross-cultural mission journey.
Today's paradigm of foreign mission is changing more rapidly than at any time in the recent past. Yet the need remains the same—many are still without God's Word in a language that they can understand. The changes require flexibility and our future methods of implementation shall be different from the past.
It is a great time of mission and vision for Lutheran Bible Translators. Challenges remain but what a privilege that God involves us in the mission task. He has called us by the Gospel, enlightened us with His gifts and continues to keep us in the one true faith. That is a message for all people no matter what language they speak and hear. We trust that the Holy Spirit will guide us through the challenges of the future even as He has done so in the past.