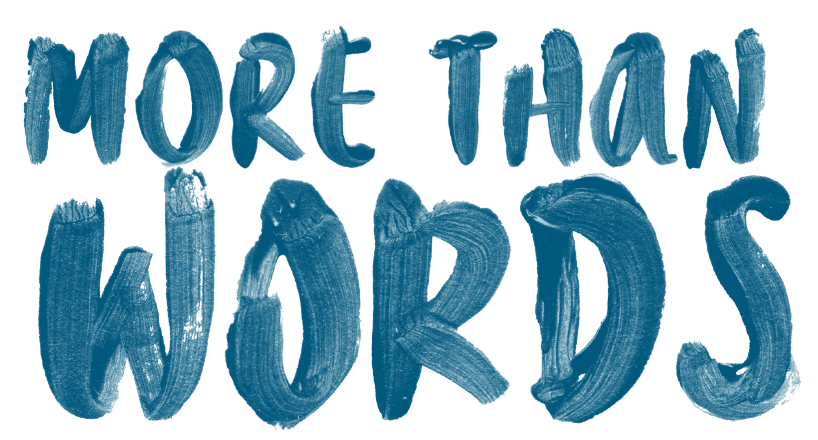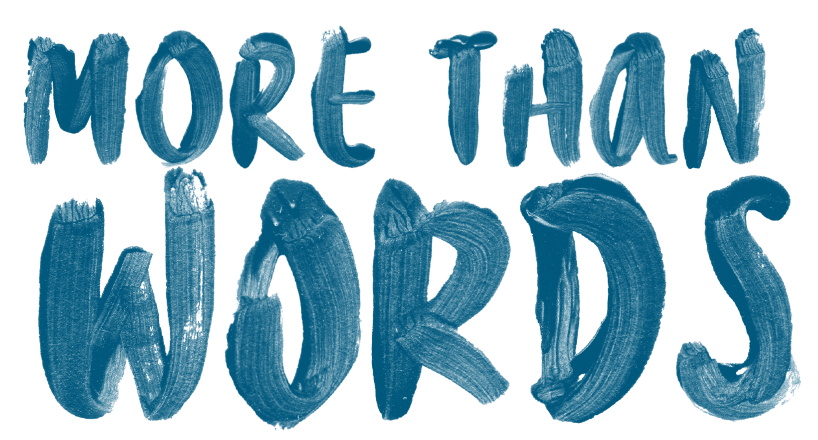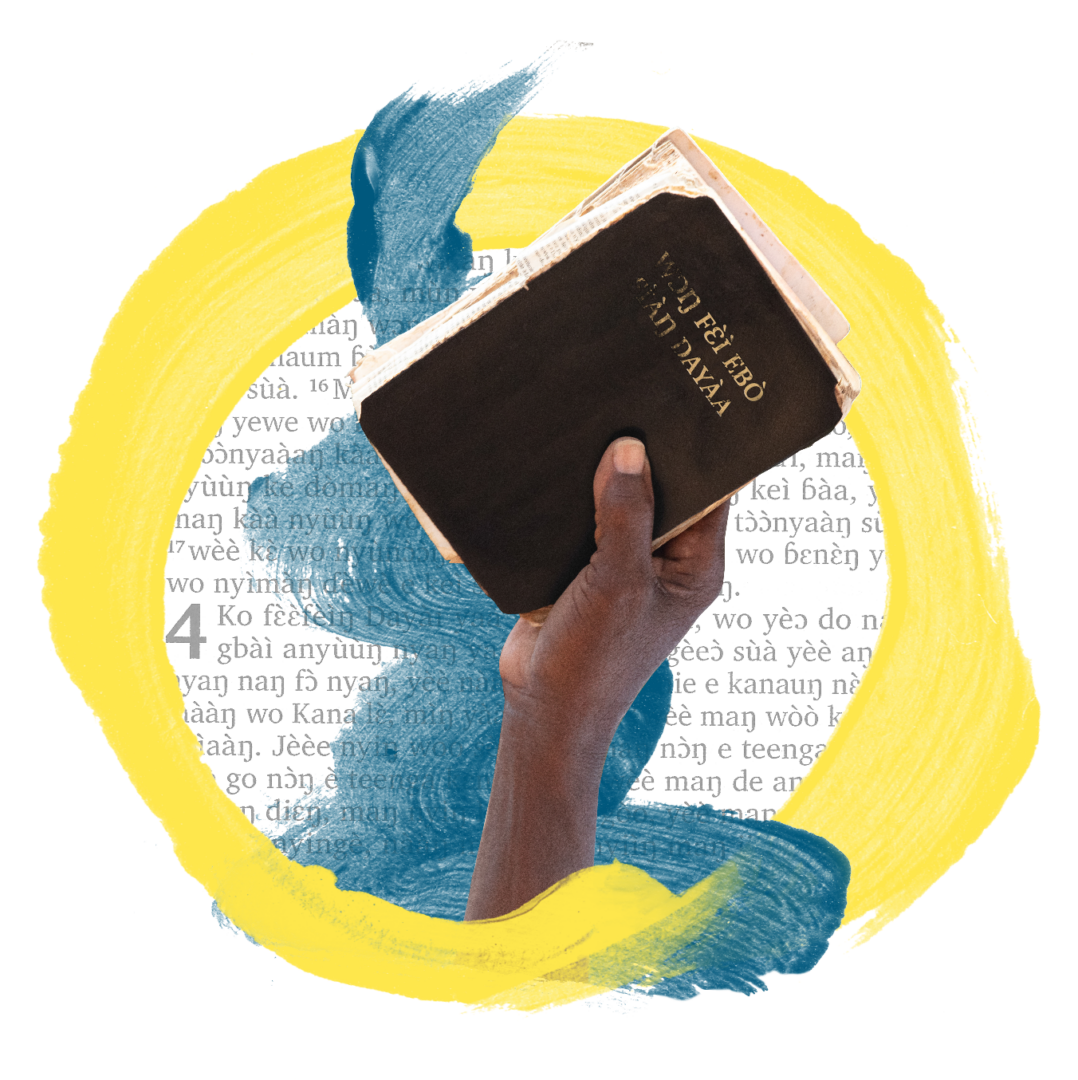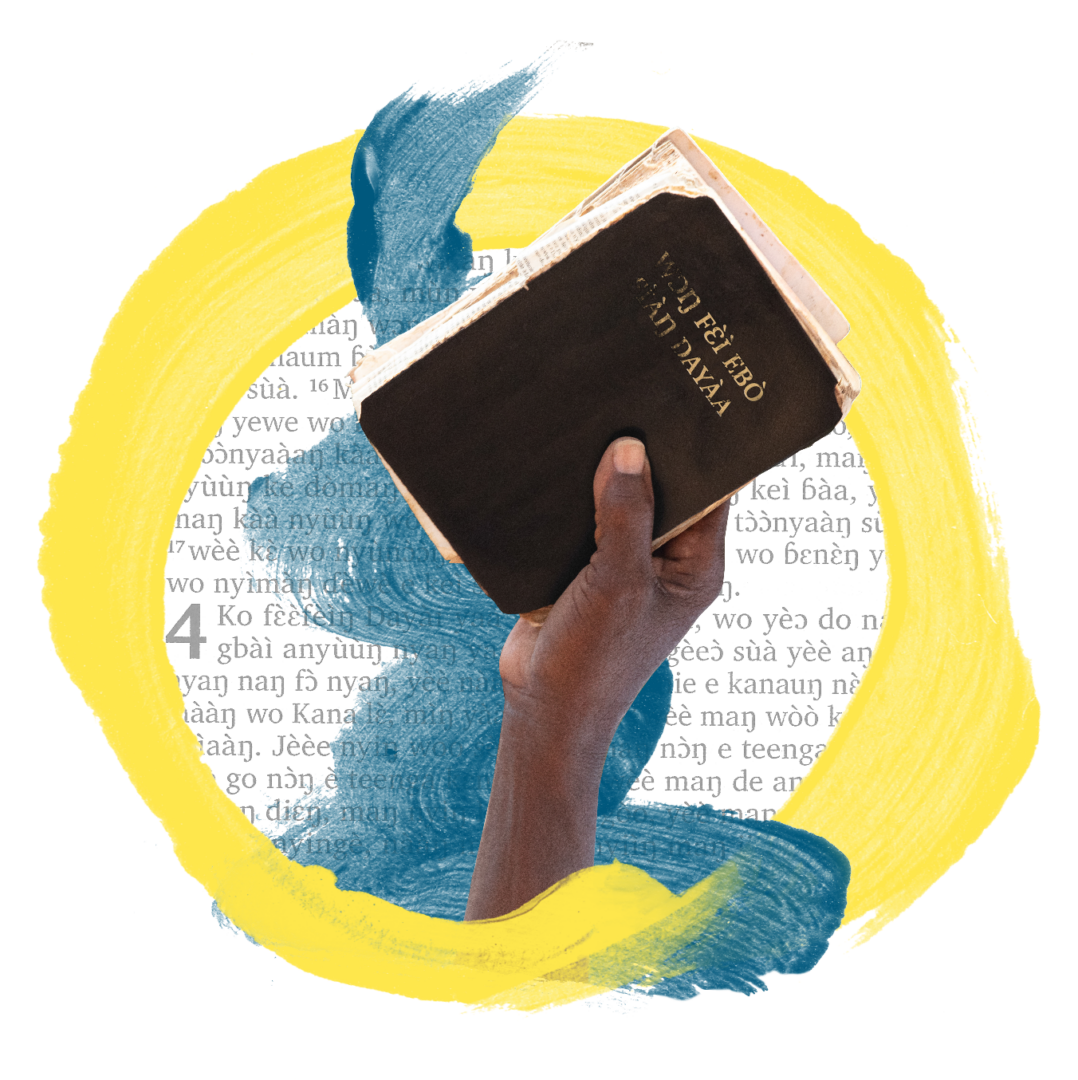 LUTHERAN BIBLE TRANSLATORS PARTNERS WITH LOCAL LEADERS AROUND THE WORLD TO LAUNCH BIBLE TRANSLATION MOVEMENTS.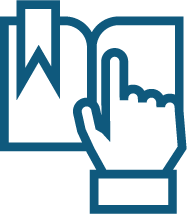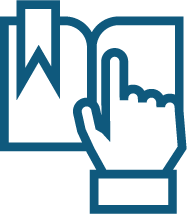 SUPPORT BIBLE TRANSLATION PROGRAMS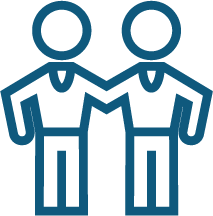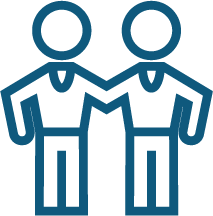 ENERGIZE LEADERS IN LANGUAGE COMMUNITIES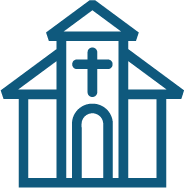 ACCELERATE THE TRANSLATION MOVEMENT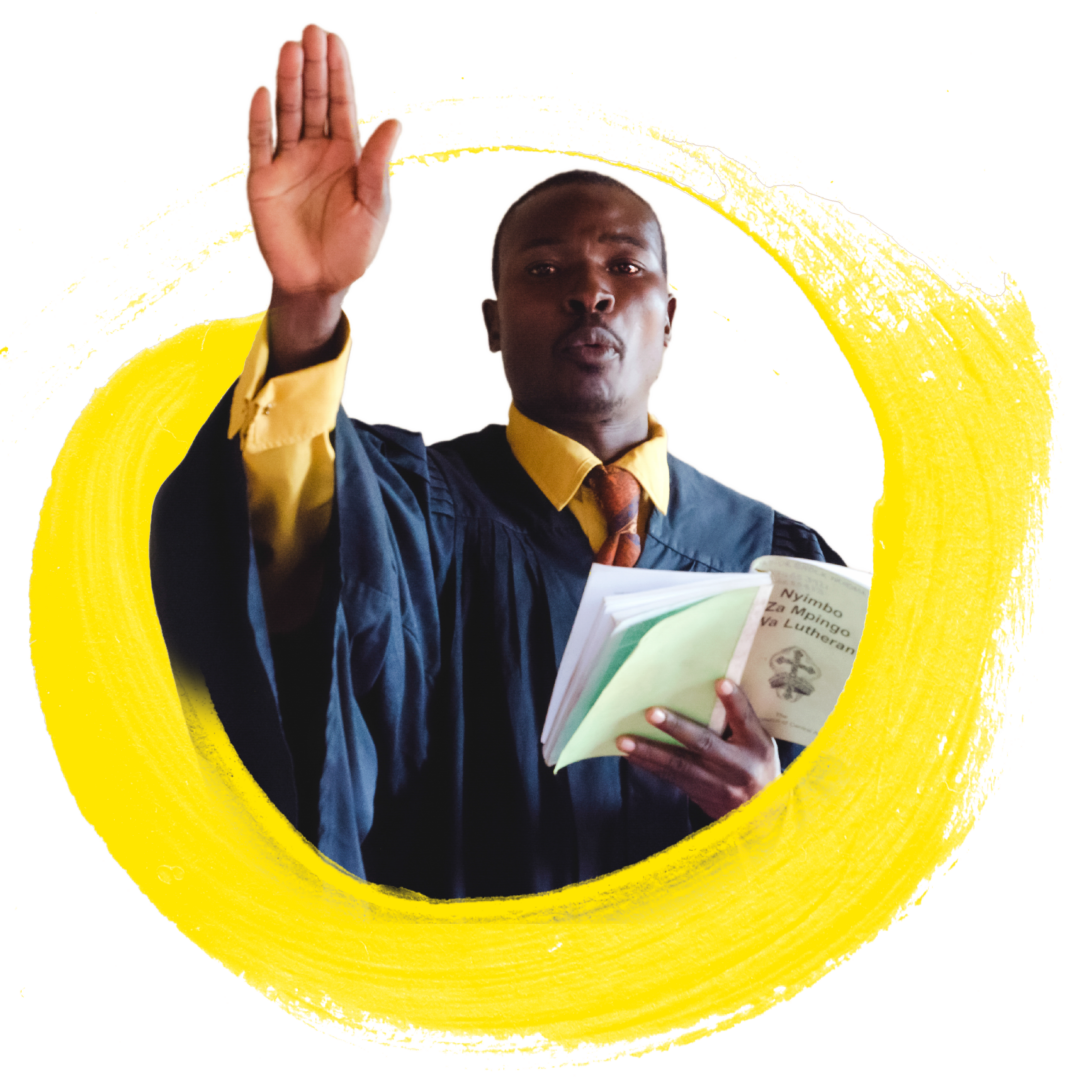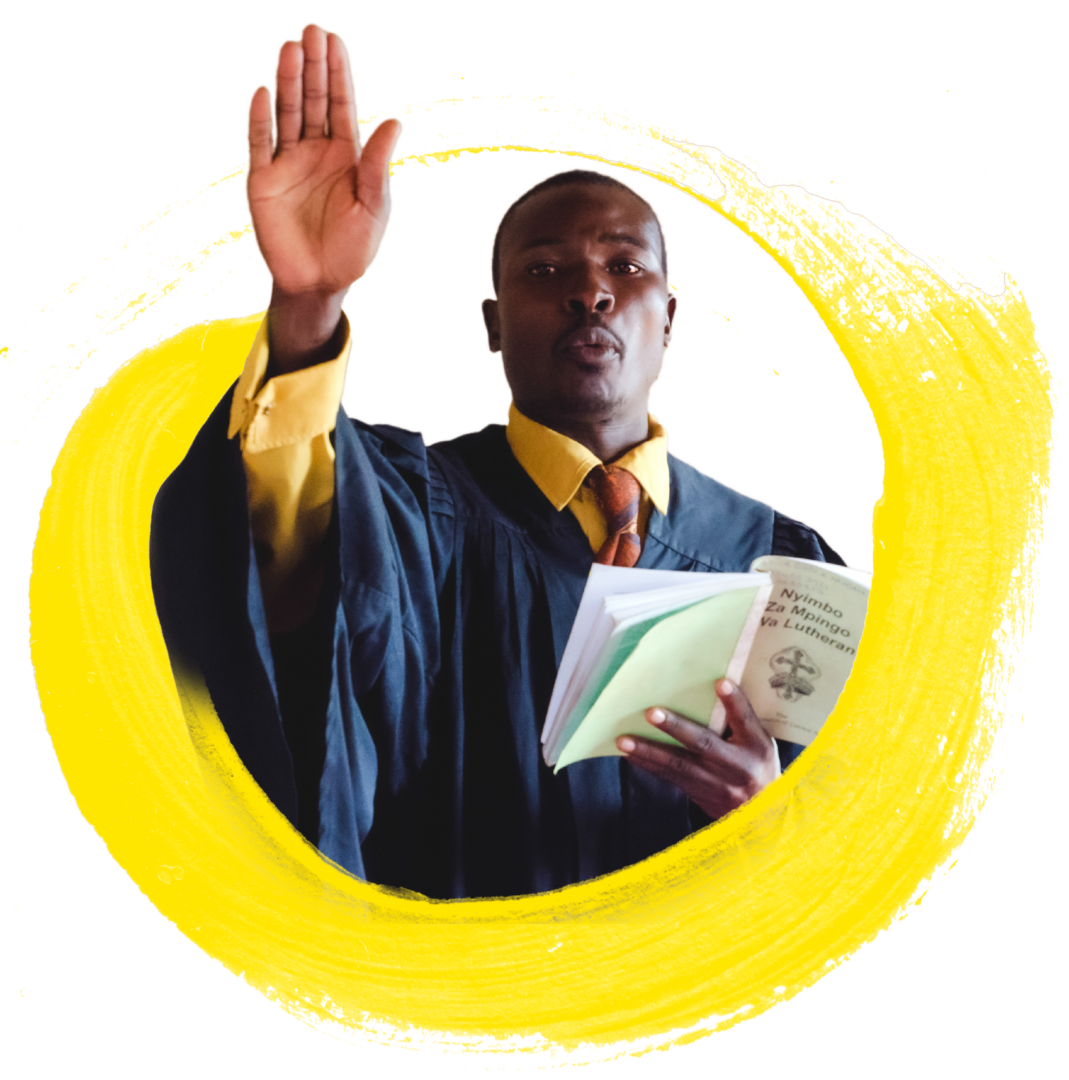 WITHOUT THE RIGHT RESOURCES,
LOCAL LEADERS STRUGGLE TO BUILD SUSTAINABILITY INTO BIBLE TRANSLATION PROJECTS. They want their communities to experience the hope of God's Word in this generation.
Passionate leaders should have the resources, time, and support to launch a Bible translation movement in their community.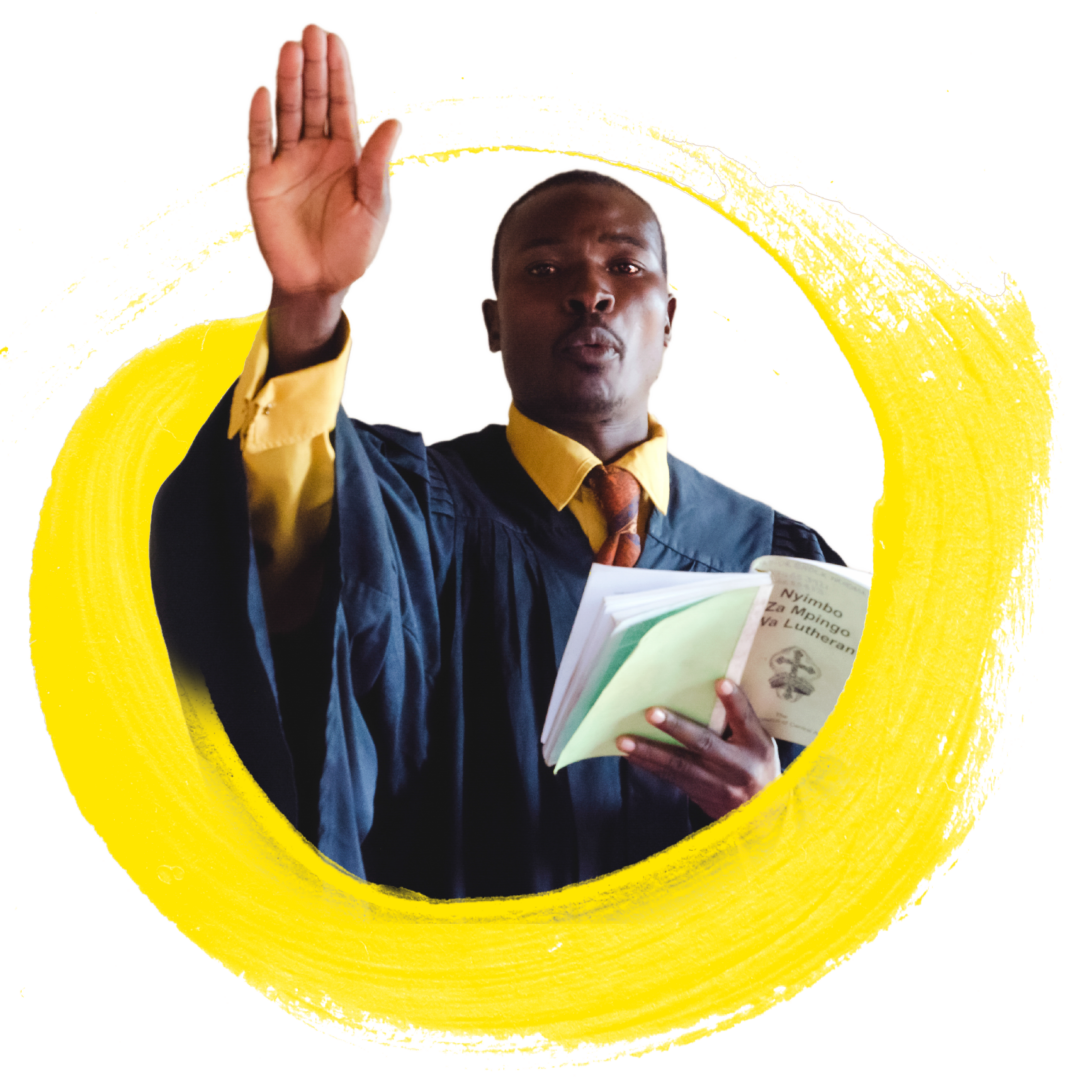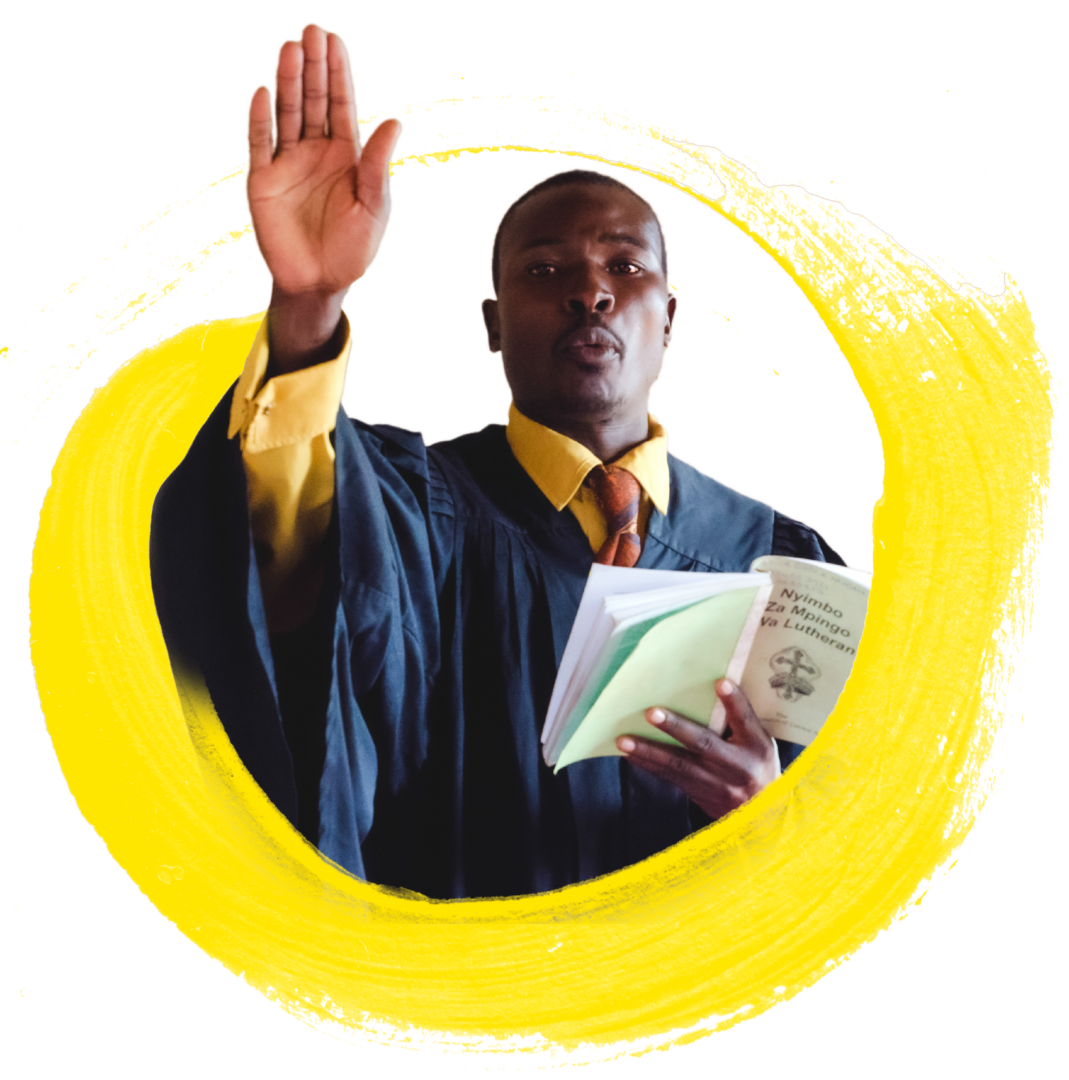 CAMPAIGN PROGRESS – MORE THAN WORDS

LAUNCHING A LOCAL BIBLE TRANSLATION MOVEMENT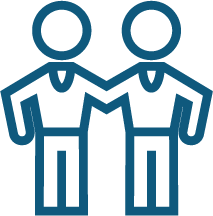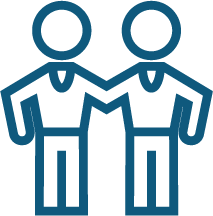 PARTNER WITH LUTHERAN BIBLE TRANSLATORS
Collaboration in the Bible translation movement is essential for a project's success. Mission-minded leaders seek out a partnership with Lutheran Bible Translators to help them achieve their vision.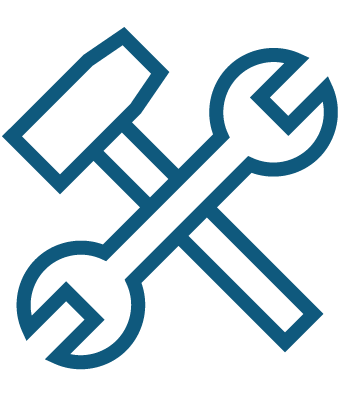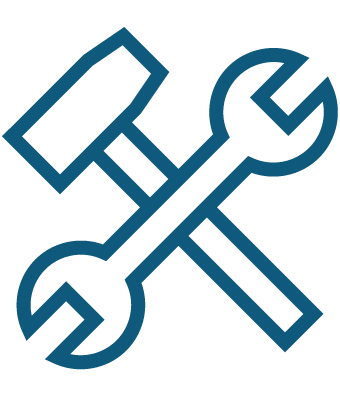 DESIGN A SUSTAINABLE FRAMEWORK
Local leaders and Lutheran Bible Translators are committed to removing barriers in the Bible translation movement. Strategies are developed for ongoing growth and impact with resources such as technology, meeting spaces, and training.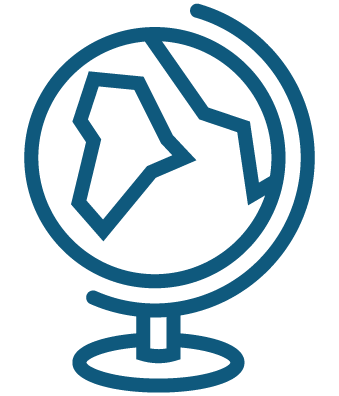 ACCELERATE THE BIBLE TRANSLATION MOVEMENT
Investing in the leaders of the Bible translation movement exponentially increases the reach to support more language communities. More people will have God's Word in their hands.

EQUIPPED LOCAL LEADERS CAN EXPAND CAPACITY INTO MORE COMMUNITIES
They once felt overwhelmed and alone.
But now mission-minded leaders feel confident and equipped to partner with more language communities in the Bible translation movement.
"The partnership will advance translation work in Ethiopia. Lutheran Bible Translators is already solving the technical problems related to Bible translation and is supporting students to study translation in Seminary."
"When the people are speaking with their languages, it is very easy to understand what God is saying to them. We invited Lutheran Bible Translators to come together with us to share ideas. We are working together so people have access to the Word of God through their languages."
"We need Bible translations in the languages we understand best. Our vision is for pastors and members of our community to be trained in Bible translation. Then the work can spread, and our capacity can grow."
THE IMPACT OF PARTNERSHIP— LUTHERAN BIBLE TRANSLATORS
Nearly

60 YEARS

of experience

Focused on

QUALITY AND UNDERSTANDING

Partnerships with

OVER 100 LANGUAGE

communities

53

missionaries

MEMBER OF ILLUMINATIONS

– A Collective Impact Alliance for Bible Translation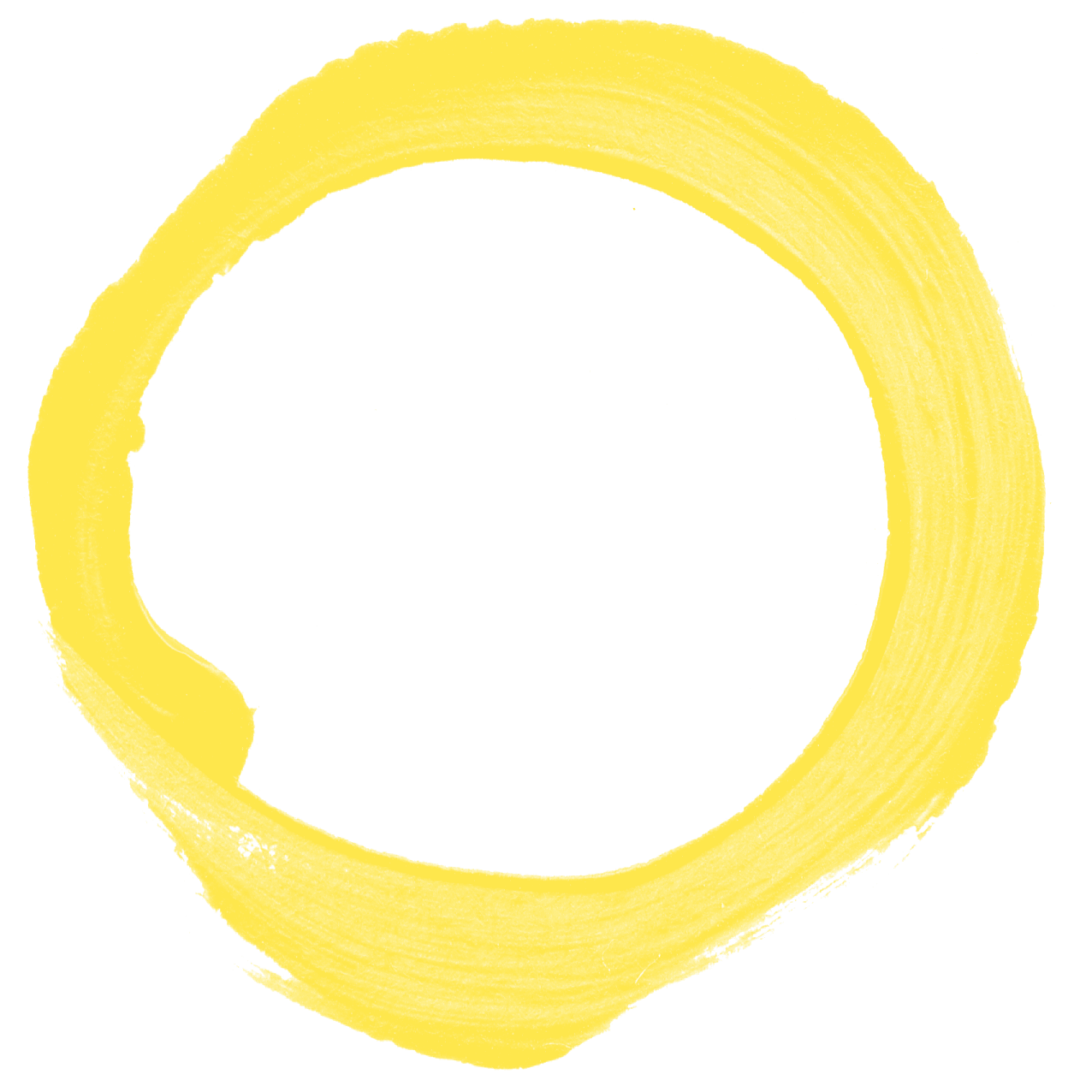 GOD'S WORD GIVES HOPE, LIFE, AND TRANSFORMATION.
But without global partnership, generations will pass without Scripture in their own language. They will not experience the fullness it brings to their lives. God's Word is more than words.
Lutheran Bible Translators partners with local leaders around the world to launch Bible translation movements. We know God's Word is for everyone, so we are committed to support these passionate leaders. When they are equipped with the resources, time, and capacity, more language communities will be reached. More people will experience the hope, life, and transformation that Scripture brings.
Lutheran Bible Translators is trusted by more than 100 language communities around the world. Our partnerships are founded on quality and experience to empower church leaders, translators, and entrepreneurs.
Give to Lutheran Bible Translators. Invest in the local leaders of the Bible translation movement, so more people will have God's Word in their hands. Provide hope, life, and transformation as Scripture is more than words.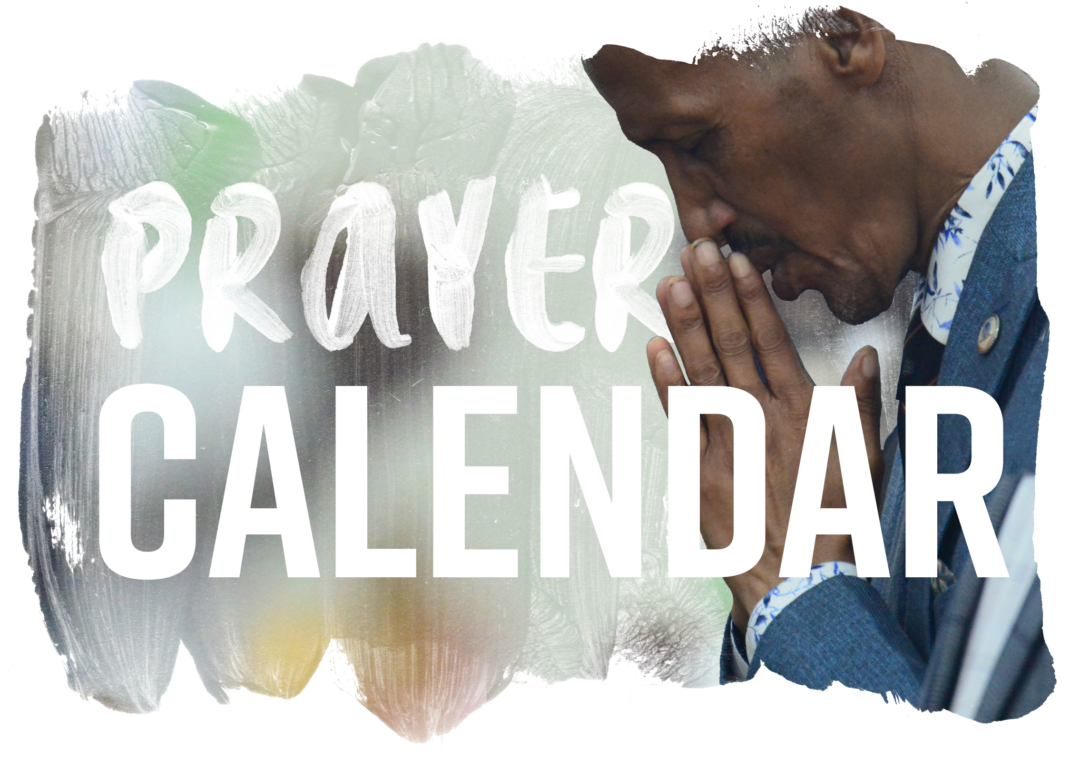 Partner with mission-minded leaders and their language communities in daily prayer. Your prayers are MORE THAN WORDS.
Sign up to receive the monthly prayer calendar by email.