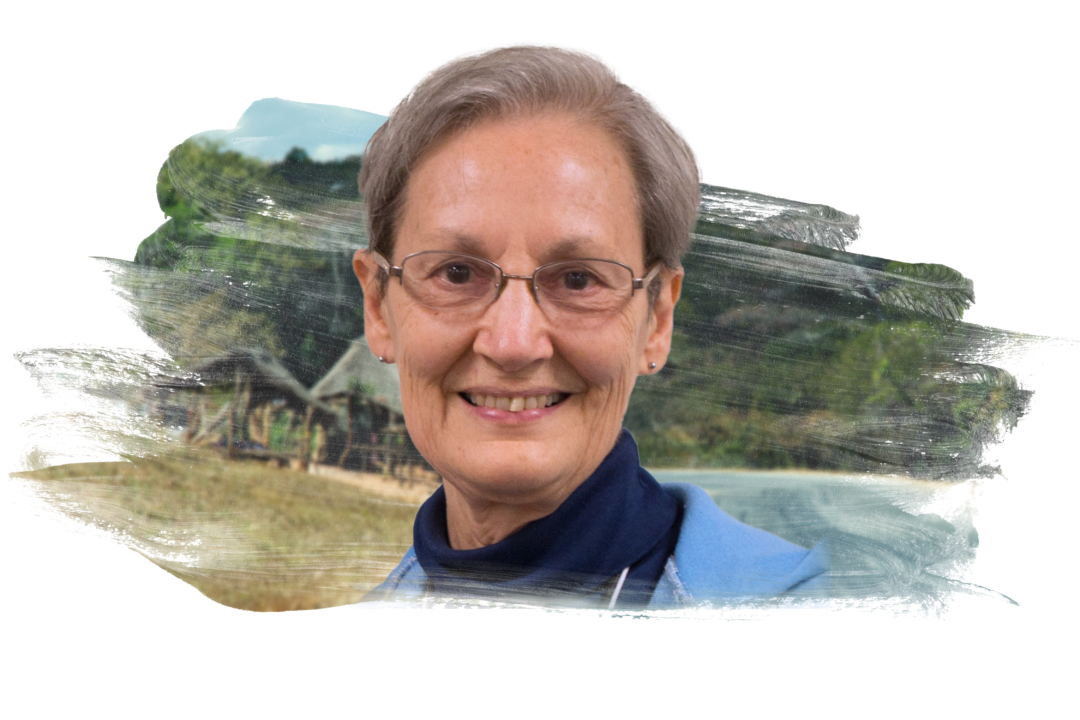 Nancy Burmeister has been a member of Wycliffe Bible Translators and associate member of Lutheran Bible Translators since 1971. She began work among the Anyi Sanvi people in Côte d'Ivoire (Ivory Coast) in 1973 with her late husband, Jonathan.
In addition to raising five children on the mission field, Nancy helped with the Anyi dictionary. She assisted Jonathan in completing the New Testament and parts of the Old Testament in the Anyi Sanvi dialect. She also helped to establish the Alpha Bible Center, where translators and literacy workers were trained for several other Anyi dialects and related languages.
Nancy currently works remotely as the assistant to the Project Funding Coordinator for four Francophone West African countries. She is based in Glen Ellyn, Illinois. Nancy also helps with recruitment of new missionaries in the area.