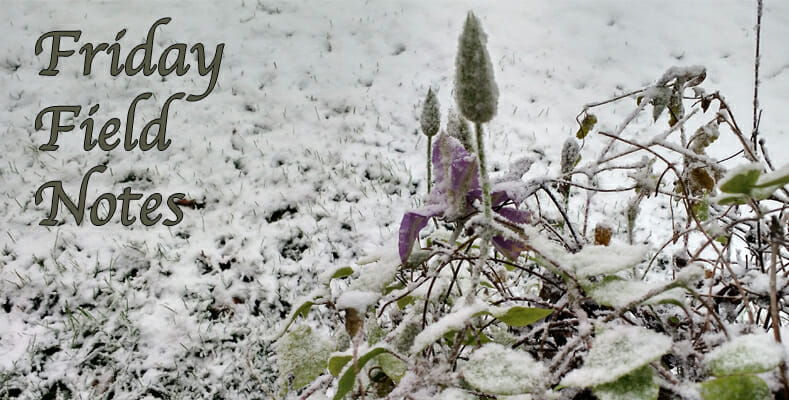 Find updates here from missionaries Rob Hilbert, Josh and Ruthie Wagner, Rev. Ken Bunge, and Rev. Chuck and Karen Tessaro.
Lutherans of a certain age remember going to church on a Sunday morning and turning to either page 5 (The Order of Morning Service) or page 15 (The Order of Holy Communion) in the 1941 edition of the Lutheran Hymnal. Every part of the liturgy was clearly written out...
After serving in Africa with Lutheran Bible Translators for several years, I recently became project manager for the Aramaic Bible Translation (ABT) project. Its mission is to translate God's Word into all modern Aramaic dialects: Assyrian, Chaldean, Suryoyo, Ma'Luli,...