Dialogue Toward Discovery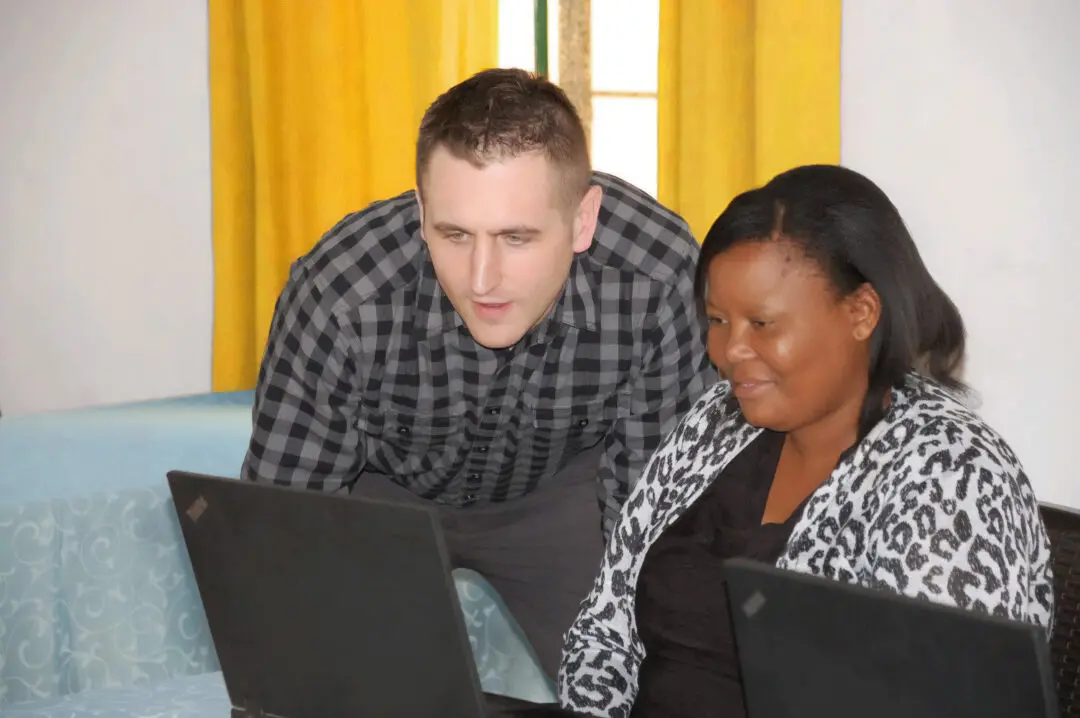 Carl and Kelsey Grulke are returning to Botswana with a new mission in mind — launching the Botswana Language Exploration Program. Many languages in Botswana and surrounding countries do not have Scripture available in their heart language. But jumping into a project without careful research could result in a disinterested community and storehouses with undistributed Bibles. "The starting point for a project is not an outsider deciding it should be done or even the hiring of translators. The starting point is a posture of discovery and dialogue with the community," Sarah Esala, East Africa regional director.
Barriers to the Gospel are removed through creating more pathways to engage with Scripture. Engagement includes language development for unwritten languages, literacy classes, audio Bible apps, video productions, Scripture reprints, and more.
The Grulkes, in partnership with Bible Society Botswana, will dialogue with communities over the next few years, identifying areas of highest need and individuals who show an aptitude and passion for Bible translation. "Let me emphasize that it's a dialogue towards discovery. Lutheran Bible Translators and the Bible Society Botswana are learning from the community to understand their desires, needs, hopes, and available resources (people, money, community assets, existing research…) for Scripture in their language," Sarah Esala. Involving the community early ensures greater success for translation.
The Grulkes face an enormous task, but they do not go alone. Jesus says, "I will ask the Father, and he will give you another Helper, to be with you forever," John 14:16. They will let the Holy Spirit be their guide. You can join them in this beautiful, Sprit-led journey. Pray for the Holy Spirit to guide their conversations. Pray for God to make clear where He wants His Word to go. Give financial support at lbt.org.