Lutheran Bible Translators is closely tracking the spread of the Coronavirus (COVID-19). See our guidelines for the safety, health and well-being of our Missionaries, their families, and our surrounding community.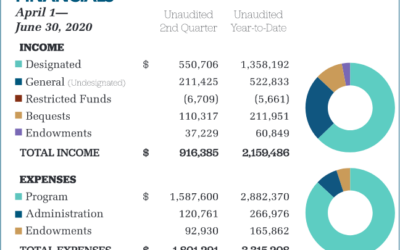 Financials, Prayers & Birthdays Fall 2020Pray for: Botswana > Pray for Carl and Kelsey Grulke as they visit with congregations to raise ongoing support during their time of partnership development. Ethiopia > Praise for the work of Berhanu Ofgaa as Program...
read more
Sign up to receive updates when a new post comes out!
Trouble finding updates?
Check your email junk folder. Then be sure to mark LBTWebsite@lbt.org as not junk so updates come to your inbox!