Lutheran Bible Translators is closely tracking the spread of the Coronavirus (COVID-19). See our guidelines for the safety, health and well-being of our Missionaries, their families, and our surrounding community.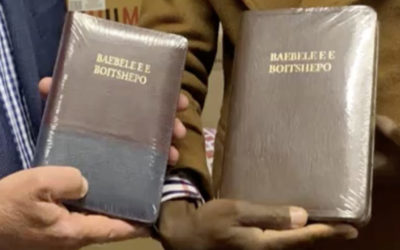 I had a difficult time writing this week's blog post. I had lots of ideas, too many ideas, and I couldn't seem to finish any of the articles I started. In a different context and situation, you might say I have commitment issues—unable to finish a project, difficulty...
read more
Sign up to receive updates when a new post comes out!