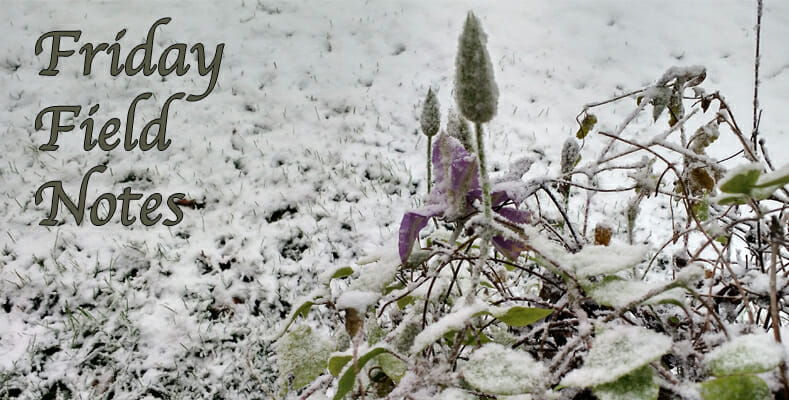 Enjoy the latest update from Rev. Tim and Lisa Beckendorf.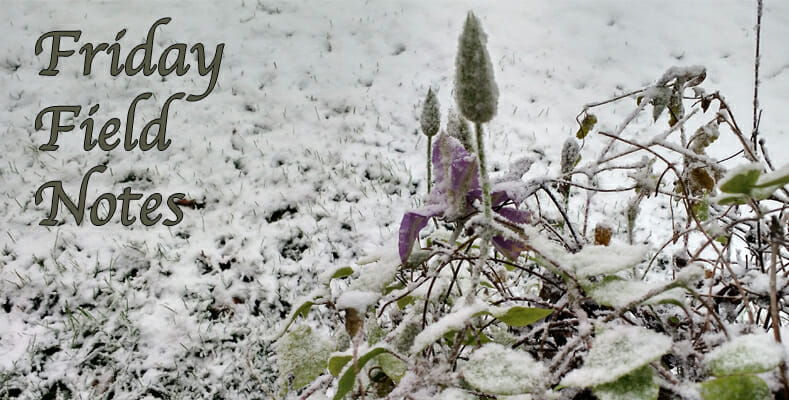 Blessings to you in the New Year!  Enjoy the latest update from Becky Grossmann.
Pray for Fani Mwale, Rev. Enoch Nkhoma, and the Nsenga Full Bible project team in Zambia. Pray for Amy Formella and the Mende translation team in Sierra Leone. Pray for Iantha Scheiwe, Eshinee Veith, and the Concordia Mission Institute summer conference planning team....