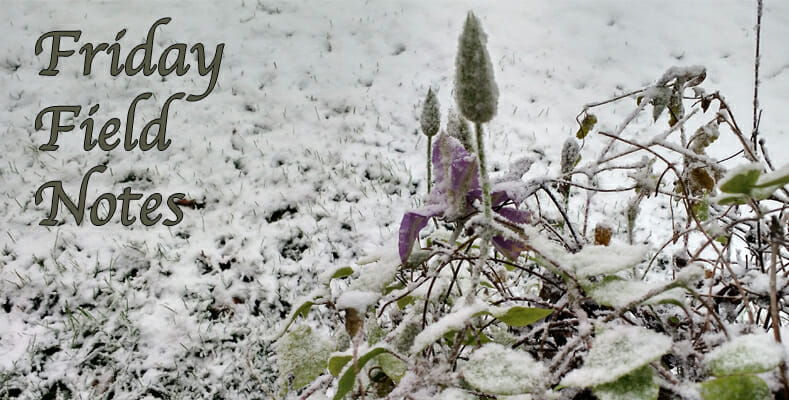 Here's the latest from Paul & Ali Federwitz, Dr. Chris & Janine Pluger, and Michael & Naomi Ersland!
On December 02 2012, the Gospel Lesson for the first Sunday in Advent was read at St Thomas Anglican Church in Petauke. Of course, the Gospel Lesson is read every Sunday, but this Sunday was different. This day, Father Mwanza read the lesson from the draft copy of the...
"Husbands, love your wives and do not be harsh with them." (Col 3:19, NIV) How would you read this verse if you were a polygamist? In our American cultural context, the first meaning we get out of this verse is that each husband should love his wife and not be harsh...