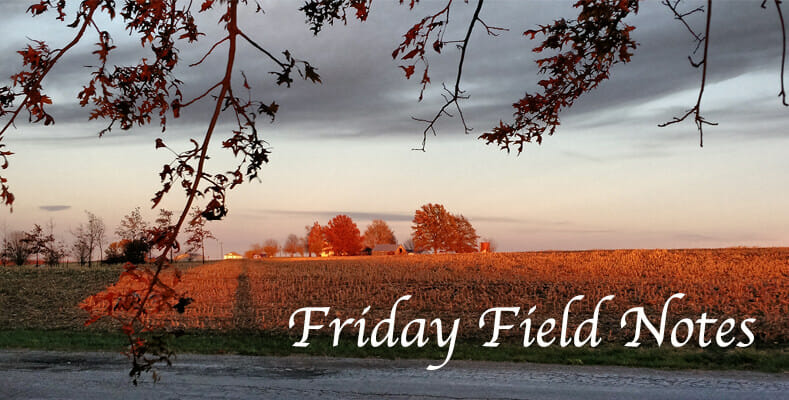 Catch up on news from missionaries Dr. Michael and Jo Ann Megahan, Rob Hilbert, and Alvina Federwitz.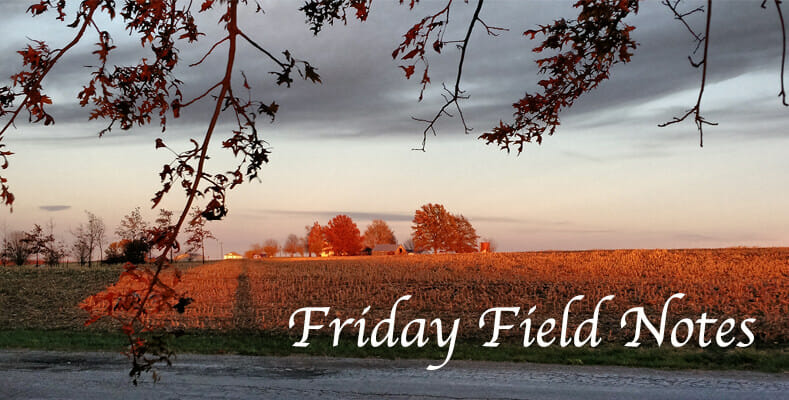 Check out the latest news from Rob Hilbert, Becky Grossmann, and Rev. Nathan and Sarah Esala.
After serving in Africa with Lutheran Bible Translators for several years, I recently became project manager for the Aramaic Bible Translation (ABT) project. Its mission is to translate God's Word into all modern Aramaic dialects: Assyrian, Chaldean, Suryoyo, Ma'Luli,...