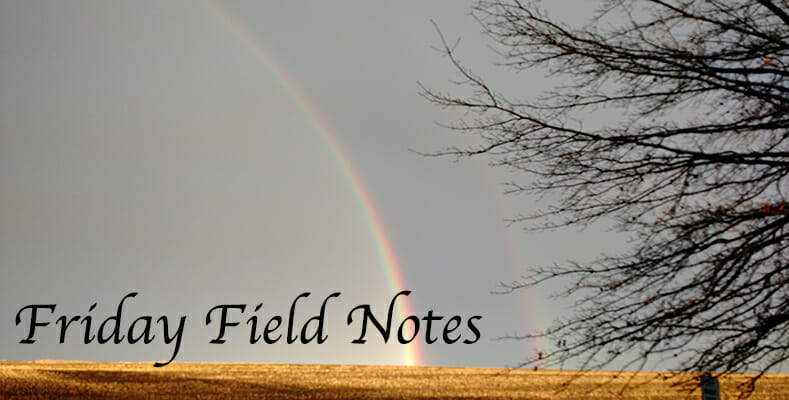 Catch up with the latest news from Rev. Carl and Kelsey Grulke.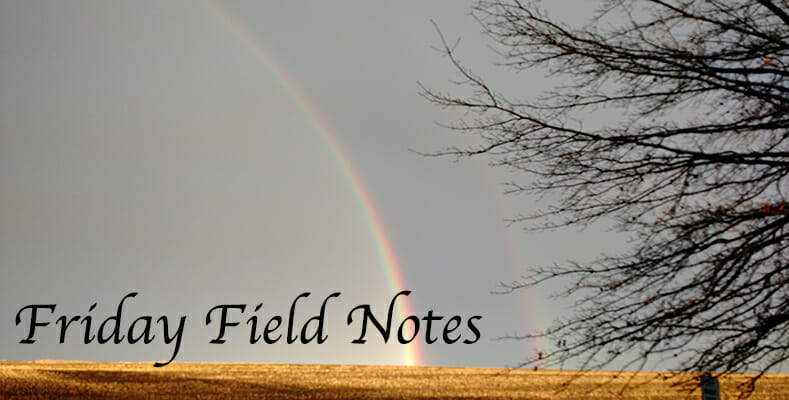 Read the latest news from Josh and Ruthie Wagner, Michael Ersland, and Rev. Chuck and Karen Tessaro.
Pray for the LBT board and leadership as they meet together in Concordia MO this week. Praise God that translation teams in Liberia were able to receive training in April to expand their skills. Pray for strong teamwork as the Mbe and Obe teams (Nigeria) meet for a...