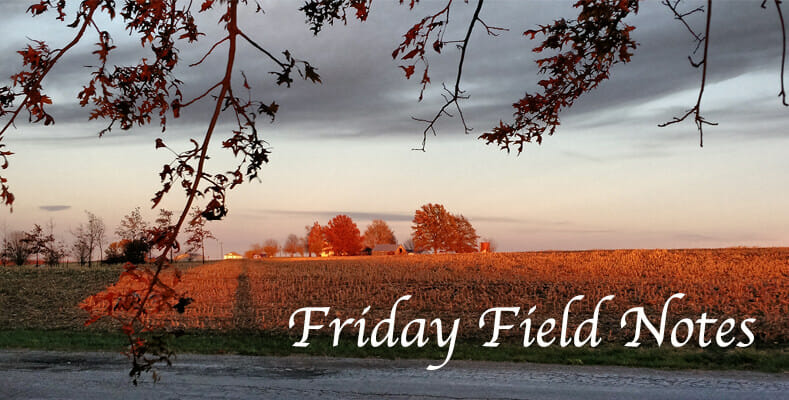 Read the latest news from Rev. Tim and Lisa Beckendorf and Rob Hilbert.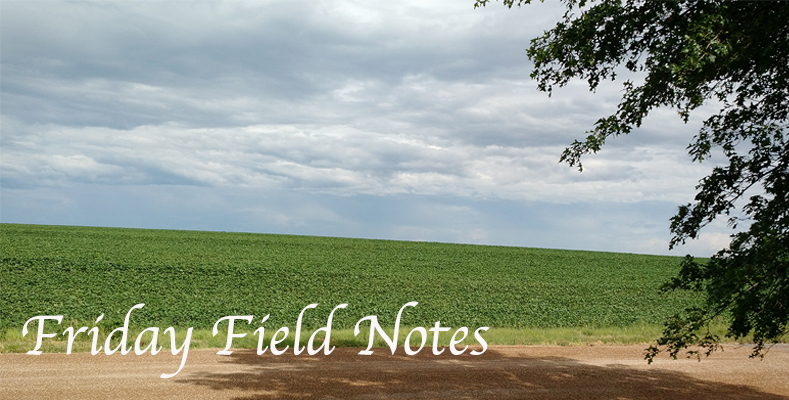 See what's been happening with Amy Formella, Michael Ersland, and Rev. Carl and Kelsey Grulke.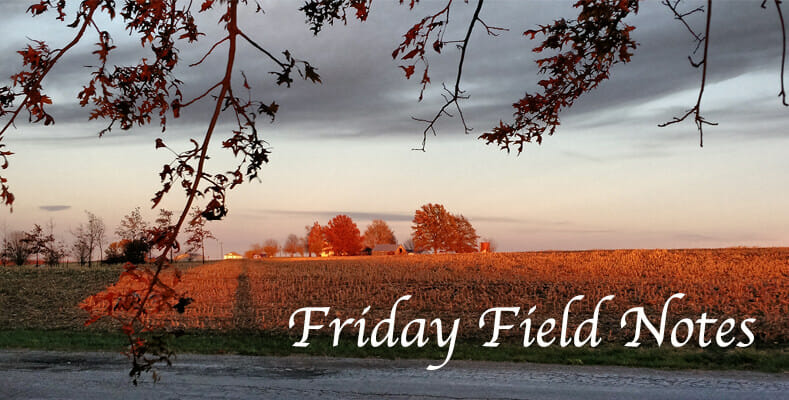 Enjoy a Monday edition of Friday Field Notes!  Read the latest updates from Rob and Mical Hilbert and Rob and Eshinee Veith.