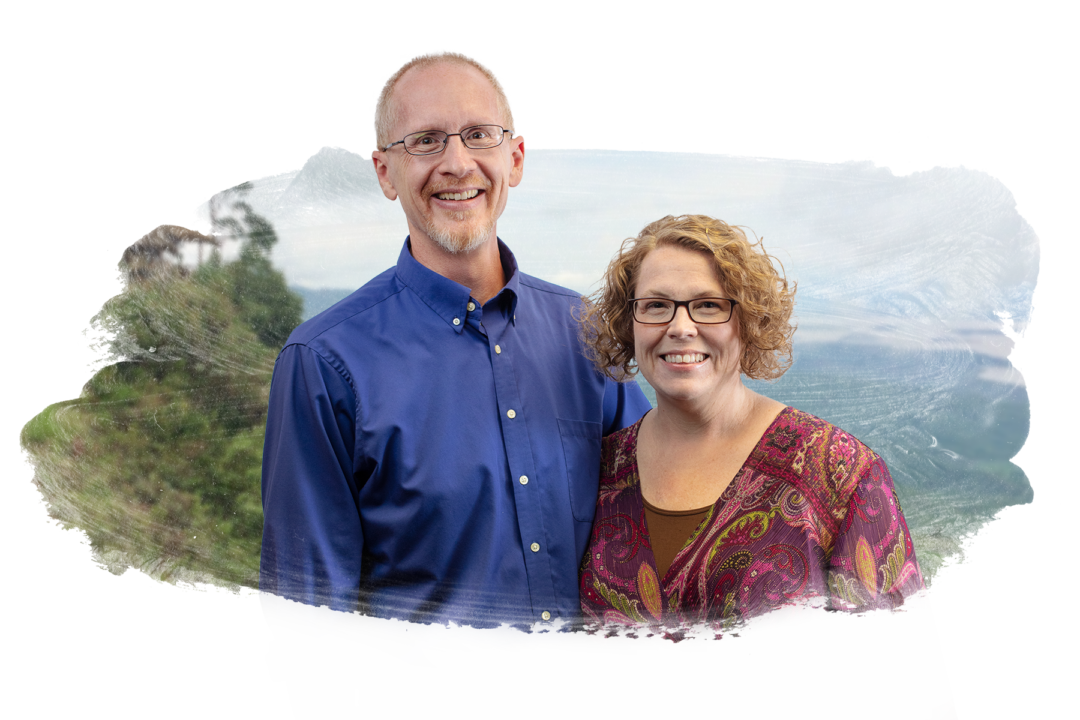 Dr. Chris and Janine Pluger
Chris and Janine Pluger live in Addis Ababa, Ethiopia, where they are helping to build Bible Translation capacity in the Ethiopian Evangelical Church Mekane Yesus (EECMY) and beyond. Chris is working as a Consultant-in-training with multiple Bible translation projects. He will also assist in teaching and designing courses for the education of future Bible translators.
Chris and Janine previously spent five years in Zambia with the Nsenga Bible Translation Project, which dedicated their New Testament in 2016.
Their son Sean lives in Watertown, South Dakota.