From day zero, it was a community effort. There were so many people who were fired up about what we were doing. And so many people wanted to be involved.  

–Dr. Chris Pluger 
Dr. Chris & Janine Pluger served in Zambia and helped complete the Nsenga New Testament. Now they are headed to Ethiopia to serve in multiple Bible translation projects. They have plenty of stories to share. 
In the podcast, Chris & Janine reference the video of the Nsenga New Testament dedication in Zambia.
God's Word is now in their hands. 
Video produced by Michelle Hassel, née Griffith, 2016.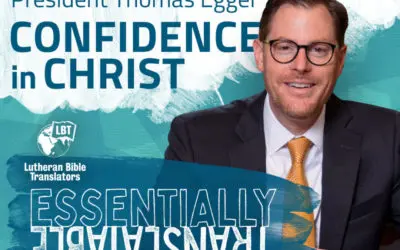 Episode 55: Confidence in ChristMay 13, 2022"Luther knew from his own experience, as well as from the testimony of Scripture, how powerful and life giving the written words of God are and what a firm confidence they give us in Christ and His plans and promises for...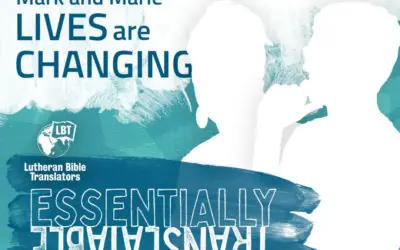 Episode 54: Lives are ChangingApril 29, 2022Follow Mark and Marie's* story in God's mission. Discover how the Lord is working even in the hard-to-reach regions of the world.  *Due to the sensitivity of their work, pseudonyms have been used.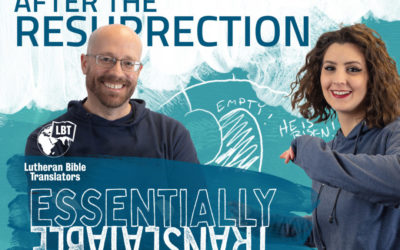 Episode 53: After the ResurrectionApril 15, 2022"Things can be set right with God. Reconciliation can happen. And it all finds its place in the resurrection."  — Dr. Rich Rudowske Celebrate the joy we have after Christ's resurrection — living into our identity...