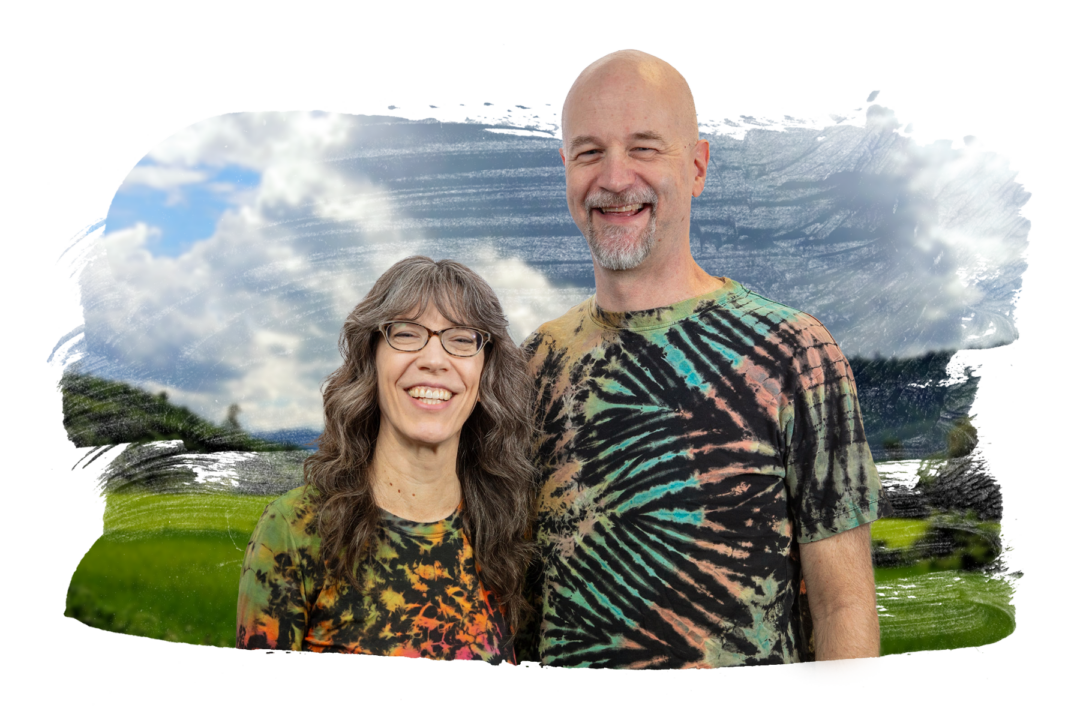 Rob and Eshinee Veith have served with Lutheran Bible Translators since 2004.
Rob assists in the development of print and non-print materials used for encouraging more indigenous forms of worship, evangelism, and discipleship. He also does audio recordings of translated Scripture for local use in oral preference language communities and for distribution in digital media. Since 2006, he has assisted with the development of Scripture and worship materials in 14 languages in 6 countries.
Eshinee came to an awareness of the profound need for Bible translation while a missionary with YWAM in the 1990s. In early 2011, she assumed the role of Linguist Exegete working towards a publishable Shiyeyi New Testament. In 2017, she became the training coordinator for all of Lutheran Bible Translators global work, identifying and implementing training needs for missionaries, international partners, and office staff.