Episode 6: Composing Scripture Songs
Is music a universal language? What is the value in setting Scripture to music? Consider the power of engaging through composing your own Scripture songs.
Join Rob and Eshinee and host, Rev. Rich Rudowske to discuss linguistics, ethno-musicology, and so much more!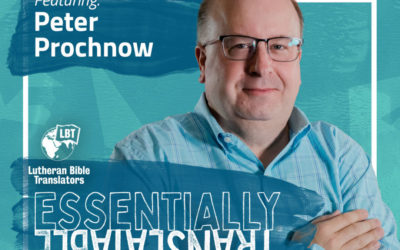 Episode 40: Experience ScriptureOctober 15, 2021I can recall hearing Scripture differently. I don't remember hearing those words in pretty common verses. I felt like I was experiencing it differently. — Peter Prochnow Experience Scripture through the Living Water...