Episode 6: Composing Scripture Songs
Is music a universal language? What is the value in setting Scripture to music? Consider the power of engaging through composing your own Scripture songs.
Join Rob and Eshinee and host, Rev. Rich Rudowske to discuss linguistics, ethno-musicology, and so much more!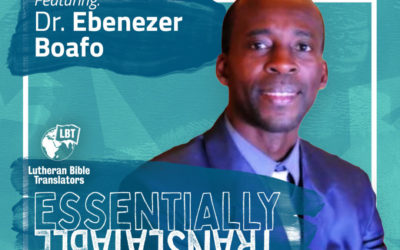 Episode 12: Multi-Lingual IdentitySeptember 18, 2020Where does identity come from? Dr.Boafo brings years of field experience and training to multi-lingual ministry during this conversation about opportunities and challenges when engaging African churches in Bible...