Episode 6: Composing Scripture Songs
Is music a universal language? What is the value in setting Scripture to music? Consider the power of engaging through composing your own Scripture songs.
Join Rob and Eshinee and host, Rev. Rich Rudowske to discuss linguistics, ethno-musicology, and so much more!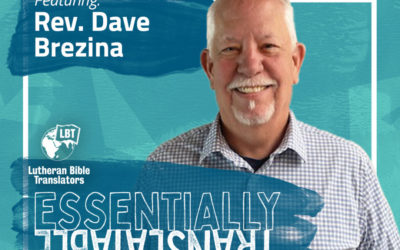 Episode 34: Opportunity to Share July 23, 2021 When that Word is put in the language that I learned at my mother's knee, that I grew up with, that I understand to my core, and I hear God's Word coming to me, that's my God.  –Rev. Dave Brezina  Rev. Dave Brezina serves...