Episode 78: Back from Tanzania
Both Eshinee Veith and Ruthie Wagner have served with Lutheran Bible Translators for over a decade. But their recent trip to Tanzania was full of new experiences as they served alongside translation teams! 
Listen in as Eshinee and Ruthie unpack the significance of investing in mission-minded leaders in the Bible translation movement.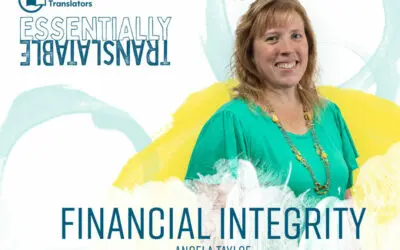 Episode 82: Financial Integrity | Angela TayloeMay 26, 2023Listen in as we continue our series featuring the new leadership at Lutheran Bible Translators. In this episode, we feature Angela Tayloe, the Director of Operations and Chief Financial Officer. Angela is...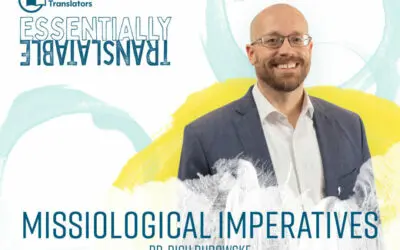 Episode 81: Missiological Imperatives | Dr. Rich RudowskeMay 12, 2023Lutheran Bible Translators has a vision for vibrant Christian communities to be deeply rooted in God's Word and engaging fully in His mission. We want to see this vision accomplished in this...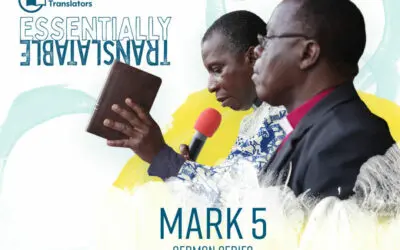 Episode 80: Mark 5 | Sermon SeriesApril 28, 2023A man. A legion of demons. A herd of pigs. And Jesus.  Rev. Dr. Rich Rudowske recounts how a Ghanaian community heard this Gospel account for the first time, which led to compassion and transformation.