Episode 23: Third-Culture Kid Perspective
Michaela Federwitz grew up in West Africa as a missionary kid with Lutheran Bible Translators, offering her a unique "third-culture kid" perspective. She will soon return to West Africa to serve, caring for the children of LBT-Canada's missionaries Rev. Mike and Kara Kuhn.
"The more effort you put into actually caring and getting to know that TCK, the more open they'll be with you and the more they'll feel comfortable."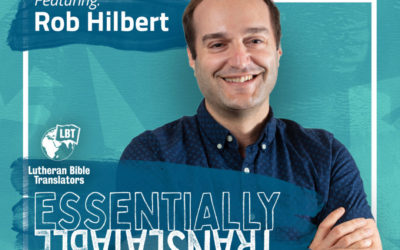 Episode 28: Faith and HeritageApril 30, 2021Rob Hilbert is the Executive Director of Aramaic Bible Translation and missionary with Lutheran Bible Translators. He previously served as a missionary with LBT in Sierra Leone and Botswana. "It was the language that Jesus...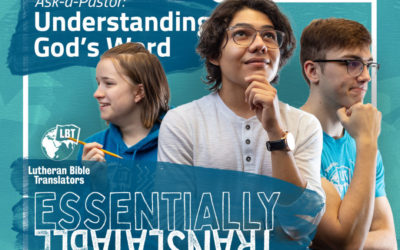 Episode 27: Ask a PastorApril 16, 2021Students had questions, and the pastors had answers.   Pastor Tom Lange teaches religion including Christian apologetics at Saint Paul Lutheran High School.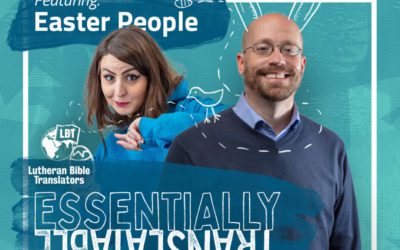 Episode 26: Easter PeopleApril 2, 2021Listen in to stories of Easter from around the world. Laugh, ponder, and rejoice! "We're celebrating, we're remembering that again – that day. But on the other hand, there's not a day that has gone by since that first Easter day...