Episode 9: The Long and Winding Road
Have you wondered how a family goes about serving in the mission field? How does God use times of preparation and even struggle? God leads His servants on long and winding roads to do His mission!
Join Elliot and Serena Derricks and host, Rev. Rich Rudowske to discuss language communities, language fluency, joy in their work, and more.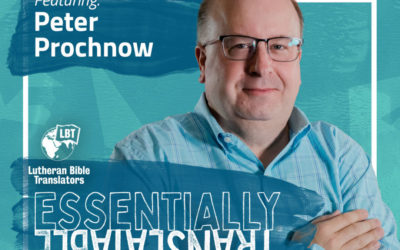 Episode 40: Experience ScriptureOctober 15, 2021I can recall hearing Scripture differently. I don't remember hearing those words in pretty common verses. I felt like I was experiencing it differently. — Peter Prochnow Experience Scripture through the Living Water...