Rest. God rested after creation, a sign of completion and abundance. We can rest in God's abundance and be completely dependent on Him. How do we rest? What does it look like?  Join Ali Federwitz and co-hosts, Emily Wilson and Rich Rudowske, to discuss the idea of Sabbath rest, spiritual health, and how we can clue our bodies, friends, families into knowing that it is time for rest.
"He has given me His abundance, His completeness. And I am trusting that in Him all things are complete." – Ali Federwitz, member care coordinator, Lutheran Bible Translators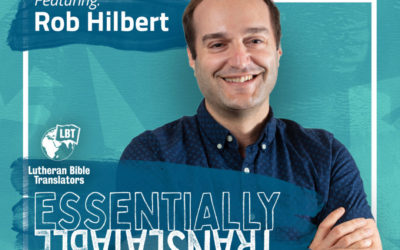 Episode 28: Faith and HeritageApril 30, 2021Rob Hilbert is the Executive Director of Aramaic Bible Translation and missionary with Lutheran Bible Translators. He previously served as a missionary with LBT in Sierra Leone and Botswana. "It was the language that Jesus...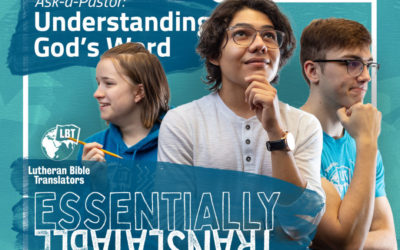 Episode 27: Ask a PastorApril 16, 2021Students had questions, and the pastors had answers.   Pastor Tom Lange teaches religion including Christian apologetics at Saint Paul Lutheran High School.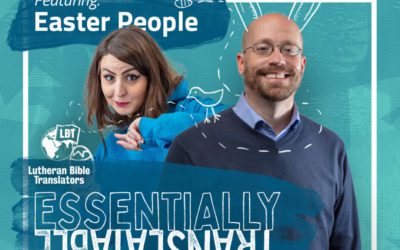 Episode 26: Easter PeopleApril 2, 2021Listen in to stories of Easter from around the world. Laugh, ponder, and rejoice! "We're celebrating, we're remembering that again – that day. But on the other hand, there's not a day that has gone by since that first Easter day...