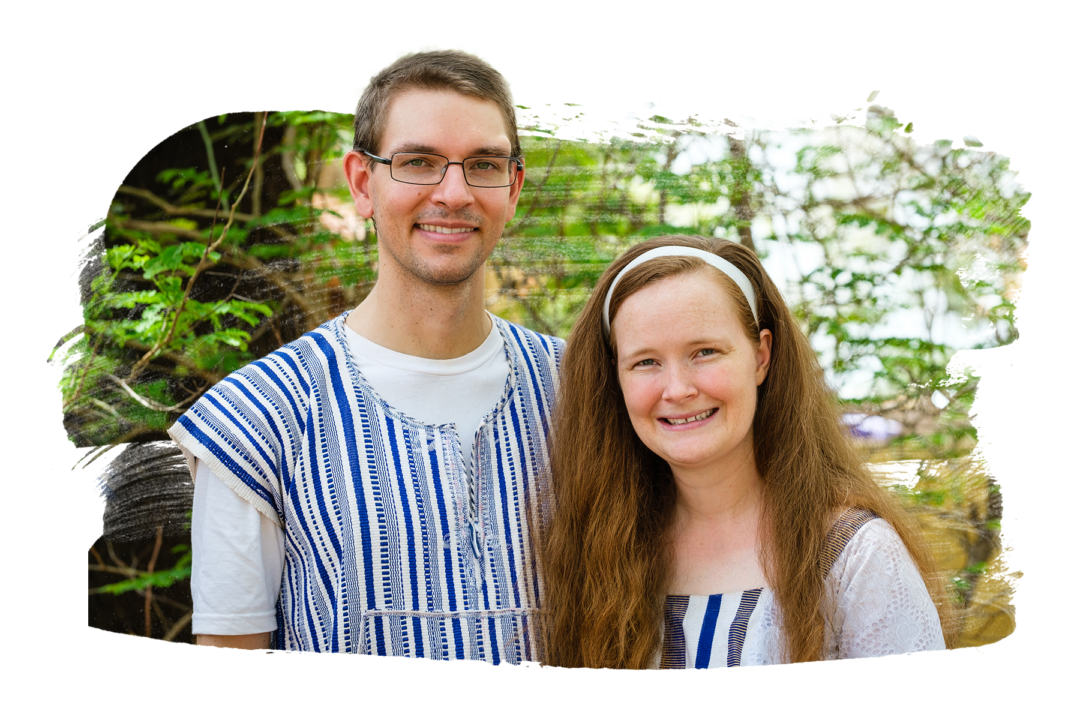 Michael and Naomi Ersland
Michael and Naomi Ersland are excited to serve in Ghana with Lutheran Bible Translators. Michael has been translation advisor for the Komba Old Testament translation project since 2016.
Naomi grew up as a missionary kid in West Africa. Michael is a pastor's kid who grew up in mid-America. Both attended Concordia University Wisconsin. Impacted by ministry work from an early age, they continue to feel called to the mission field.
Michael and Naomi were married in December 2019.