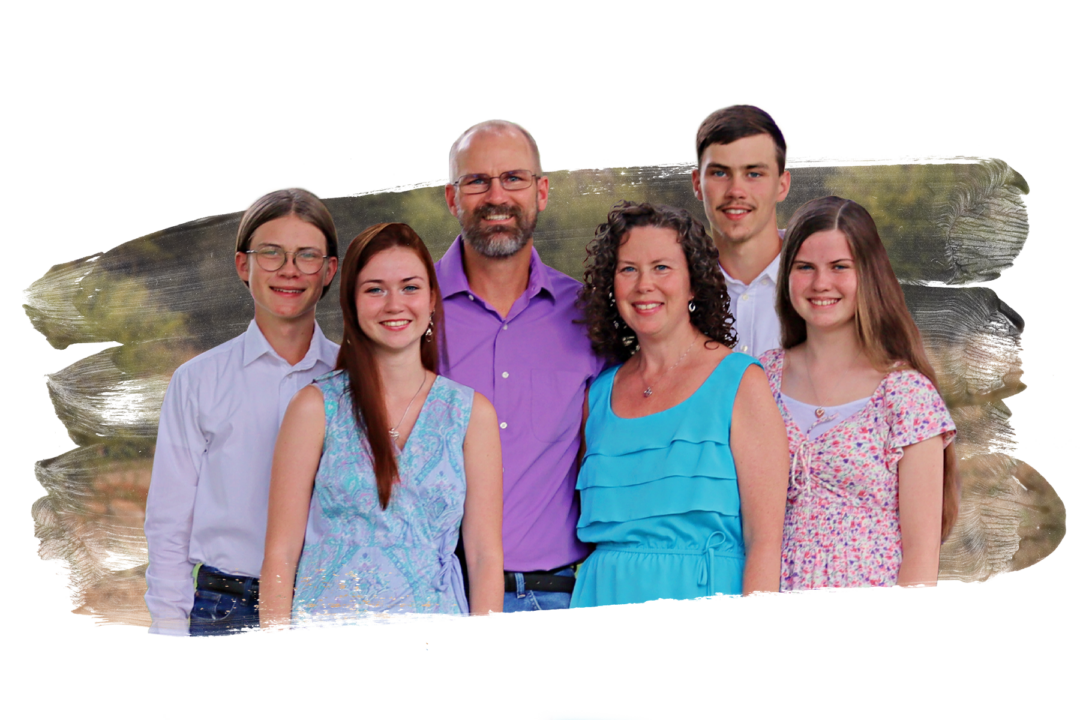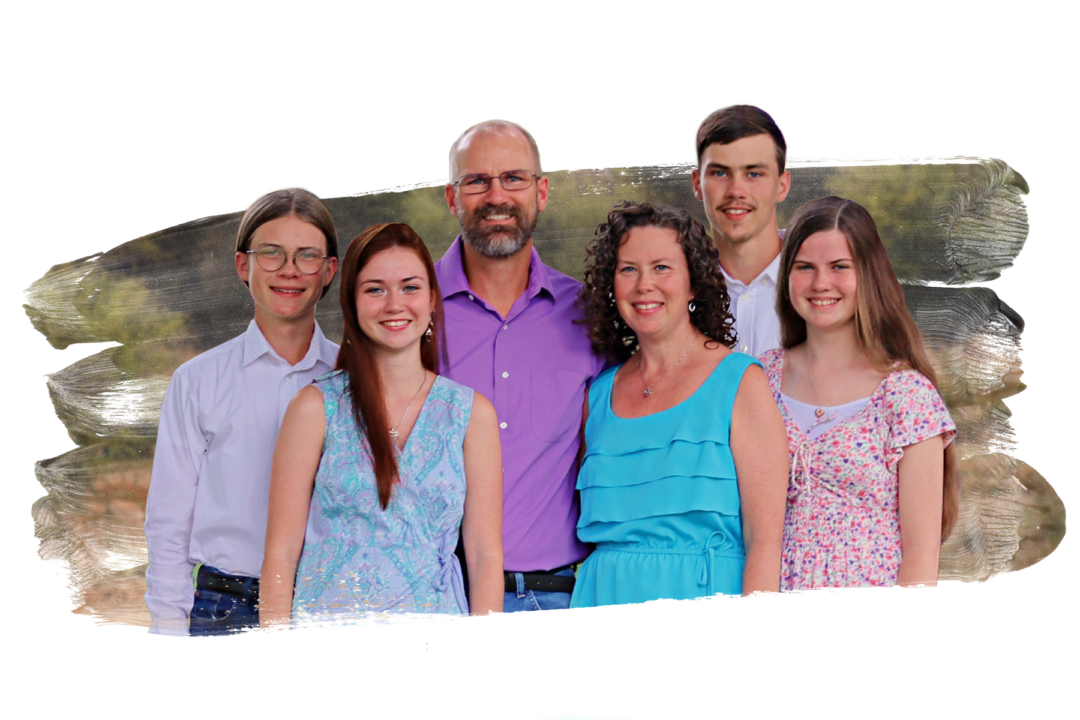 Rev. David and Valerie Federwitz
Rev. David and Valerie Federwitz have been serving in Africa since 2003. They worked in Ghana with Komba-speaking people to develop a Komba language primer series. While David continues to encourage and support the Komba Literacy and Bible Translation Project, he is now LBT's Regional Director for Liberia, Sierra Leone, Ghana, Nigeria, and Cameroon. He spends time with current and potential partner organization leaders in these countries and supervises the LBT missionaries who work in these countries, encouraging and advising them as they serve in their various locations and capacities.
Valerie supports the health and well-being of both missionaries and office staff in her role as Nutrition and Wellness Consultant.