Episode 12: Multi-Lingual Identity
Where does identity come from? Dr.Boafo brings years of field experience and training to multi-lingual ministry during this conversation about opportunities and challenges when engaging African churches in Bible translation. Join the Rev. Dr. Ebenezer Boafo and host, Rev. Rich Rudowske to discuss local language engagement, local theologizing, and so much more.
"Take advantage of their way of life to spread the Gospel."
  – Dr. Ebenezer Boafo, 1st Vice President, Evangelical Lutheran Church Ghana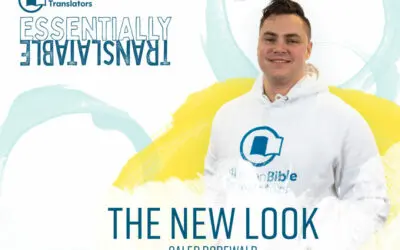 Episode 73: The New LookJanuary 20, 2023Keeping with tradition and updating for the next innovative period in the Bible translation movement. Millions of people remain in the dark as to what God's Word actually says. Hope is found in the light of Scripture when it is...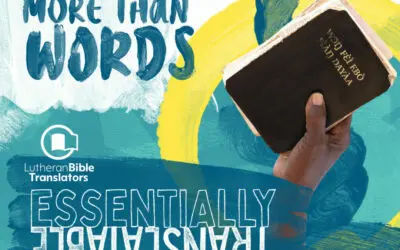 Episode 72: More Than WordsJanuary 6, 2023Scripture is more than words.  When passionate local leaders are equipped with the resources, time, and capacity, more language communities will be reached with God's Word. More people will experience the hope, life, and...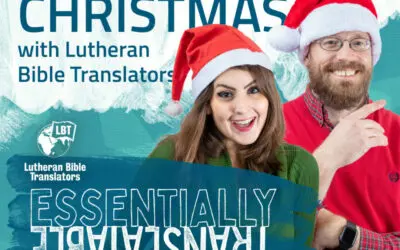 Episode 71: Christmas with Lutheran Bible TranslatorsDecember 23, 2022It's that time of year! Cozy up by the fire or in your favorite chair and take a Christmas tour around the world with Lutheran Bible Translators.