Episode : Luther's Translation as Pastoral Care
Martin Luther once wrote "I wish that every village had its own interpreter and that this book alone would live in the hands, eyes, ears, and hearts of all people."  Dr. Erik Herrmann talks to us about the role of Bible translation during the Reformation and today. Join Dr. Herrmann and host, Rich Rudowske to discuss keeping scripture at the center of it all, pastoral care, social media versus the printing press, and more.
 "Luther decides pretty early on when he discovers the Gospel that the thing that is going to reform the church is not him." – Dr. Erik Herrmann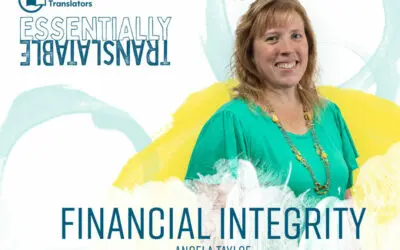 Episode 82: Financial Integrity | Angela TayloeMay 26, 2023Listen in as we continue our series featuring the new leadership at Lutheran Bible Translators. In this episode, we feature Angela Tayloe, the Director of Operations and Chief Financial Officer. Angela is...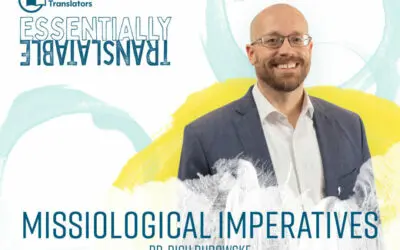 Episode 81: Missiological Imperatives | Dr. Rich RudowskeMay 12, 2023Lutheran Bible Translators has a vision for vibrant Christian communities to be deeply rooted in God's Word and engaging fully in His mission. We want to see this vision accomplished in this...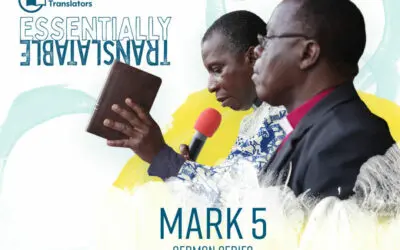 Episode 80: Mark 5 | Sermon SeriesApril 28, 2023A man. A legion of demons. A herd of pigs. And Jesus.  Rev. Dr. Rich Rudowske recounts how a Ghanaian community heard this Gospel account for the first time, which led to compassion and transformation.