Episode 16: Literacy in Sierra Leone
What does it mean to be able to read God's Word in your heart language? Rev. John Bundor shares about literacy efforts in Sierra Leone and the life-changing role of God's Word in this ministry. Join Pastor Bundor and host, Rich Rudowske to discuss many topics, including: a typical literacy program, the necessity of the written word along with the ability to read, and why investing in Sierra Leone literacy efforts is worth your time and money.
"But when you communicate to them in their own language, they will grasp the Gospel with their two hands."  – Rev. John Bundor, president of Christ Evangelical Lutheran Church of Sierra Leone, and literacy coordinator with The Institute of Sierra Leone Literacy (TISLL)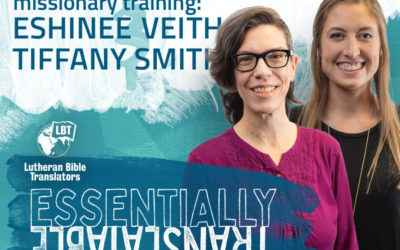 Episode 47: Missionary TrainingJanuary 21, 2022Training for missionary service through Lutheran Bible Translators focuses on developing a deeper understanding of language and preparing for service on multicultural teams.   Go behind the scenes with Training...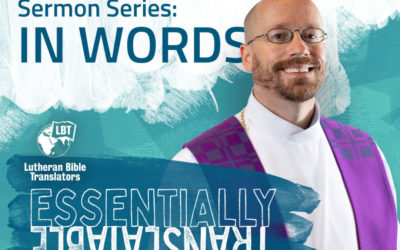 Episode 46: In WordsJanuary 7, 2022We celebrate the incarnation of the Son – fully God and fully man – at Christmas. Dive in as Director for Program Ministries Rev. Rich Rudowske shares how the Bible must also be incarnate in the language people understand best.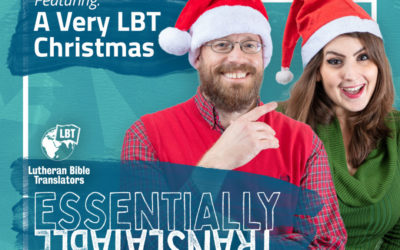 Episode 45: A Very LBT ChristmasDecember 22, 2021One of the wonderful things about Christmas is to give… God gave us our greatest need and gave it to us lavishly. — Rev. Rich Rudowske Cozy up by the fire or your favorite chair and take a Christmas tour around the...