Episode 69: In Their Hands
Lutheran Bible Translators' missionaries recount the amazing sights and sounds of Scripture dedications around the world. Listen in to the stories of impact as people received God's Word for the first time in their own language.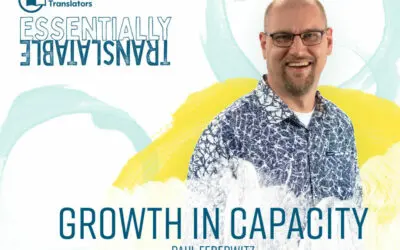 Episode 83: Growth in Capacity | Paul FederwitzJune 9, 2023The partnerships of Lutheran Bible Translators connect on the international, national, and local levels as we serve alongside 131 language communities. Director for Field Programs Paul Federwitz shares his...