Episode 5: Sermon Series – I Will Fear No Evil
How do you deal with times of uncertainty? Seeking God in His Word in times of struggle is the sure answer. There is no greater comfort!  Join host, Rev. Rich Rudowske as he delivers this special sermon message in a bonus episode.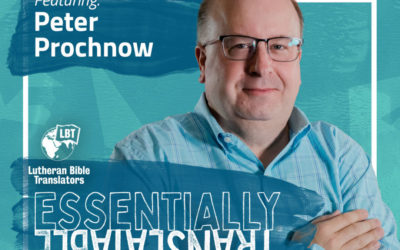 Episode 40: Experience ScriptureOctober 15, 2021I can recall hearing Scripture differently. I don't remember hearing those words in pretty common verses. I felt like I was experiencing it differently. — Peter Prochnow Experience Scripture through the Living Water...