Episode 5: Sermon Series – I Will Fear No Evil
How do you deal with times of uncertainty? Seeking God in His Word in times of struggle is the sure answer. There is no greater comfort!  Join host, Rev. Rich Rudowske as he delivers this special sermon message in a bonus episode.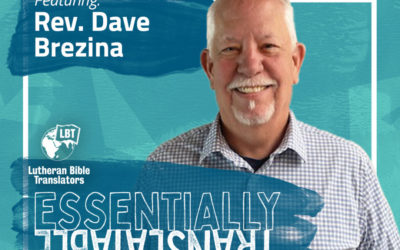 Episode 34: Opportunity to Share July 23, 2021 When that Word is put in the language that I learned at my mother's knee, that I grew up with, that I understand to my core, and I hear God's Word coming to me, that's my God.  –Rev. Dave Brezina  Rev. Dave Brezina serves...