Episode 5: Sermon Series – I Will Fear No Evil
How do you deal with times of uncertainty? Seeking God in His Word in times of struggle is the sure answer. There is no greater comfort!  Join host, Rev. Rich Rudowske as he delivers this special sermon message in a bonus episode.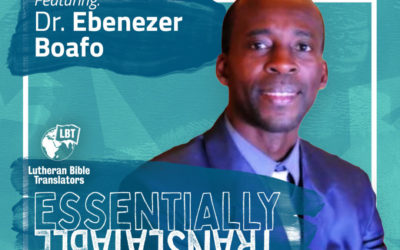 Episode 12: Multi-Lingual IdentitySeptember 18, 2020Where does identity come from? Dr.Boafo brings years of field experience and training to multi-lingual ministry during this conversation about opportunities and challenges when engaging African churches in Bible...